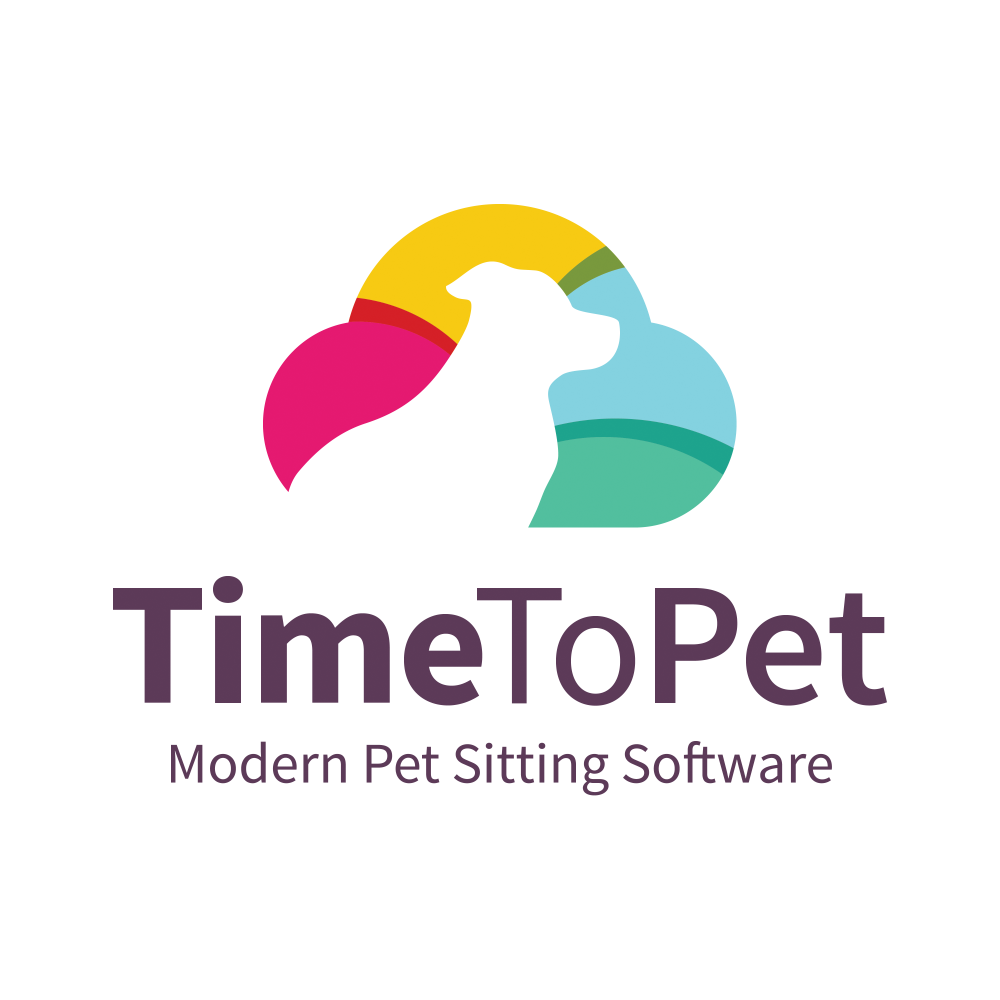 Local SEO For Your Pet Sitting Business  - SEO Optimization
Last but certainly not least in our series on Local SEO for your pet sitting business is SEO Optimization. We spent some time in our previous articles talking about Local Listings, Reviews and Social Media but SEO Optimization might be the most important. Besides being incredibly important to your SEO strategy, one thing the previous three topics have in common is that they occur off of your site. Because SEO Optimization occurs on your site — it can be much harder to master. But don't worry — today we'll spend some more time talking about how to optimize your own site to make it easier and more appealing for search engines to find.
Because optimizing the SEO on your own website takes some technical skill, we will provide a very basic overview of some best practices. We'll also link to some other helpful articles that dig deeper into making some changes.
If you've spent some time researching SEO — I'm sure you've come across the phrase "Content is King". While the phrase is accurate, it's important to remember that not all content is created equal. If you're looking to move up the search results, be sure to create high quality, original content. Content should be your own creation and should provide value to people visiting your site. Don't stuff your content with keywords like "pet sitting" because Google's software is sophisticated enough to recognize that. Keywords should fall naturally into place. A good test is to read your blog out loud — does it make sense? Does it seem like you said "dog walkers" ten times too many? After you've gotten the hang of creating good content, you have to stay consistent too. One good blog article a year is not nearly as effective as a good blog article every couple of weeks.
Similarly to using appropriate keywords in your content, you should use appropriate keywords on your website too. I'm sure you've seen those sites that have a bunch of nonsense listed in the footer. While that may have worked in the past, it doesn't anymore. The content on your home page, the about us page, the services page and the contact us page should flow nicely. Try the "read out loud" test again and see if it makes sense. If it does have good flow, the keywords should sound like they fit in — not that they are forced in.
Now that you've created high quality content and have a strong focus on appropriate keywords, it's time to think about a link strategy. Google uses links to and from a website as one way to determine the authenticity and credibility of that site. Be sure to consistently link to your website from your social media properties and from your local listings. You can also create alliances with other local businesses to share links. For example — you might recommend a vet on your website and that vet might recommend you as a dog walker. Most importantly — create an authentic link strategy. While it may be a slow process, taking shortcuts can negatively impact your SEO strategy in the long run.
Last and not least — one of the most important aspects of Local SEO Optimization is NAP. NAP stands for Name, Address and Phone Number. This information should be included in the footer of every single one of your pages. If you choose to only implement one of these suggestions, we urge you to do this.
If you're looking to explore some other helpful articles about Local SEO — be sure to check out The Moz Blog, Search Engine Land, this article by Humayun Khan at Shopify, and anything found here.
And of course, until next time — happy sitting!
Back to Time To Pet Blog