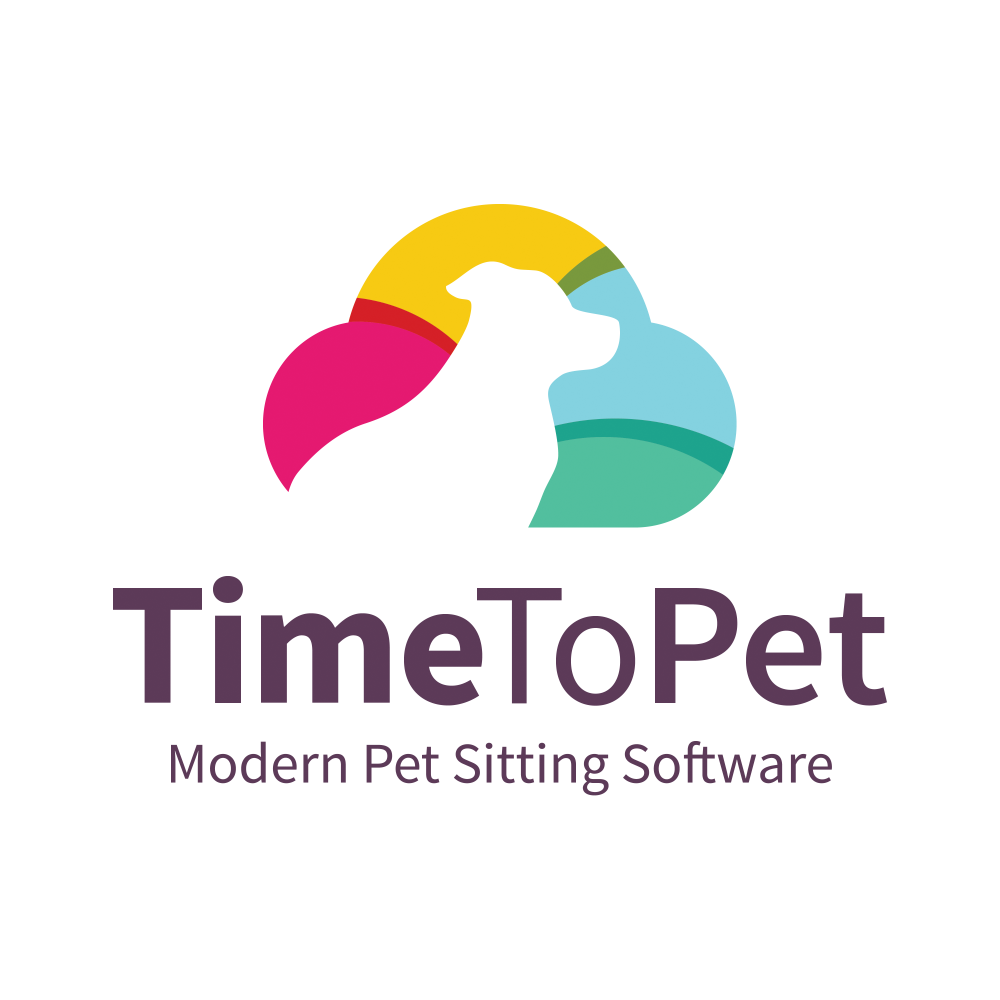 Local SEO For Your Pet Sitting Business — Social Media
Who would've thought that Social Media was used for more than sharing funny cat videos? While Facebook or Twitter make a great platform for those videos — they are much more important than that. Any strong SEO strategy for a pet sitting or dog walking business includes a major focus on Social Media. SEO and Social Media actually go hand in hand. Think about it — your goals for your website include getting new clients to view what you have to offer and getting them to contact you. While your Social Media goals might be more about brand awareness and customer engagement — the end game is always to get more people to consider your company.
Before thinking about Social Media strategies, you need to first think about which Social Media platforms you want to invest in. The key questions to ask yourself are "Where are my customers?" and more importantly "Where are my customers active?" Having a presence on Facebook (with around 1.5 billion active users) is always a safe bet. If your business is not on Facebook yet, check out our Facebook 101 post. Depending on the amount of time you can commit to Social Media, you might also want to consider Twitter, LinkedIn, Google+, Pinterest, Instagram and YouTube.
Now that you've decided on which Social Media platforms to use, let's talk about some of the benefits for your pet sitting business. It addition to increasing your SEO, a commitment to Social Media helps your brand recognition, helps better understand what your clients (and future clients) are saying, helps establish you as an industry expert and helps grow your business! Because this article is about Local SEO, we'll spend the rest of our time learning how and why Social Media helps your search engine rankings.
One of the most important aspects of Social Media is your number of followers. There are some shortcuts (like buying followers) however Google can detect "fake" followers. Unfortunately, growing your follower base can be a lengthy process and it's always best to grow your following organically. As long as you provide great content to your followers — your following will continue to grow. But remember — just as important as growing your following is interacting with them as well!
Next, Social Media is a great tool to share some of your content. We'll get into more detail about content and link generation in our next post but in essence — the more people who link to your content (and your website) the more authority your page will have on Google. When you release a new blog post, share it with your followers. Hopefully they will share it with some of their followers too! It's important to remember that the quality of your content is most important here.
Social Media makes it incredibly easy to share with people across the world but there is still a local focus. While you may have international goals for your pet sitting business, it all starts on the local level. Try and interact with some other local brands on Social Media. Every time you attend a local event, post pictures from it and encourage others to interact post, comment and share too!
Social Media is a huge topic and we've only begun to scratch the surface. For more detailed information, check out this Forbes article written by Jayson DeMers or do a quick Google Search on "Social Media SEO". Until next time, happy sitting!
Back to Time To Pet Blog