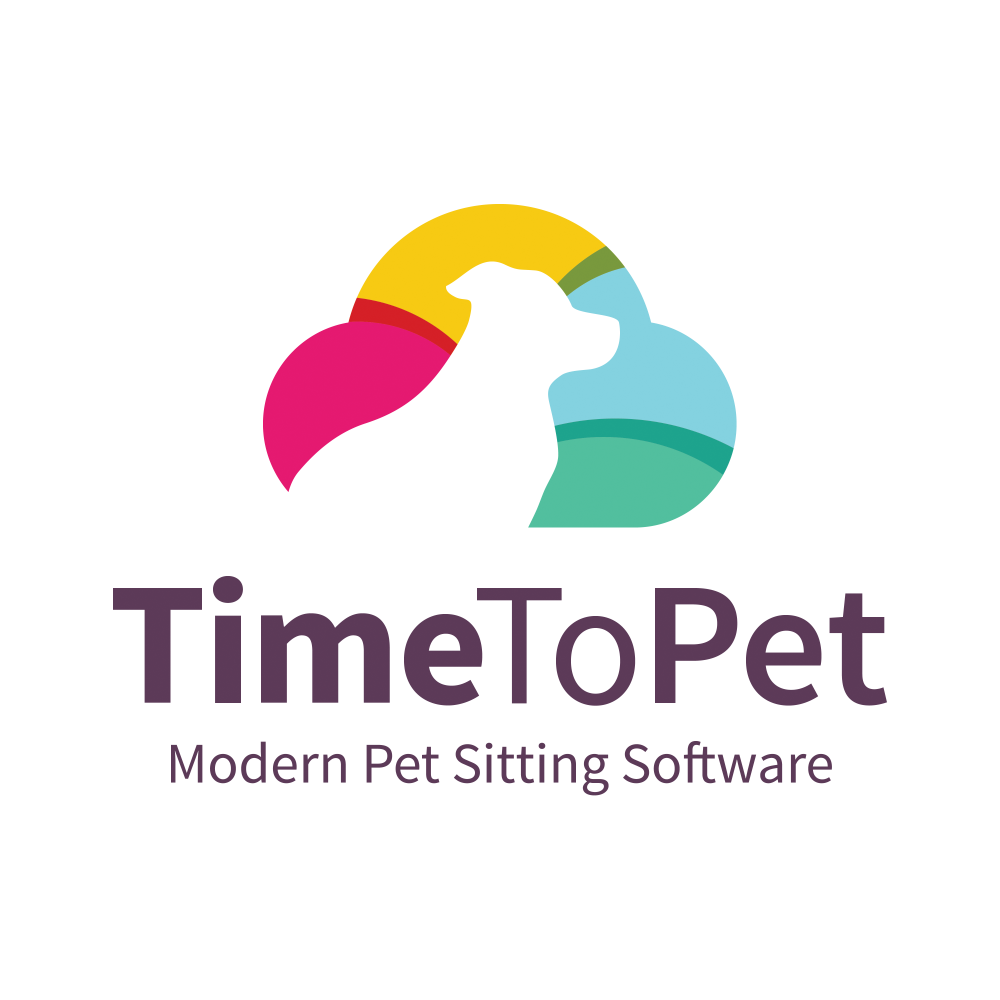 Welcome Dan Buzaid!
We are extremely excited to introduce to you our new full time Customer Success Director, Dan Buzaid!
Dan hails from Fort Collins, Colorado and brings with him over 2.5 years of experience in Customer Support. When Dan isn't helping customers you can find him outdoors hiking, playing tennis or helping reach items off the top shelf in the grocery store (he is 6'5)!
We hope you will join us in giving Dan a warm welcome.
Back to Time To Pet Blog