Custom Fields
A pet care company in Los Angeles collects much different data from one based is Des Moines. That's why Time To Pet allows you to customize all the fields in your system. That includes both client and pet information fields!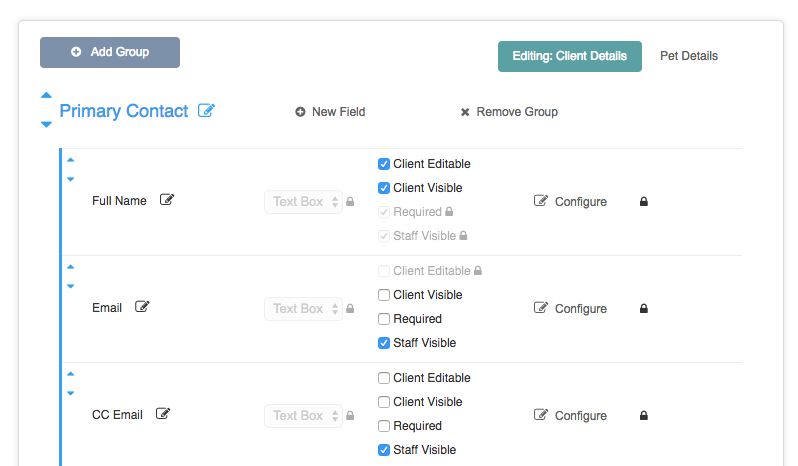 Portal Policy
Create a custom portal policy that your clients need to e-sign before they access their portal. Include your service agreement, your cancellation policy, your holiday fees or whatever information you want your clients to agree to.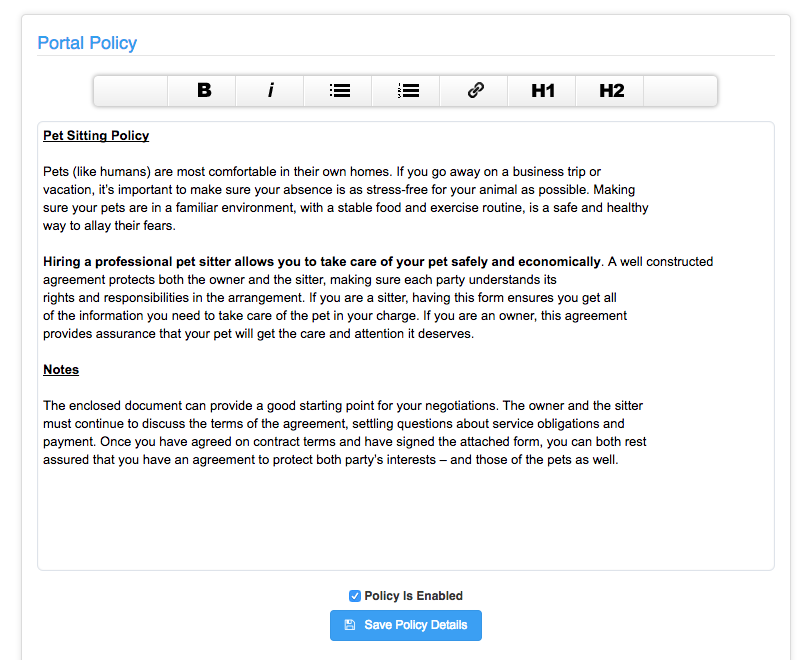 Client Communication
Time To Pet allows you to customize several types of messages that are sent to your clients. Need a more personalized welcome email? Not a problem!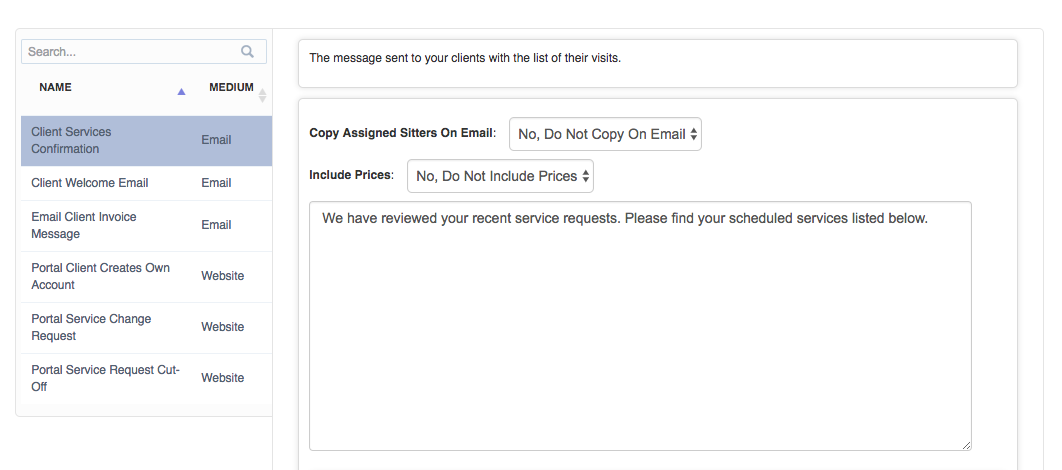 Theme
Want to match the colors on your client portal to the colors on your website? Time To Pet makes it easy to customize the theme of both your portal and your staff dashboard to fit the needs of your business.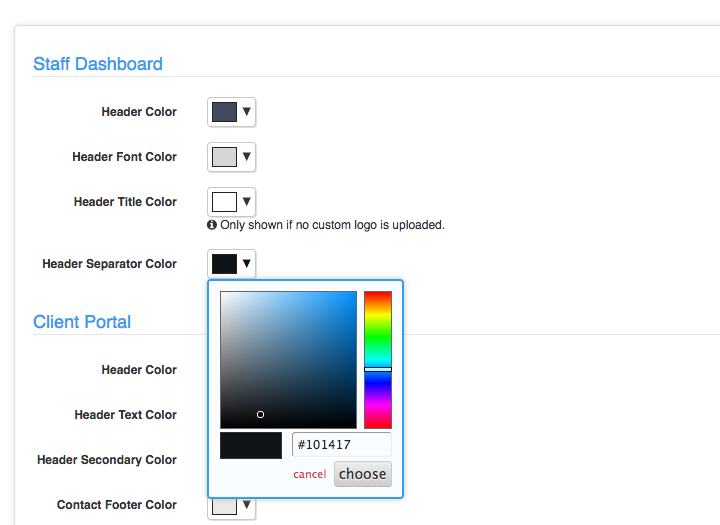 Want to See More?
We can you give you a full demo of Time To Pet, absolutely free.