Credit Cards & ACH/e-check
After connecting to a payment processor – your clients can begin making payments in Time To Pet immediately! Time To Pet supports both standard Credit Card transactions as well as ACH/e-check payments. ACH/e-check provides a great alternative that is significantly less expensive than a standard credit card transaction.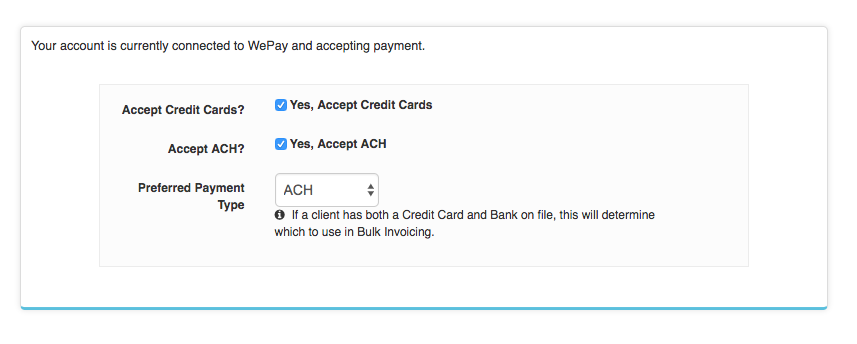 Clients Can Make Payments
Tired of tracking down your clients to get a paper check? In Time To Pet - your clients can make payments right from the client portal. They can even add a tip for a job well done too!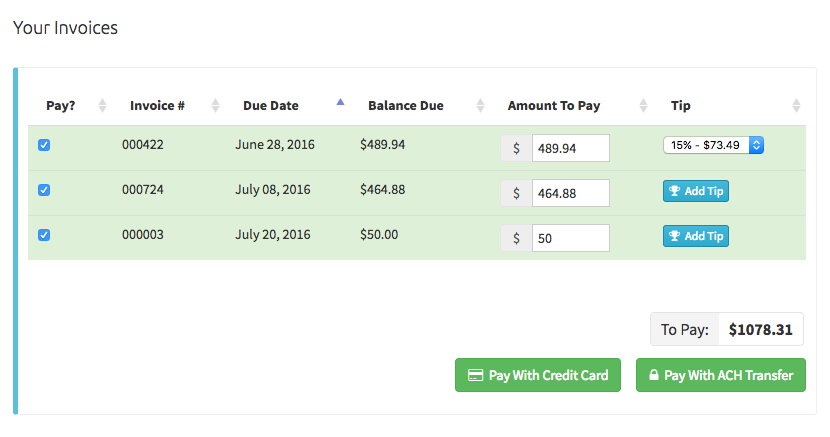 Card/Bank On File
After receiving authorization from your clients – you can initiate transactions on their behalf! Does John Doe want you to run his card each time he has an invoice? Not a problem!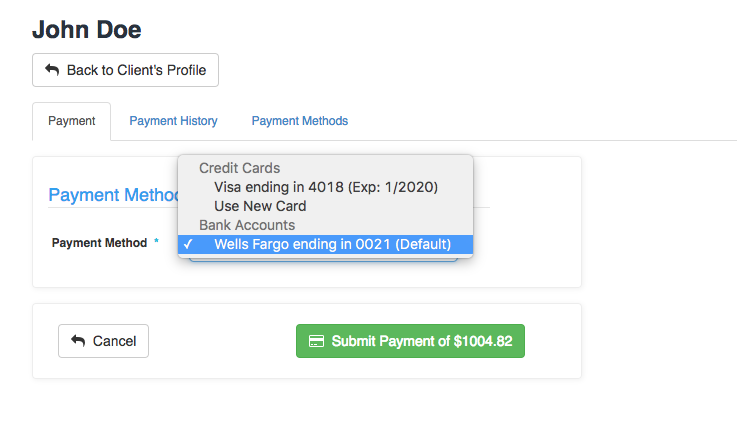 Want to See More?
We can you give you a full demo of Time To Pet, absolutely free.