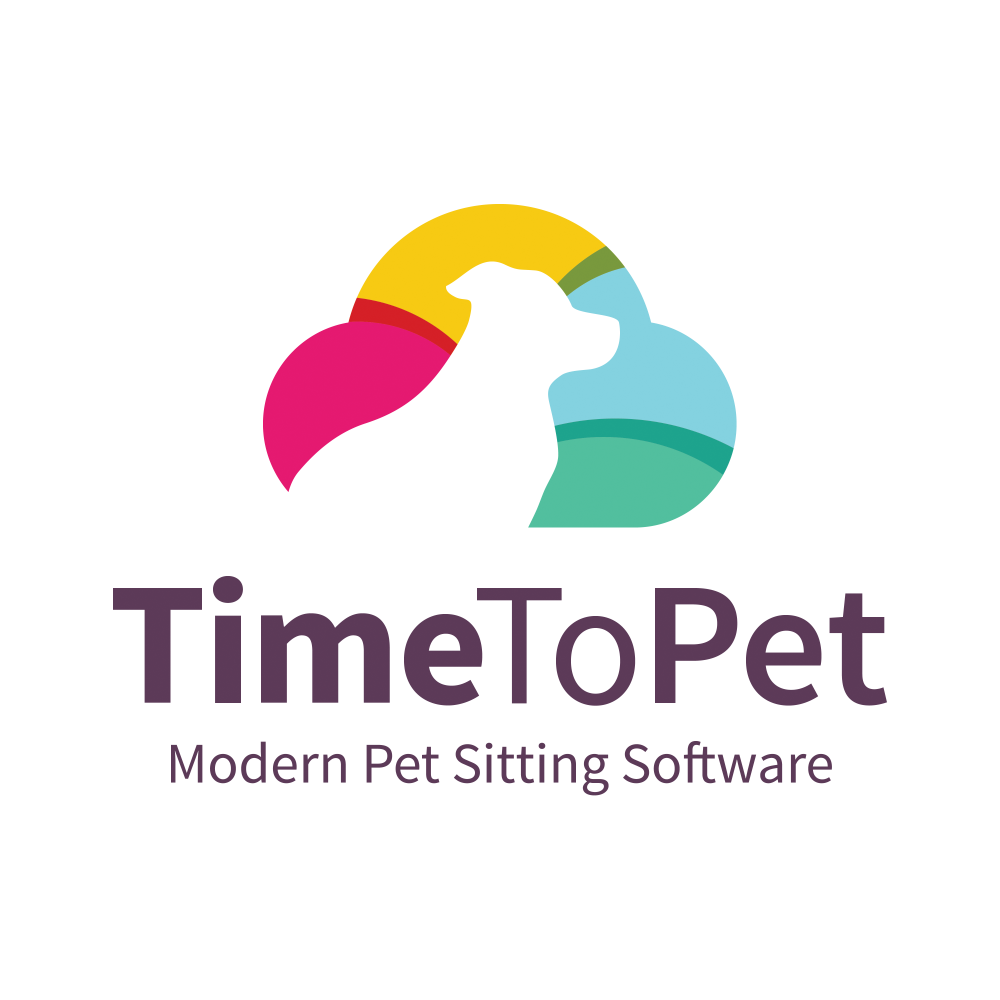 Friday Feature Focus - Agenda View
Time To Pet's Calendar makes it really simple to view all of your scheduled events. You can also drag and drop your events to change the time right on the Calendar too. However, sometimes it can be easier to view a simple list of your events. Our Agenda View does just that! Whenever you would like to see a simple list of your events, you can set your Calendar View to one of our two Agenda Views.
First is the Agenda Week View. From the Scheduler page, simply click the "agenda-w" button to change your view:
Next is the Agenda Day View. You can enable this view by selecting the "agenda-d" button:
Happy New Years!
Back to Time To Pet Blog