Owning a cat sitting business can be stressful.
Time To Pet makes it fun again!
Having a hard time managing your cat sitting business? Time To Pet brings together invoicing, scheduling, client management, staff management and more in one easy to use platform. You didn't start your business to do admin work. Connect your clients, your management team and your sitters and get back to doing what you love with our cat sitting software!
Improve Your Client Experience
Client App
Time To Pet makes it easy for your client to view and love all of the great pictures you take of their cat. They can send messages back to your team, request new services, make payments and more right from their smartphone.
Easy To Update Information
Most importantly, your clients can ensure that you have access to the most up-to-date and accurate information. All client and pet information can be updated in real-time so you know the moment something changes.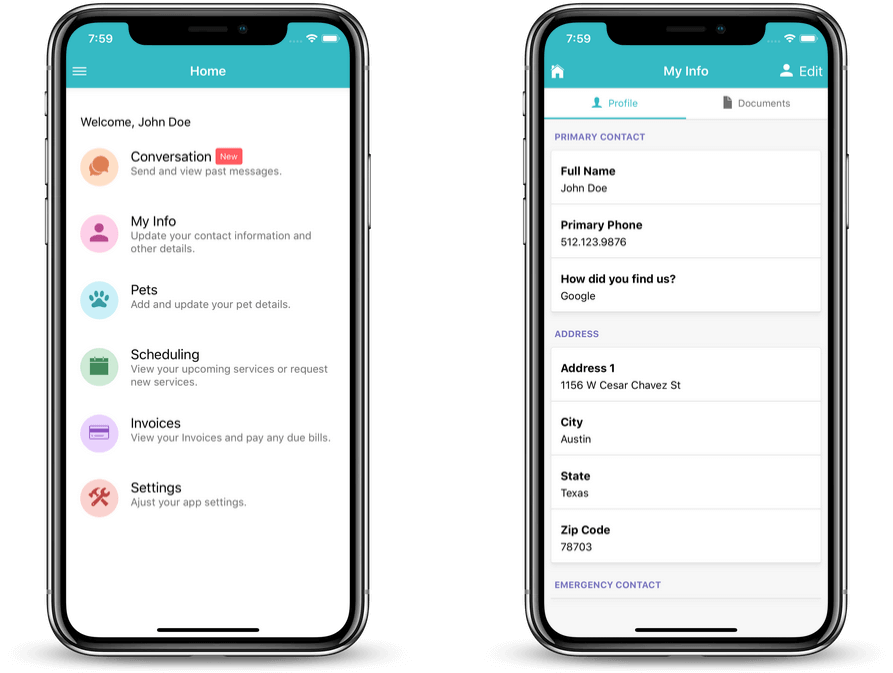 Easier To Manage
Quickly Approve Requests
When a client submits a request for new services, Time To Pet makes it easy to review your calendar, find a sitter and schedule their events fast. Your client can get an automated confirmation as soon as their events are approved.
Get Paid Faster
Invoicing is integrated with scheduling which means your invoices are generated automatically and you can get paid faster. Clients can pay via the app or the portal and can even leave a tip for a job well done.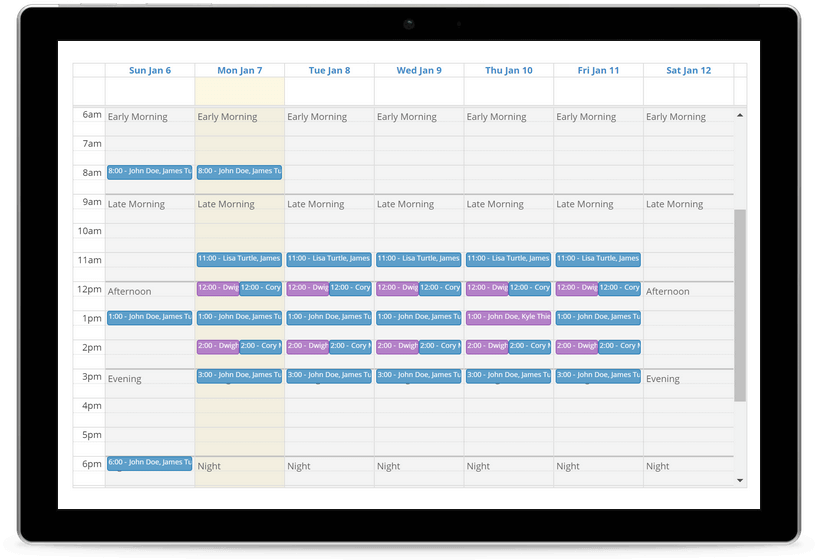 Your Business At Your Fingertips
Staff App
When you are in the field completing events, Time To Pet makes sure you have all of the important information you need to be the best cat sitter possible. Client and pet info, feeding information, emergency contacts and more.
Sending Updates
A visit isn't complete until the pet parents know you've done a great job. Time To Pet makes it easy to send pictures, notes and visit report cards all in real-time.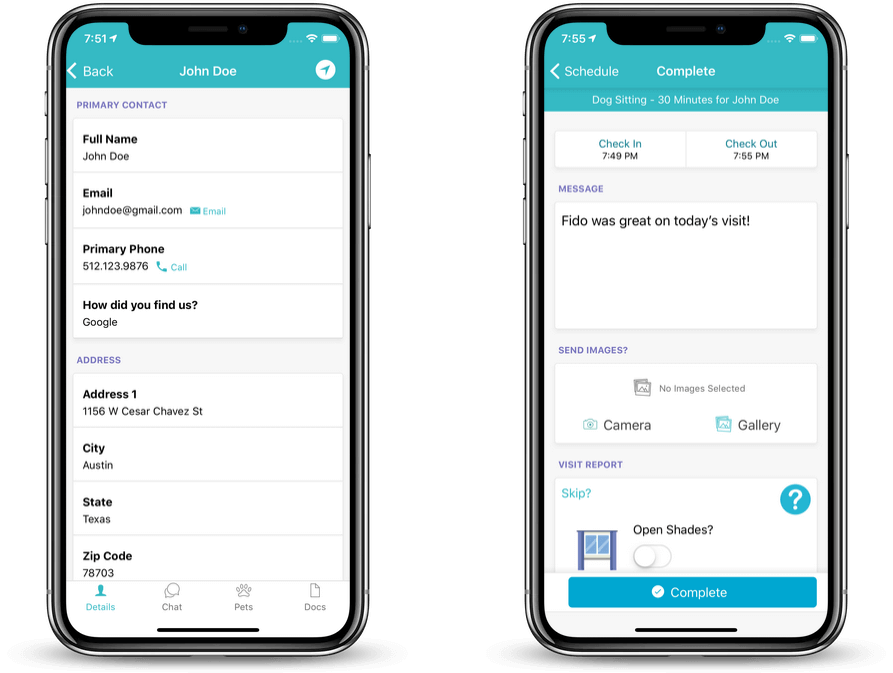 Customer Stories
Becoming a Time to Pet client has been a game-changer for us. We can give our pet services clients real-time, cloud-based information they never imagined they'd be interested in, and most importantly to me personally, I can better manage my company and look forward more. And not a small thing, Time to Pet is responsive to my request for new features and modifications to existing ones.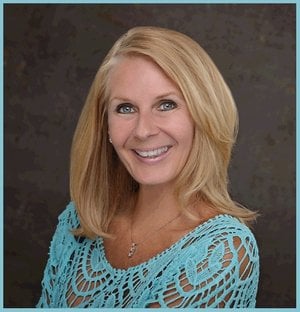 Chrisanne I.
Reigning Cats & Dogs, Inc.
Time To Pet has made our daily tasks SO much smoother! It truly ties everyone in together: office, sitters, and clients. We are ALWAYS in the loop, and sitters are always able to see real-time changes and updates. It has all but eliminated the chance of a visit being missed!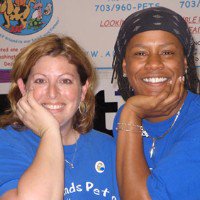 Beth G. & Pam A.
All Friends Pet Care
Time to Pet has been a HUGE time saver for me especially in the scheduling and invoicing areas. I used to have a tedious, two-step process of putting pet visits on my calendar and then having to manually create an invoice to reflect those visits. TTP not only saves me time by automatically creating my invoices directly from the scheduler, but also ensures that there are no missed visits!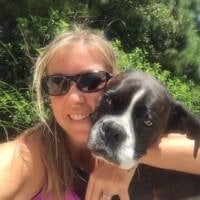 Allison O.
AlleyCat's Pet Service
Want to See More?
We can you give you a full demo of Time To Pet, absolutely free.