A guide to help you decide if pet sitting and dog walking certifications are right for your business - Updated for 2023!

Pet sitting and dog walking continues to be a very popular profession for animal lovers who enjoy spending time with pets and want to make a living doing so. We've also seen a huge increase in demand for pet care pros over the past year or so. With so many new people getting involved in pet care, we often get asked about the various pet sitting certifications available to both pet sitters and dog walkers. Most commonly, new pet care professionals ask, "Do I need to be certified to be a pet sitter?" This question is usually followed closely by, "How do I get certified?" This blog will help you answer those questions and help you decide if becoming a certified pet sitter or dog walker is right for you. We'll also go over the different types of certifications that are available to professional pet care providers!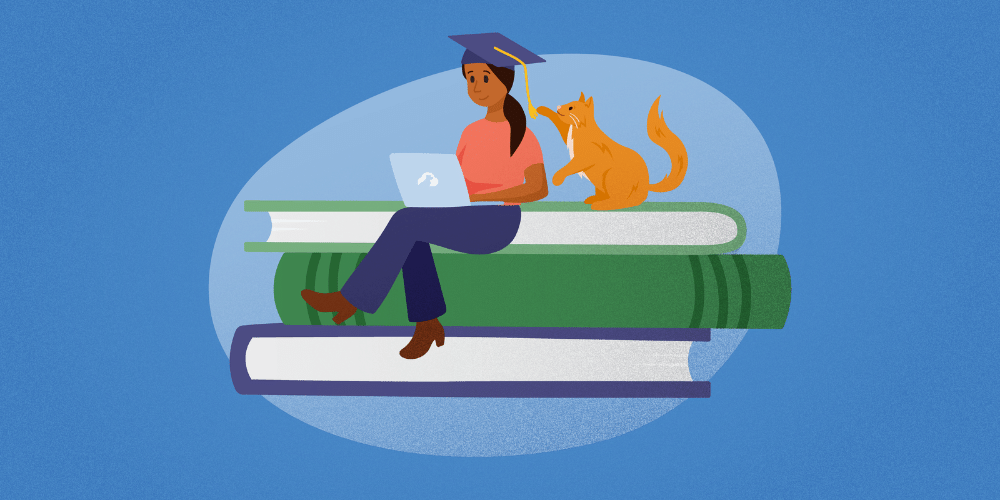 Do Professional Pet Sitters and Dog Walkers Need to be Certified?
First off — the question of if a pet sitter or dog walker needs to be certified. This is a great question, but it actually should be asked a little differently. Pet sitters and dog walkers should be asking, "Do I need a license, a certification, both, or neither?"
According to the Bureau of Labor Statistics (part of the U.S. Department of Labor), licenses and certifications can be a confusing concept for many people.
The key differences are that a license:
Is awarded by a governmental licensing agency
Gives legal authority to work in an occupation
Requires meeting predetermined criteria, such as having a degree or passing a state-administered exam
On the other hand, a certification:
Is awarded by a professional organization or other non-governmental body
Is not legally required in order to work in an occupation
Requires demonstrating competency to do a specific job, often through an examination process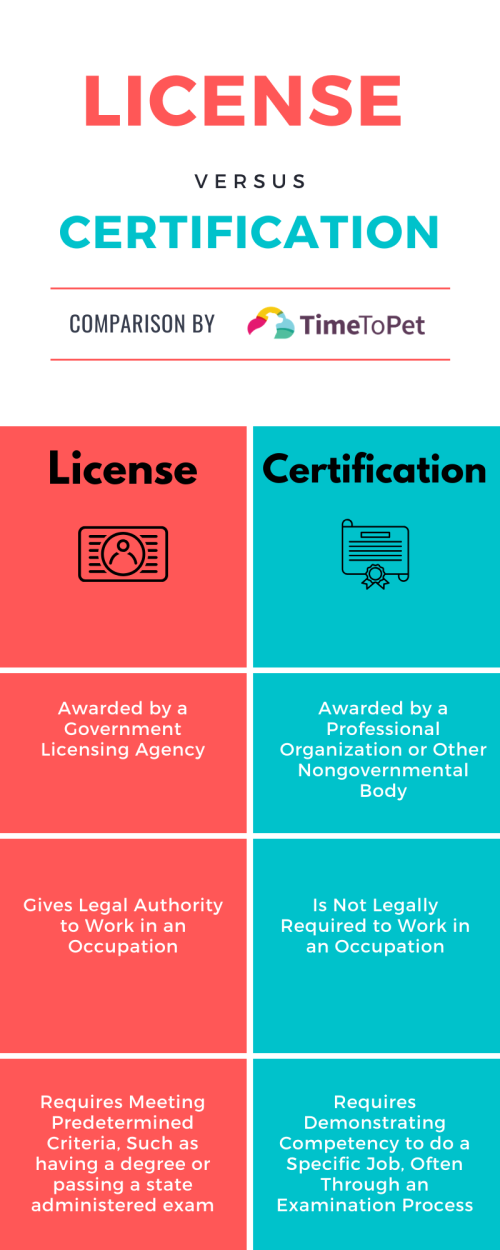 Now that we know the differences between a license and a certification, the first question a pet sitter or dog walker should ask is, "Do I need a license to operate as a pet sitter or dog walker in my city and state?"
To answer this question, you should contact your Secretary of State and your city or town hall. If they don't have the answer, they should be able to point you to the correct person who does. A simple Google search for "Secretary of State contact info" for your state should give you the right contact information.
Some states and cities do require a business license, so it's important to do some research on your local regulations. Whether or not you need to be licensed, you'll want to be insured and bonded. These items are essential for giving your pet parents that extra peace of mind and providing protection for you and your team. Take a look at our Definitive Guide to Pet Sitting Insurance for more information on getting insured and bonded. We've got this post updated for 2023 too!
After you determine if you do or do not need a license, the question becomes, "Should I get a pet sitting or dog walking certification?" Remember from the Bureau of Labor Statistics — certification is not legally required in order to work in an occupation; however, it still may be a good idea.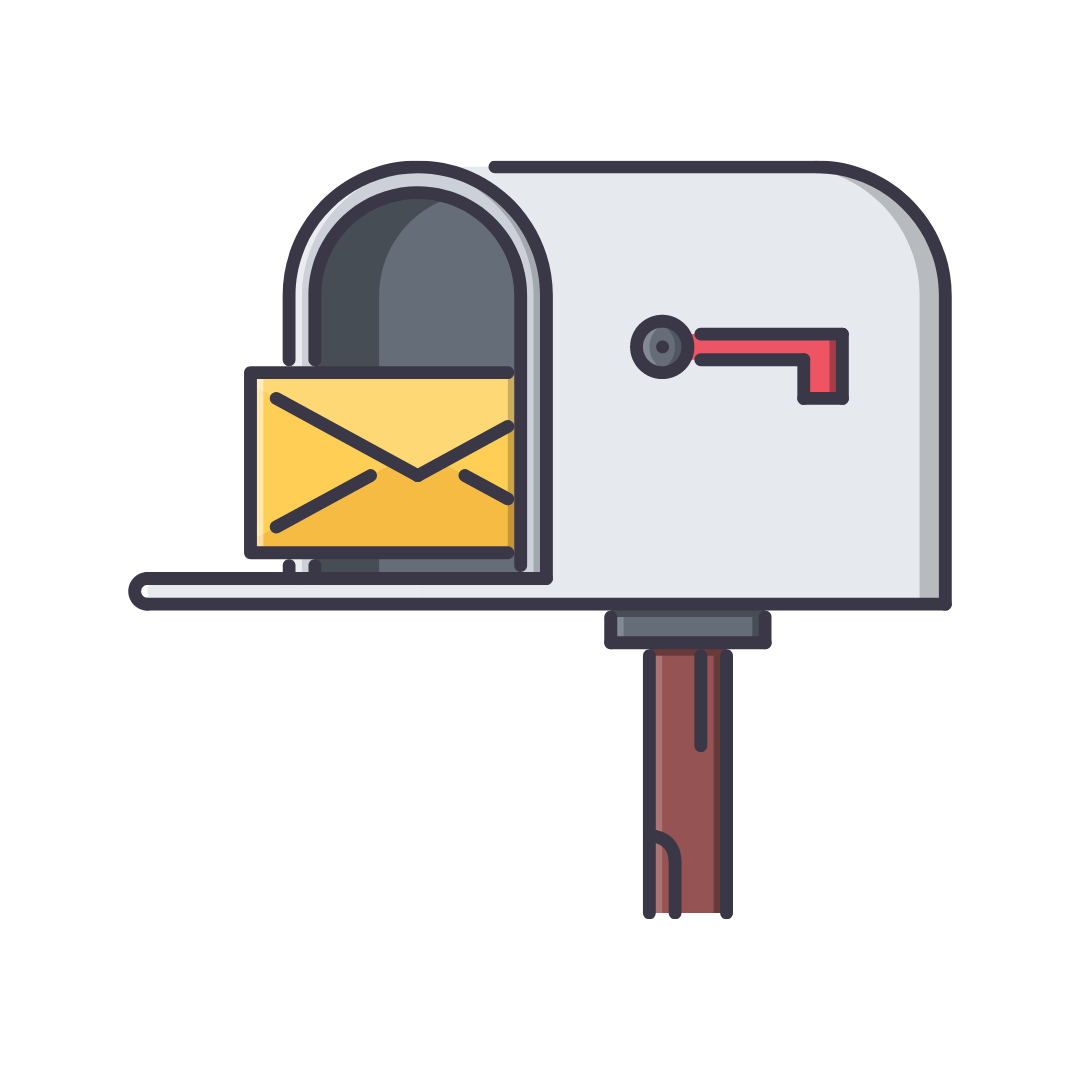 Subscribe To Our Newsletter!
Our monthly newsletter is full of free resources, pet care industry news, and much more!
Benefits of Becoming a Certified Pet Sitter
While certifications might not be required to run your pet care business, it still might be the right choice for you to pursue getting certified. Let's take a look at some of the benefits of pet sitting and dog walking certification.
Having an industry certification (not just those for the pet sitting and dog walking industry) can often demonstrate that the individual is committed to their craft and committed to upholding specific professional standards. Obtaining a certification can help you learn relevant skills and training that you may not have achieved otherwise. Depending on what certification you pursue, there may be additional benefits like access to other pet sitters, ongoing education, access to discounted services, annual conferences, and more. A certification can also help you market yourself and your business to new customers. Upon completion of most certifications, they will provide you with a badge to post on your website.
A few benefits of being certified:
It shows your customers that you take your profession and the welfare of their pets seriously.
Some certifications allow you access to resources, events, and communities that you otherwise wouldn't be able to access. Time To Pet has been lucky enough to participate in the last few conferences for NAPPS and PSI (see more about these organizations below) and we can share that the community of pet care pros in both organizations is incredible. Everyone is so willing to share information and advice with other pet care pros.
Certifications like Pet First Aid and CPR can be critical and even help you save a pet's life. For more information, please take a look at our blog post on Pet First Aid for Dog Walkers and Pet Sitters.
Being certified can help you stand out from your competitors. Many pet parents will choose a business that is committed to continual education and investing in their business.
Continually learning about your industry is a great way to stay on top of new trends and grow your business.
Which Pet Sitting Certification Should I get?
If you have decided that getting certified is right for you, the next thing you'll need to decide is which certification to earn. For pet sitters and dog walkers, there are two main certification options — the National Association of Pet Sitters (NAPPS) and Pet Sitters International (PSI). If you also offer dog training, grooming, and professional kennel services, there are other certifications that you might want to look into pursuing. PSI and NAPPS mainly focus on dog walking and pet sitting.
National Association of Pet Sitters (NAPPS)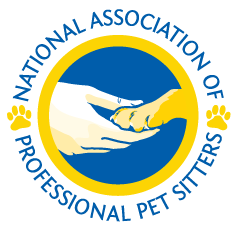 First up is the National Association of Professional Pet Sitters. NAPPS is an incredible, non-profit organization managed by some incredible pet care business owners. The Board of NAPPS is a Who's Who of some of the best business operators in our industry. The NAPPS Certification is a broad-range, self-paced course covering a variety of relevant topics for pet sitters and dog walkers. The certification takes about four to six weeks to complete.
To obtain and maintain the NAPPS Certification, pet sitters must:
Complete the NAPPS Certification Course within six months of enrollment
Coursework and exam completion with an overall passing score of 75% or better
The NAPPS Certification is good for three years. To re-certify after three years, you will need to complete 30 hours of continuing education or retake the exam at a discounted rate
The NAPPS Certification Course is available to members and non-members of NAPPS. The course and certification cost is currently $245 for NAPPS members and $395 for non-members.
NAPPS also offers a variety of other Pet Care Certificate Courses, such as: Caring for Parrots, Caring for Senior Dogs, Complete Horse Care, Feline Behavior Issues, and more. NAPPS also hosts an amazing conference each Spring. In 2023, the conference was held in New Orleans and the 2024 conference is currently scheduled for Savannah, GA. Time To Pet is a regular attendee of these conferences and they are always an amazing opportunity to connect with and learn from other pet care pros around the country.
Pet Sitters International (PSI)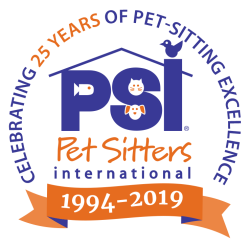 Pet Sitters International is an extremely well-known education association for professional pet sitters. PSI also hosts an amazing conference that Time To Pet regularly attends. The 2023 Pet Sitter World Conference is currently scheduled for early October in Winston-Salem, NC.
Their CPPS (Certified Professional Pet Sitter) certification is knowledge-assessed. It tests professional pet sitters on a general body of knowledge that they would gain through educational and professional experiences as a pet sitter. That means that there are no classes or coursework, but PSI will provide you with a study guide to prepare for the CPPS Exam.
To obtain and maintain the CPPS-Certified Professional Pet Sitter® designation, pet sitters must:
Be a member of Pet Sitters International
Successfully pass the CPPS Exam with a score of 80% or above
Agree to adhere to PSI's Recommended Quality Standards and Member Code of Conduct and Ethics, as noted in the PSI member and renewal applications
Obtain a minimum of thirty (30) continuing education hours (CEUs) every three years and apply for the certification renewal
The application fee for the CPPS Exam is currently $275 at the time this blog was written. If you fail the test, there is a $79 retesting fee that must be submitted within thirty days of receiving a failing score.
If you aren't quite ready for the CPPS Exam, PSI also offers online courses and additional certifications for Pet First Aid and Professional Pet Sitting as a Career.

Additional Certifications
Besides NAPPS and PSI, there are numerous other online classes and certification programs that you can explore to further your knowledge and expand your business. Here are a few additional certification programs that might be relevant to pet sitters and dog walkers offering other services: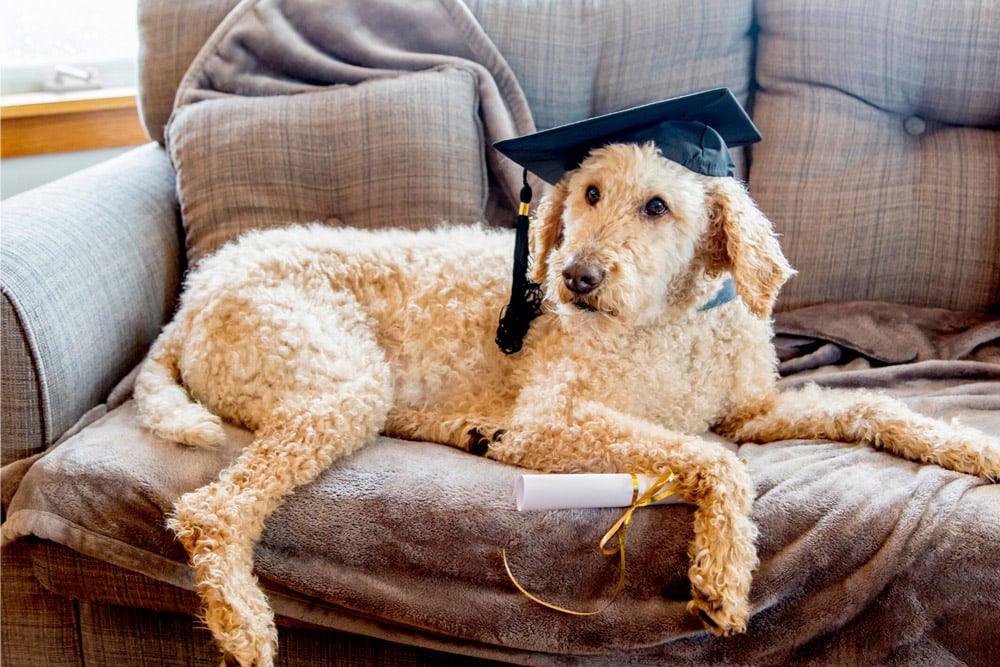 Should I become a Certified Pet Sitter?
As you can see above, there are a variety of certifications available to professional pet sitters and dog walkers. Each offers its own unique benefits and commitments — time and money. After doing some research, you might decide that one or more of the certifications mentioned in this blog post is right for you. A pet sitting certification can be a great way to add extra credibility to your business and stand out from your competitors.
Of course, there are lots of other ways to stand out. You can focus your time and energy getting testimonials from clients, creating a referral program, building relationships with other pet care businesses, and learning skills on your own. You should also factor in that getting a certification will be a commitment of your time, energy, and usually some financial resources.
So, to answer the question of if a pet sitter or dog walker should be certified — it depends. It depends on you, the type of business you are running, the type of information you are looking for, and how much time, energy, and money you are willing to commit.
Happy Sitting!