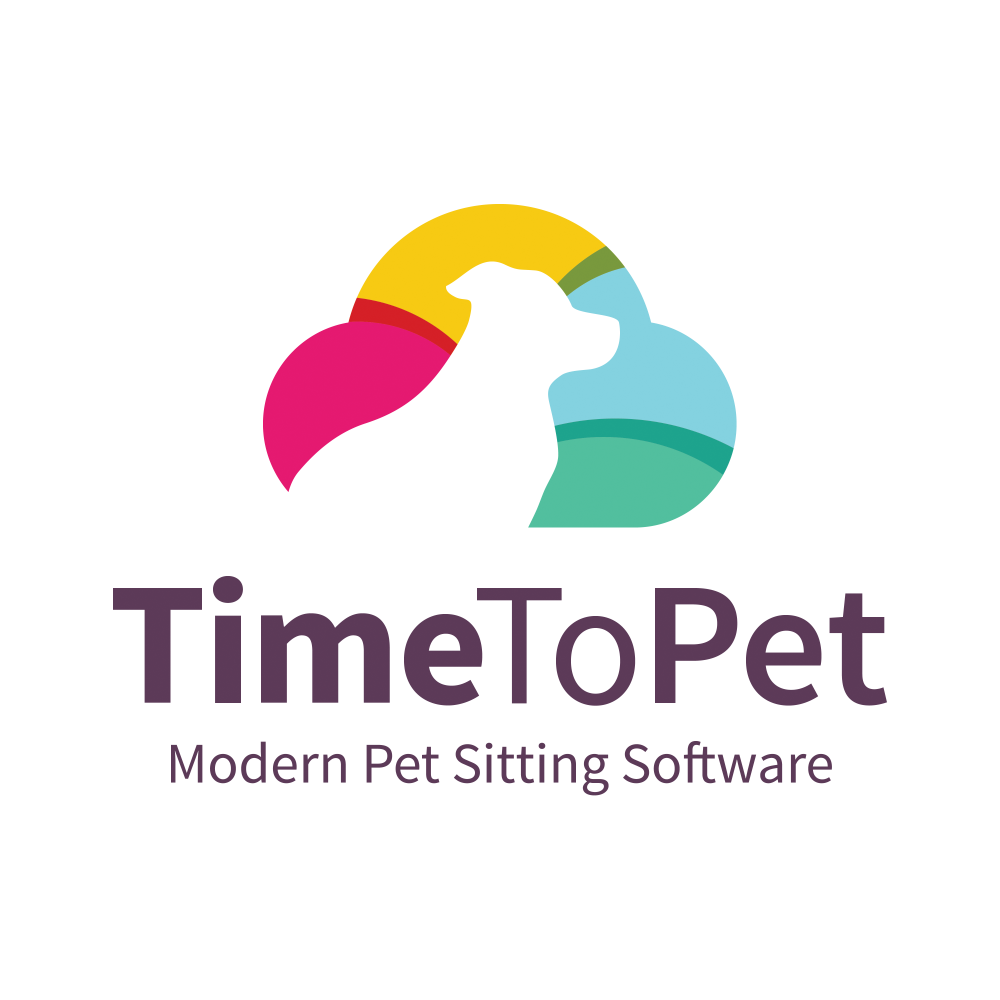 Understanding Pet Sitting Certifications
Here at Time To Pet, we occasionally get asked about the various pet sitting certifications available to both pet sitters and dog walkers. Most commonly we hear, "Do I need to be certified to be a pet sitter?" This is usually followed closely by, "How do I get certified?" These are the big two questions we look to answer in today's blog post.
First off - the question of if a pet sitter or dog walker needs to be certified. This is a great question but it actually should be asked a little differently. Pet sitters and dog walkers should be asking, "Do I need a license, a certification or neither?"
According to the Bureau of Labor Statistics (part of the U.S. Department of Labor), licenses and certifications can be a confusing concept for many people.
The key differences are that a licence:
Is awarded by a governmental licensing agency
Gives legal authority to work in an occupation
Requires meeting predetermined criteria, such as having a degree or passing a state-administered exam
On the other hand, a certification:
Is awarded by a professional organization or other nongovernmental body
Is not legally required in order to work in an occupation
Requires demonstrating competency to do a specific job, often through an examination process
Now that we know the differences between a license and a certification, the first question a pet sitter or dog walker should ask is, "Do I need a license to operate as a pet sitter or dog walker in my city and state?"
To answer this question, you should contact your Secretary of State and your city or town hall. If they don't have the answer, they should be able to point you to the correct person who does. A simple Google search for "Secretary of State contact info" for your state should give you the right contact information.
After you determine if you do or do not need a license, the question becomes, "Should I get a pet sitting or dog walking certification?" Remember from the Bureau of Labor Statistics - a certification is not legally required in order to work in an occupation, however, it still may be a good idea.
Having an industry certification (not just those for the pet sitting and dog walking industry) can often demonstrate that the individual has a commitment to their craft and a commitment to upholding certain professional standards. Obtaining a certification can help you learn relevant skills and training that you may not have achieved otherwise. Depending on what certification you pursue, there may be other added benefits like access to other pet sitters, ongoing education, access to discounted services and more. Lastly, a certification may help you market yourself and your business to new customers.
Of course, there are lots of other ways to stand out. You can focus your time and energy getting testimonials from clients, creating a referral program, building relationships with other pet care businesses and learning skills on your own. You should also factor in that getting a certification will be a commitment of your time, energy and usually some financial resources.
So to answer the question on if a pet sitter or dog walker should be certified - it depends. It depends on you, the type of business you are running, the type of information you are looking for and how much time, energy and money you are willing to commit.
For pet sitters and dog walkers, there are two main certification options. The first is with Pet Sitters International. Pet Sitters International (commonly referred to as PSI) is an extremely well known education association for professional pet sitters. Their CPPS (Certified Professional Pet Sitter) certification is knowledge-assessed and tests professional pet sitters on a general body of knowledge that would gain through educational and professional experiences as a pet sitter.
The other major certification option is with the National Association of Professional Pet Sitters (commonly referred to as NAPPS). The NAPPS Certification is a broad-range, self-paced course covering a variety of relevant topics for pet sitters and dog walkers and takes about 4 to 6 weeks to complete.
After learning about Pet Sitting Certifications, be sure to spend some time learning about
Pet Sitting Insurance
!
As always, if you are looking to pursue any certification or are interested in learning more, we recommend taking some time to review both PSI and NAPPS to see what certification (or maybe both) is right for you and your business.
Subscribe to our mailing list to get the latest posts!