Service Rate Calculators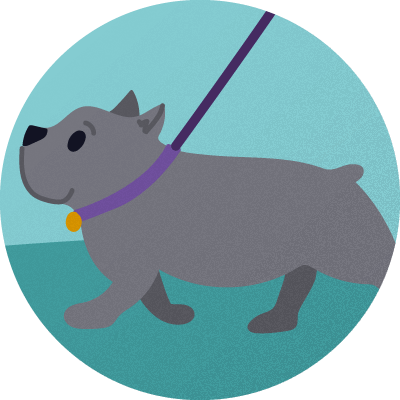 Learn how much to charge for dog walking services using our dog walking rate calculator!
Dog Walking Rate Calculator
Offering dog sitting services? This calculator will help you understand how to set your dog sitting rates.
Dog Sitting Rate Calculator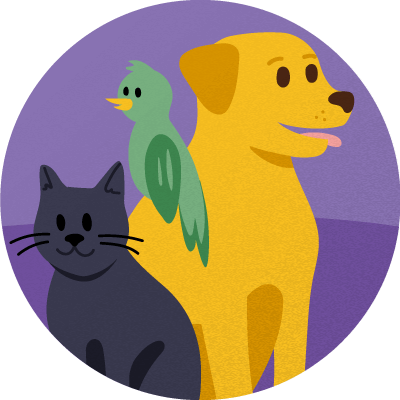 Our free pet sitting rate calculator shows the average rates pet care providers charge for pet sitting services.
Pet Sitting Rate Calculator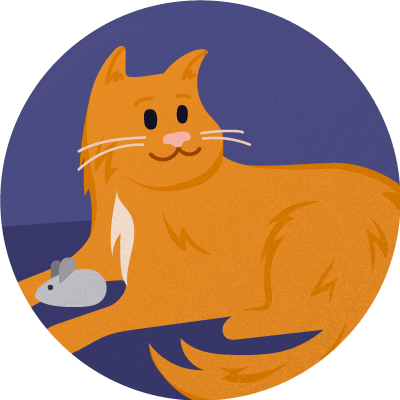 The cat sitting rate calculator will help you determine rates for all of your cat sitting services.
Cat Sitting Rate Calculator
Want to See More?
We can you give you a full demo of Time To Pet, absolutely free.