Managing a busy pet sitting business can be hard.
Time To Pet makes it easy.
With service requests to approve, staff to manage, visits to complete and invoices to process - your work can be a little overwhelming. Time To Pet automates and simplifies the administration of your business so you can get back to what you love to do. Our software is designed to wow your clients, simplify your job and make it easy for your staff.
Impress Your Clients
Client App
Keeping your clients in the loop while they are away has never been easier! The Time To Pet client app makes it easy for your customers to view updates and send messages to you and your team.
Keeping You Up-To-Date
Clients can be sure you have what you need by updating their profile, adjusting pet information, adding emergency contacts, requesting future events and making payments on their invoices on the go.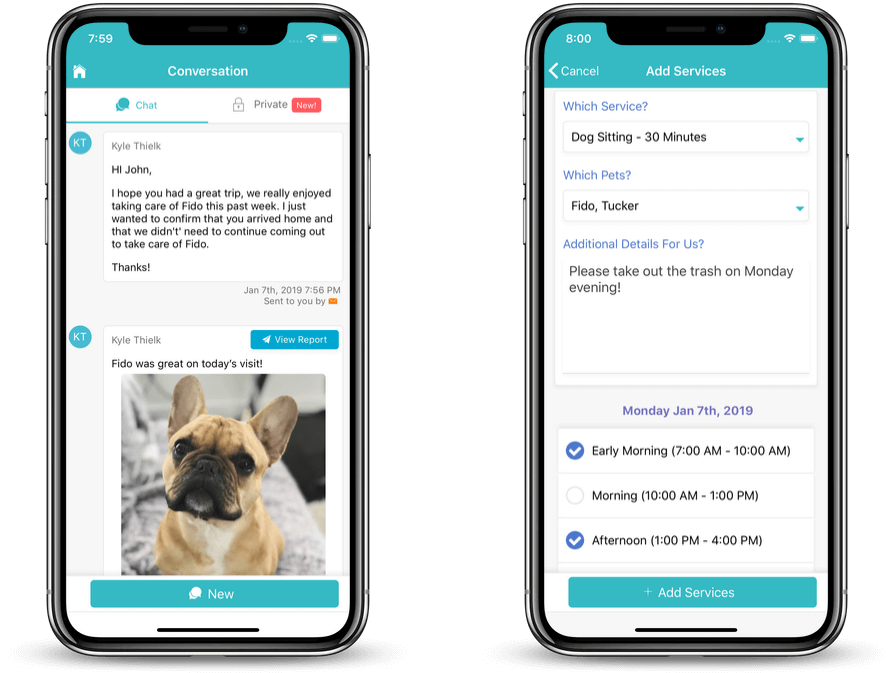 Simplify Your Job
Approve Requests
Quickly and easily approve service requests from clients and assign the visits to yourself or one of your team members.
Automate Invoicing
Time To Pet connects invoicing with scheduling to fully automate the generation of invoices. You even have the ability to process payments for your clients.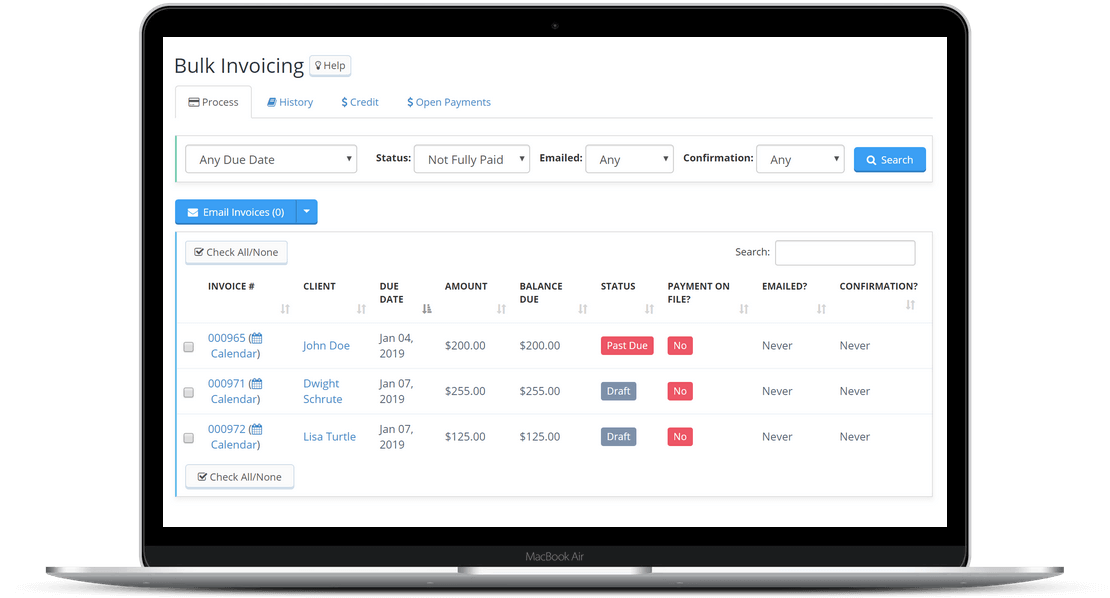 Complete Visits With Ease
Staff App
You and your team can view all of the important client, pet and home information you need while out in the field. If enabled, the staff app allows for GPS and time tracking too!
Visit Report Cards
Keep your clients updated by sending a post visit message complete with notes from the visit, pictures of their pet and answers to your custom visit report card questions.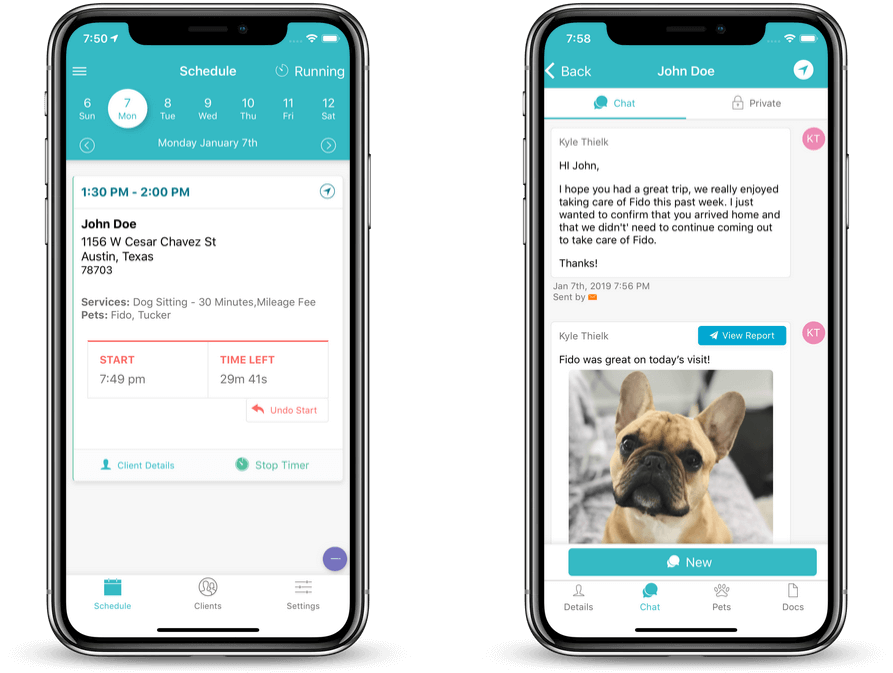 Customer Stories
With Time to Pet, we have everything in one place… That meant I had more money to invest in promoting one of my employees to a management position and getting her trained. Now she runs the daily operations of the company like a pro and I'm able to focus on sales and growth!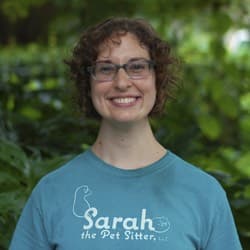 Sarah D.
Sarah's Pet Care Revolution
Time To Pet has been a dream come true for our business and our clients. It is quite obvious this software was developed by a team who understands the needs & challenges of professional pet sitting companies.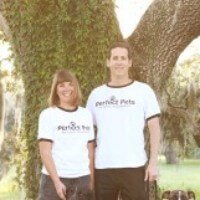 Shelley & Greg H.
Perfect Pets
Time to Pet has made a night and day difference in our business. Before Time to Pet I was running everything through separate programs. I had my revenue and client list in Google Docs, I was putting all our appointments on iCal, and I was creating my own invoices. It was so disorganized and nothing was linked. Time to Pet has brought everything to one seamless system!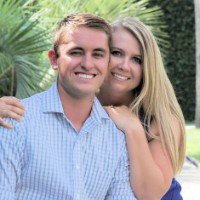 Chris H.
Atlantic Pet Sitting
Want to See More?
We can you give you a full demo of Time To Pet, absolutely free.