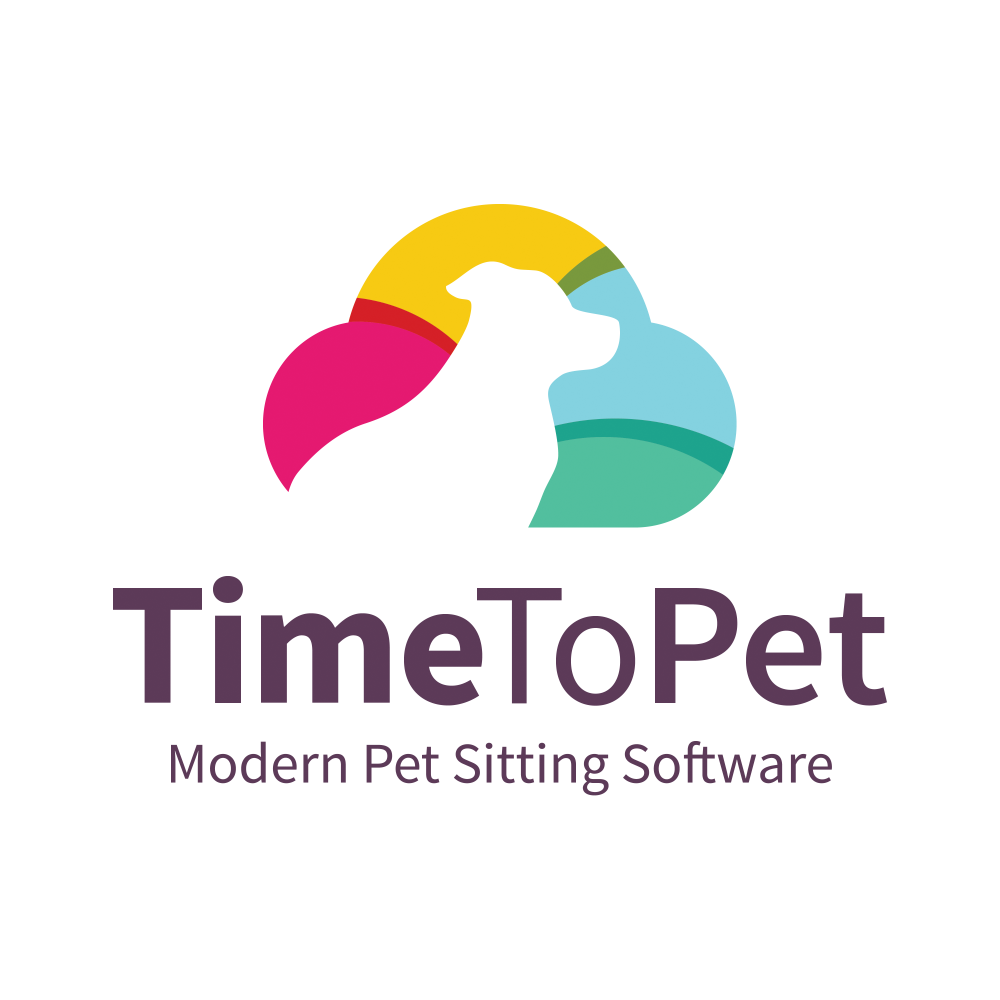 Friday Feature Focus — Automated Holiday Fees
Our Friday Feature Focus in on Automated Holiday Fees this week! Do you charge extra for visits on Christmas Day? Instead of having to remember and adjust your invoices for events occurring on holidays — Time To Pet allows you to create Holidays where you can automatically add a holiday fee to your client's invoice!
You can customize your Holiday Fees to charge your clients once per visit or once per day and you can add as many holidays as you need!
After holidays have been added — whenever you schedule an event that lands on one of your predefined holidays — the holiday fee will be added automatically.
Be sure to look for our next Feature Focus and have a great weekend!
Back to Time To Pet Blog