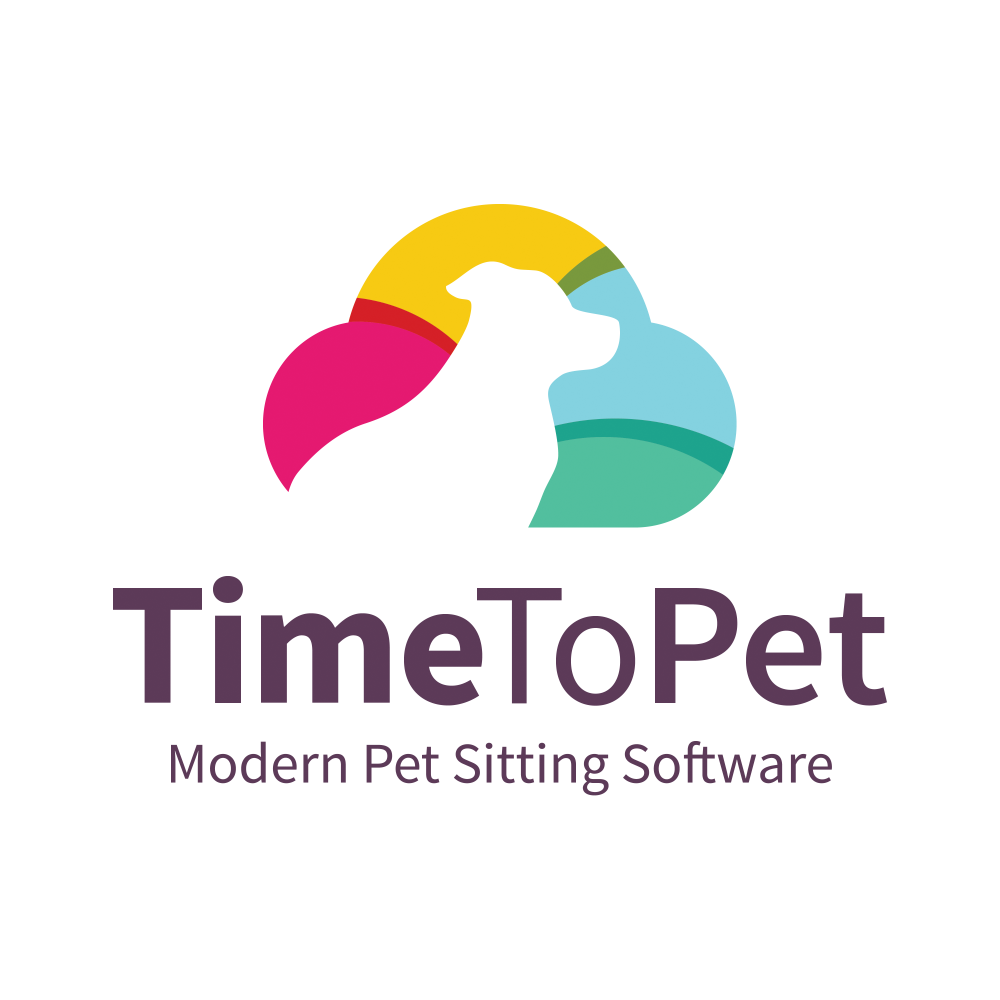 Friday Feature Focus  - Bulk Update
When navigating the Scheduler section of Time To Pet --- you way want to make changes to multiple events at the same time. For example --- let's say one of your staff member's called out sick and you need to quickly reassign their events to another staff. Or maybe you had a big snowstorm and all of your clients stayed home from work and cancelled their events. Bulk Update makes it easy to make these changes in a flash!
Bulk Update can be found right from the Scheduler page:
Your screen will adjust and only the calendar will be highlighted. You'll also notice that your events have become slightly grayed out:
There are two ways you can start to select your events!
You can click on an individual event to select it and include it in the Bulk Update. A selected event will appear significantly darker. To de-select an event, click it again.
Using the Bulk Update Toolbar click the Select Options button. "Select All Visible" will select all events visible on the calendar. For example if you only want visits for John Doe on August 18th selected:
Filter the Calendar by John Doe
Click "Day" to narrow down the calendar to show only one day at a time.
Use the arrows in the upper right corner to navigate to August 18th.
Click "Select All Visible".
You'll notice that the number of events you have selected will be included in the Update Events button. You can click this button to start to process your update. Time To Pet will ask you if you want to re-assign the events or update the status of the selected events:
We also have a great video showing you how to utilize the Bulk Update tool as well!
Back to Time To Pet Blog