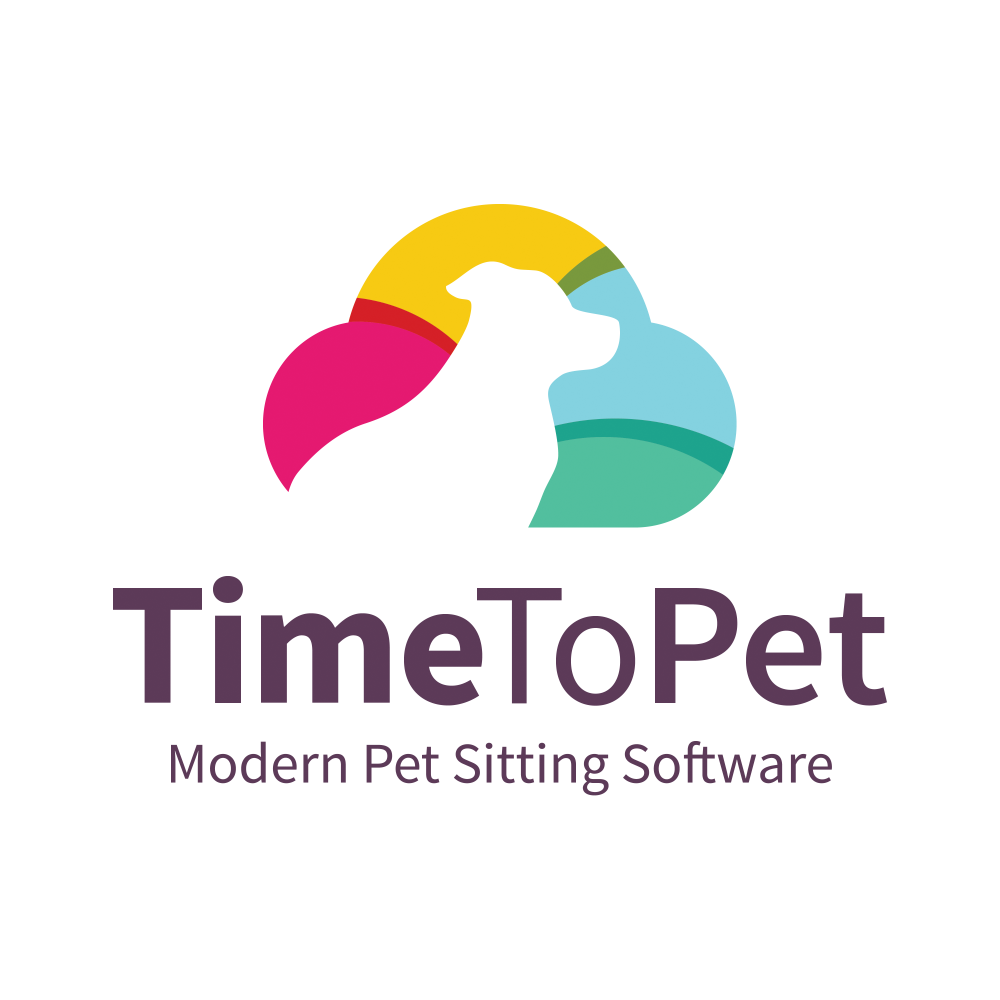 Friday Feature Focus - Download Portal Policy Agreement
Happy Friday! As many of you know - Time To Pet supports a Portal Policy Agreement feature. This allows you to create a custom "Portal Policy" that your clients can e-sign the very first time they access the portal. Most of our customers will include their service agreement, info on company policies or other important items to share with their client here.
After a client logs into the Portal (or the App) for the first time - they are required to review and e-sign this document. But what happens after the fact? What if you need to access this document in the future?
Well - we've got you covered! Downloading a signed copy of the Portal Policy is incredibly easy. All you need to do is navigate to the Client's Profile for whom you need a copy of the signed policy. From here - click the blue "Quick Actions" button and select the "Download Signed Policy" button.
Time To Pet will automatically download a PDF document that includes the policy your client signed, their e-signature and the date they signed, their address and info on when the policy was downloaded.
You can then print this PDF, email it to your client or do whatever you need to with it.
Have a great weekend!
Subscribe to our mailing list to get the latest posts!