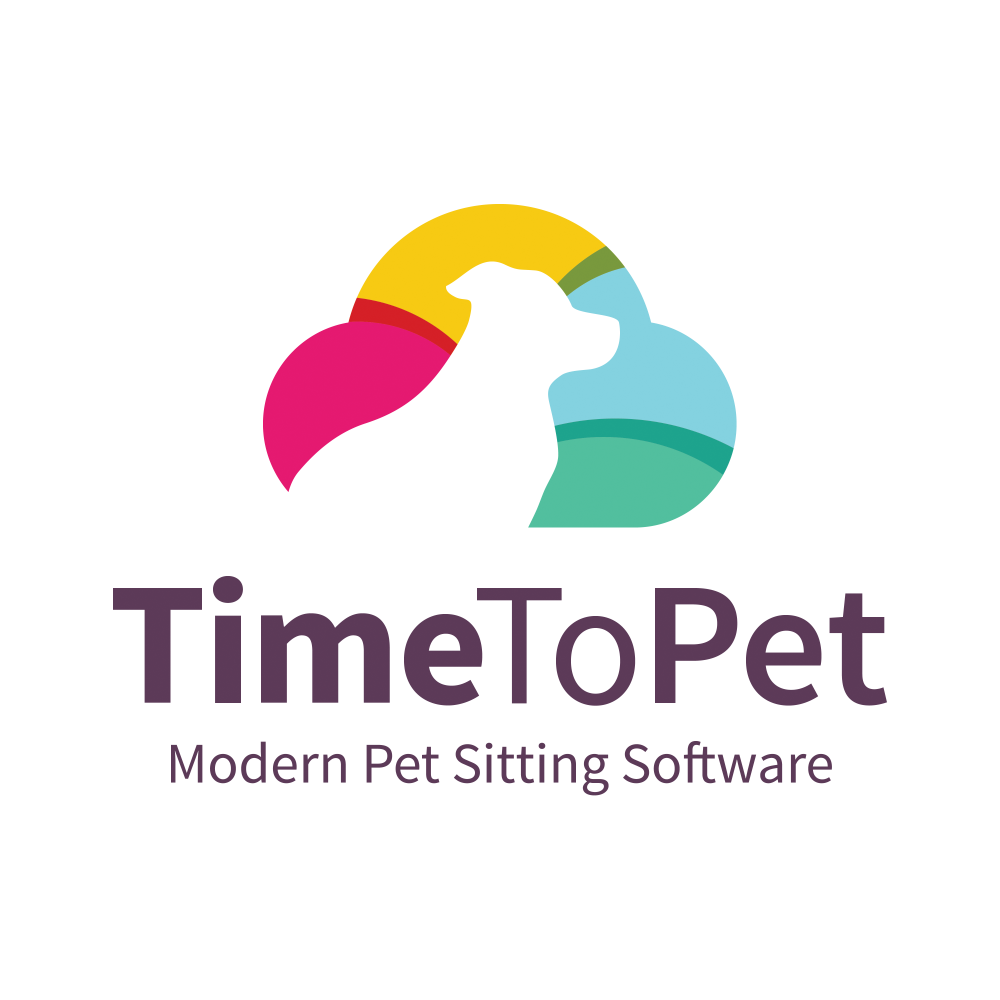 Friday Feature Focus  -  Force Credit Card For Scheduling Requests
Many Time To Pet clients have simplified their billing process by requiring customers to pay via credit card and/or ACH payments. This means that they do not collect checks or cash payments from their clients or have to worry about their staff collecting payment either. All payments happen through Time To Pet which creates a simple process for both clients as well as for the pet care company. But what happens when a client has an invoice due and they haven't added their payment information?
In order to make this process even simpler --- Time To Pet allows our clients to force their customers to have a credit card on file prior to requesting services. That means that customers must add a payment method before they can make a service order request.
The first step to require credit cards (or an ACH/e-check payment method) is to enable payments in your Time To Pet system. This can be completed in the Credit Card Setup section. We also have a great help article relating to accepting credit card payments as well.
After enabling payments --- the feature to force credit cards can be enabled in Portal Settings:
If a client then attempts to schedule services without a payment method on file --- Time To Pet will inform that they a payment method is required:
Back to Time To Pet Blog