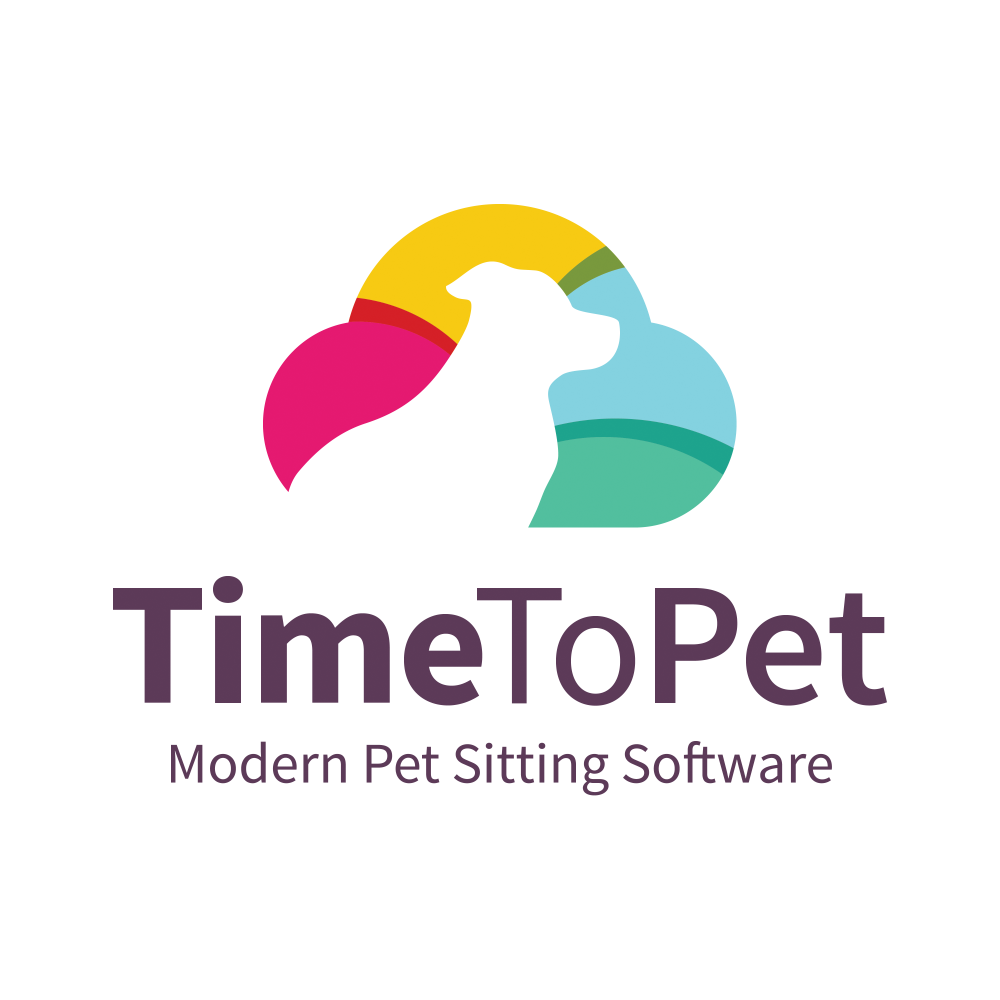 Friday Feature Focus - Login as Client
Every so often - your customer may have a question and it would be really helpful to see exactly what they see to answer it. Maybe they are unsure of an invoice in their portal or want to double check on a scheduled event. We've created the "Login as Client" to make it super easy to see exactly what your customer sees in their Client Portal.
To login as a client, first navigate to the Client's Profile page. In the blue Quick Actions button - you'll notice a "Login as Client" button.
Clicking this will allow you to login to your client's portal page and see exactly what they see. You can also make changes to the portal (like updating their information or requesting new services). Time To Pet will first ask you to make sure you want to continue.
After clicking the "Login as Client" button once more - you are logged in! Just remember that this function will actually log you into the portal as the client. All actions you complete in their Client Portal will be as if the actual client made these changes and/or requests.
One of the most common uses for this tool is if your client is requesting services over the phone and you want to add them as a "Pending Request". Just login as the client, submit their request through the Client Portal and their request will be waiting for you to approve!
If you need to get back to the Admin Dashboard - just click the back button on your browser. Have a great weekend and stay safe!
Subscribe to our mailing list to get the latest posts!