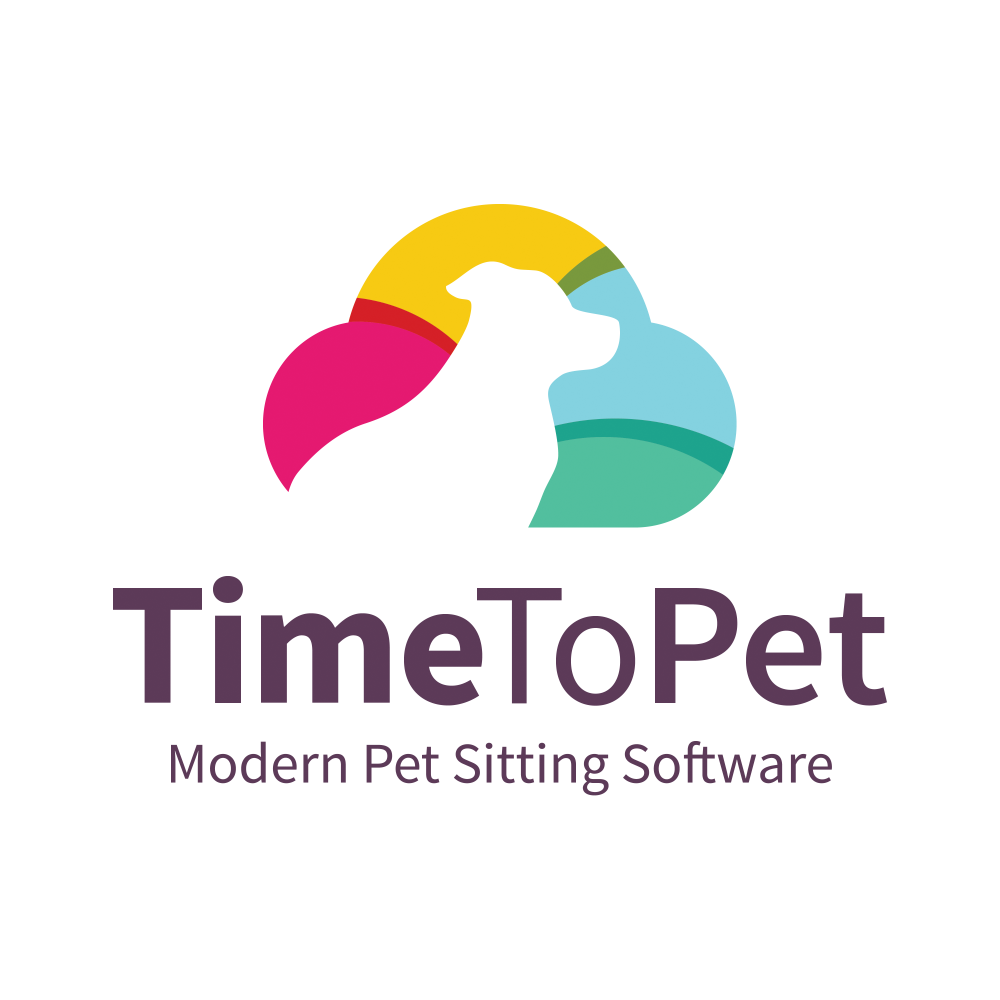 Friday Feature Focus - Mobile Field Configuration in Mobile App
One of the very early lessons we learned here at Time To Pet is that pet care companies are very, very different. The information that a dog walker in New York City might need is very different than what a pet sitter in St. Louis might need.
We also learned that no matter what type of information is needed to successfully complete the job — all pet sitters and dog walkers need that info to be clear and easily accessible. That's why we included the ability to configure fields on the our Mobile Application. To make sure each pet sitting or dog walking company could see the info they need, when they need it.
When you or a member of your team is in the field — information like Access Instructions, Event Notes, Parking Instructions, etc. are paramount to completing the job successfully. As an admin — you can be sure you are making that information accessible by configuring which fields are shown to your staff on the mobile app.
To configure these fields, first navigate to the Mobile App Configuration page (this is the same place you can enable/disable time tracking and GPS tracking). In the "Mobile Field Configuration section — you can add/remove fields from the "Event View" for your staff.
We also give you a preview of how the information will look to your team.
Of course — your staff can see all information from the mobile app by clicking to the Client's Profile but this is a great way to show them the essential info they need.
Back to Time To Pet Blog