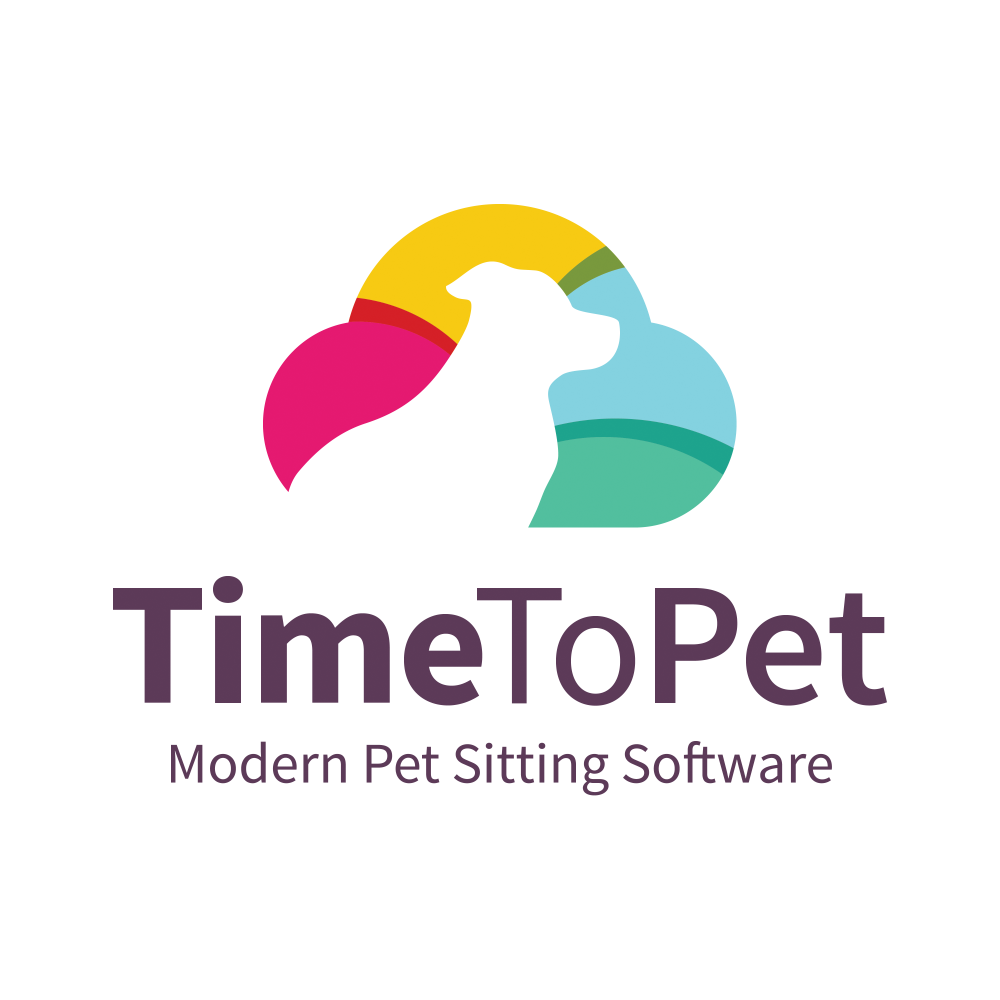 Friday Feature Focus - Pet Birthday Reminders
In today's Friday Feature Focus - we are reviewing the Pet Birthday Reminders tool! Pet Birthday Reminders allow you to create some custom rules to send you and your team automated reminders when the pets in your care have an upcoming birthday. Whether you like to send clients a "Happy Birthday" card or simply want to wish the pet a happy birthday when you see them, this tool is a great way to go above and beyond for your clients.
Pet Birthday Reminders can be enabled right in the Pets section of Settings. You can customize when the reminders are sent (up to 7 days in advance) and can customize whether your staff get reminders too or if it's just the Admin team.
When enabled, Time To Pet will send you an email reminder of the upcoming pet birthdays!
Subscribe to our mailing list to get the latest posts!