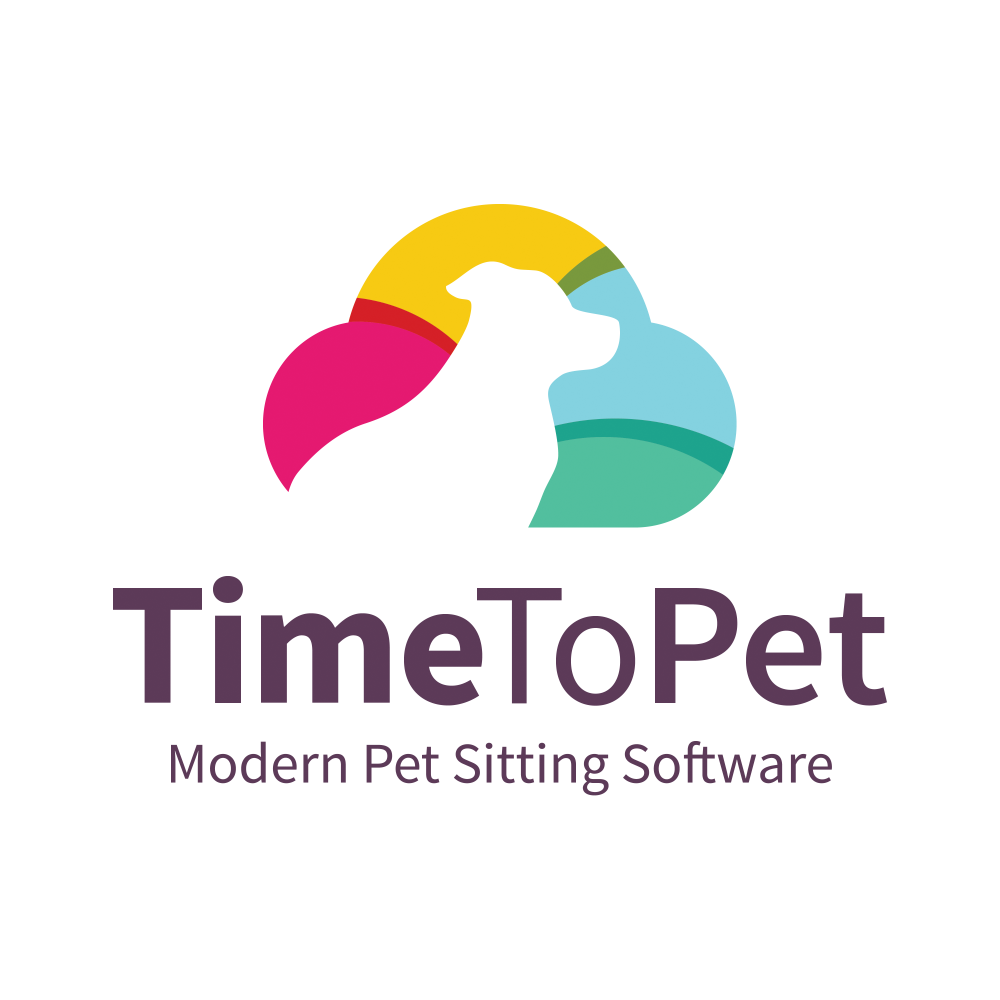 Friday Feature Focus  - Portal Policy
When you are signing up a new client --- you have a structured process for them. This probably includes conducting a Meet & Greet, having them fill out some intake forms and getting them to sign their service agreement. This is how the pet sitting and dog walking industry has operated since it began. As technology has made us more efficient --- Time To Pet can make your new client process more efficient too! One of the ways we do this is with our Portal Policy Agreement feature.
Our Portal Policy Agreement feature allows you to create a custom Portal Policy that your new clients need to e-sign the first time they log into their Client Portal. Our clients usually add information here like their Service Agreement, information on their policies (like their cancellation policy) or anything they want their customers to read.
You can create your Portal Policy from The Portal Policy section. You can copy and paste your existing policy right here or you can create a new policy:
Make sure your Policy is enabled before saving the details:
If you ever decide that you need to update your Policy --- Time To Pet will ask you if you want to create a new revision or if you want to simply update the existing policy. If you create a new revision --- Time To Pet will force all of your clients to re-sign your new policy:
You can also view who has signed your Portal Policy right from here as well:
Lastly --- your customers can view a copy of the Portal Policy they signed right from their Client Portal:
Have a great weekend!
Back to Time To Pet Blog