Ready to find the perfect gift for your amazing staff this holiday season? Check out these perfect gift ideas for your dog walkers and pet sitters.
The holidays are just around the corner, and you know what that means… decorations, merry songs, holiday parties, and gifts! But wait—what do you get for your staff?
What do you get for a team that does a fantastic job, day in and day out? For your employees who are always dependable, responsible, and reliable. And who would do anything to get the job done, without a complaint. How do you come up with the perfect gift for those awesome people? No worries… We're here to help!
We all know that the holidays are always a busy time of year. And that's especially true for pet care providers who make themselves available for everyone else's crazy holiday season and vacation schedules. That makes this the perfect time of year to show your appreciation for your team!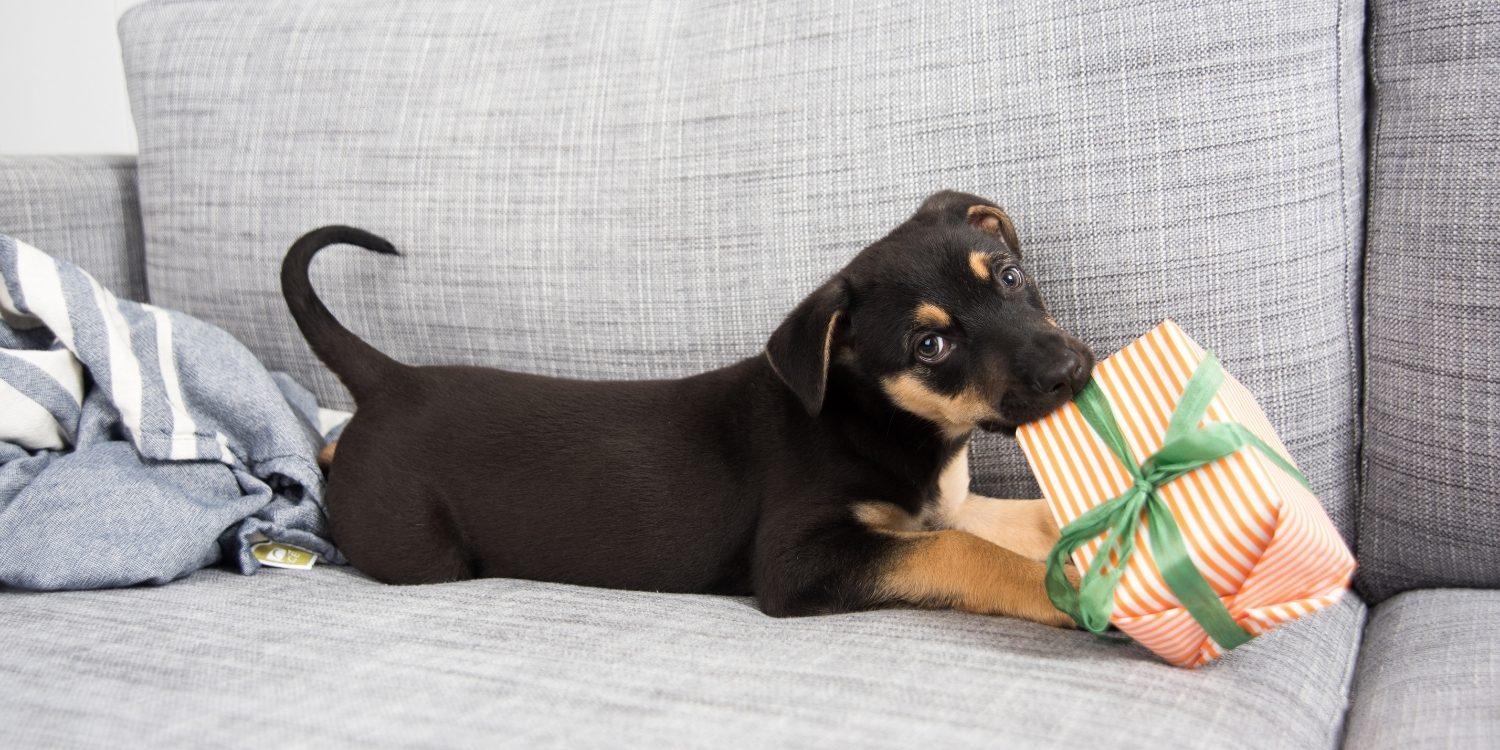 Staff gift "no no's"
Before we jump into the great gift ideas, we wanted to take a quick moment and give you some advice about gifts to avoid as well. Even though you are very well-intentioned, that might not always shine through with the gifts you pick. If you're not sure what to choose from the lists of great gift ideas, please make sure not to pick from this list.
Gag gifts or White Elephant gifts
Although "White Elephant" gifts can be fun and hilarious with your friends or family, they may not turn out the way you had hoped with your team. You might not know your staff as well as your own friends. And they might not know each other very well either. Plus, it's hard to determine what might offend each person. You wouldn't want to get someone a gag gift that's "all in good fun," just to realize you've hurt their feelings or embarrassed them in front of the whole team.
Also, gag gifts don't exactly say "appreciation." They more so say "waste of money."
Alcohol
Keep in mind that some people really aren't big drinkers. And others may not drink at all—depending on their personal preferences, or based on their religious beliefs. And remember that some people struggle with alcoholism, so it's not a great idea to tempt them with more alcohol.
Even for those who do enjoy certain wines, beers, and hard liquors—your preference is going to vary quite a bit from theirs.
Jewelry, clothing, and perfume
First of all, things like jewelry, clothing, and perfume are definitely preference-specific from person to person. You wouldn't want to get them something they don't like. And honestly, they don't want to feel the obligation and pressure to wear something they don't like, just because you got it for them.
Don't forget that clothing sizes are tricky, and guessing people's sizes can also hurt someone's feelings or make them feel uncomfortable.
Chocolates, muffins, and fruits baskets
Ok, how can you go wrong with food? Well, it's possible. Again, we're back to the personal preference issue. And now you're adding in the element of possible food allergies. On top of that, some people may be on a healthy diet, and they don't want the temptation of a basket of muffins sitting in front of them.
These are a few ideas for gifts to stay away from if you're not quite sure which direction to go for gifts. But obviously, you know your team better than anyone, so just use your best judgement. Now, let's figure out the best gifts you can give your staff that will let them know just how much you appreciate having them on your staff team.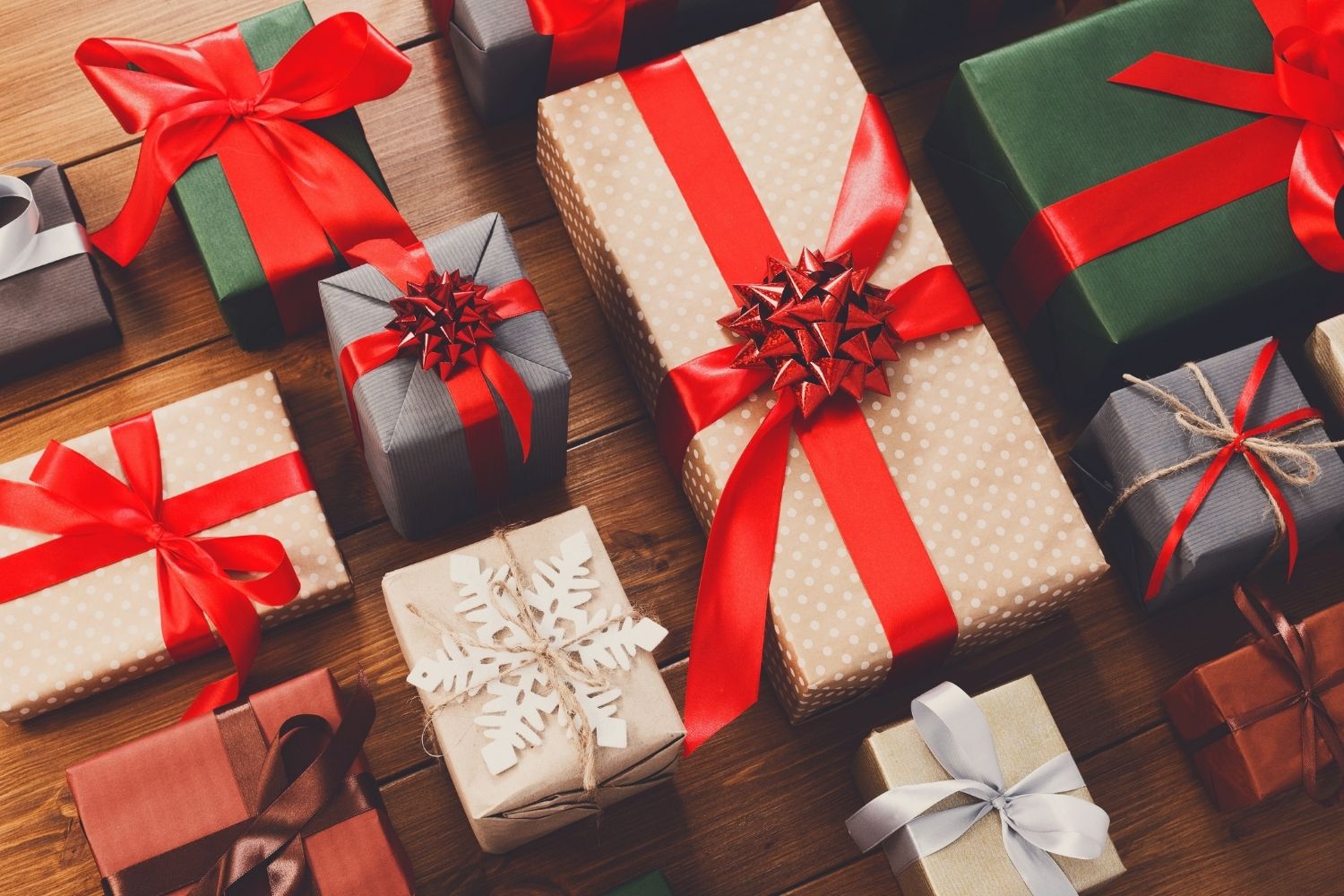 Great gift ideas for pet sitters and dog walkers
Ok, let's get on to the great gift ideas. Below we have several different categories of gift ideas, depending on your personality, your budget, and what you think your staff would appreciate the most. Remember, even if you think it's cute or fun, you'll want to make sure you think through things your staff members would actually want and use. What will make them feel the most appreciated, while staying within your budget?
Industry-related gifts
Think through some gifts that relate to your employee's job. Most of you have dog-walking or pet-sitting businesses. What gift could you get your staff that doesn't normally come with the job title, but would definitely make their job easier and more enjoyable?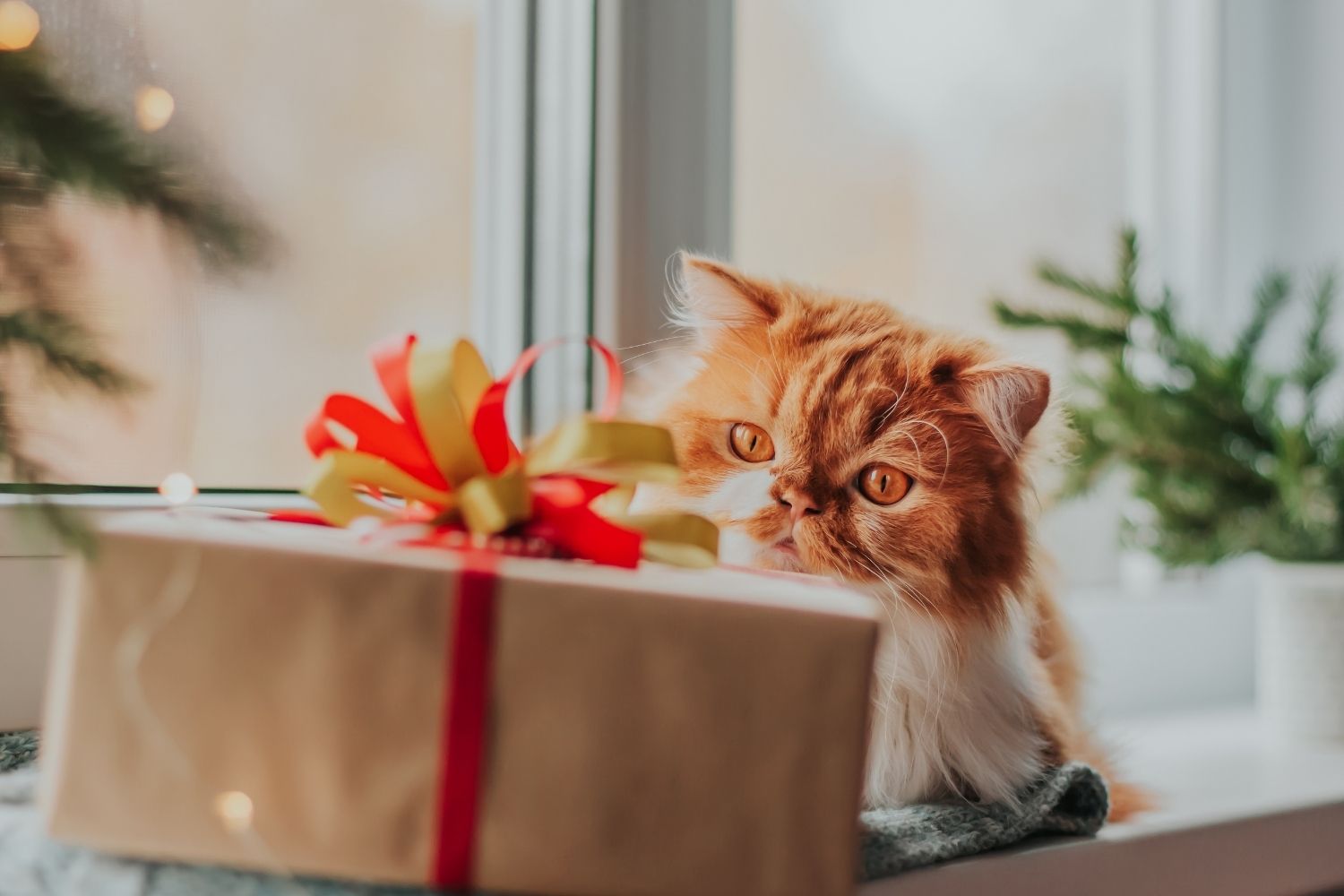 Pet-related gifts
I would say it's pretty safe to assume that your dog walkers and pet sitters actually like pets. In fact, it would appear that they LOVE pets! So why not get them some pet-related gifts?
And if most or all of them have their own pets, you could do a little research through their Facebook photos, and make these gifts not only pet-related, but also personalized!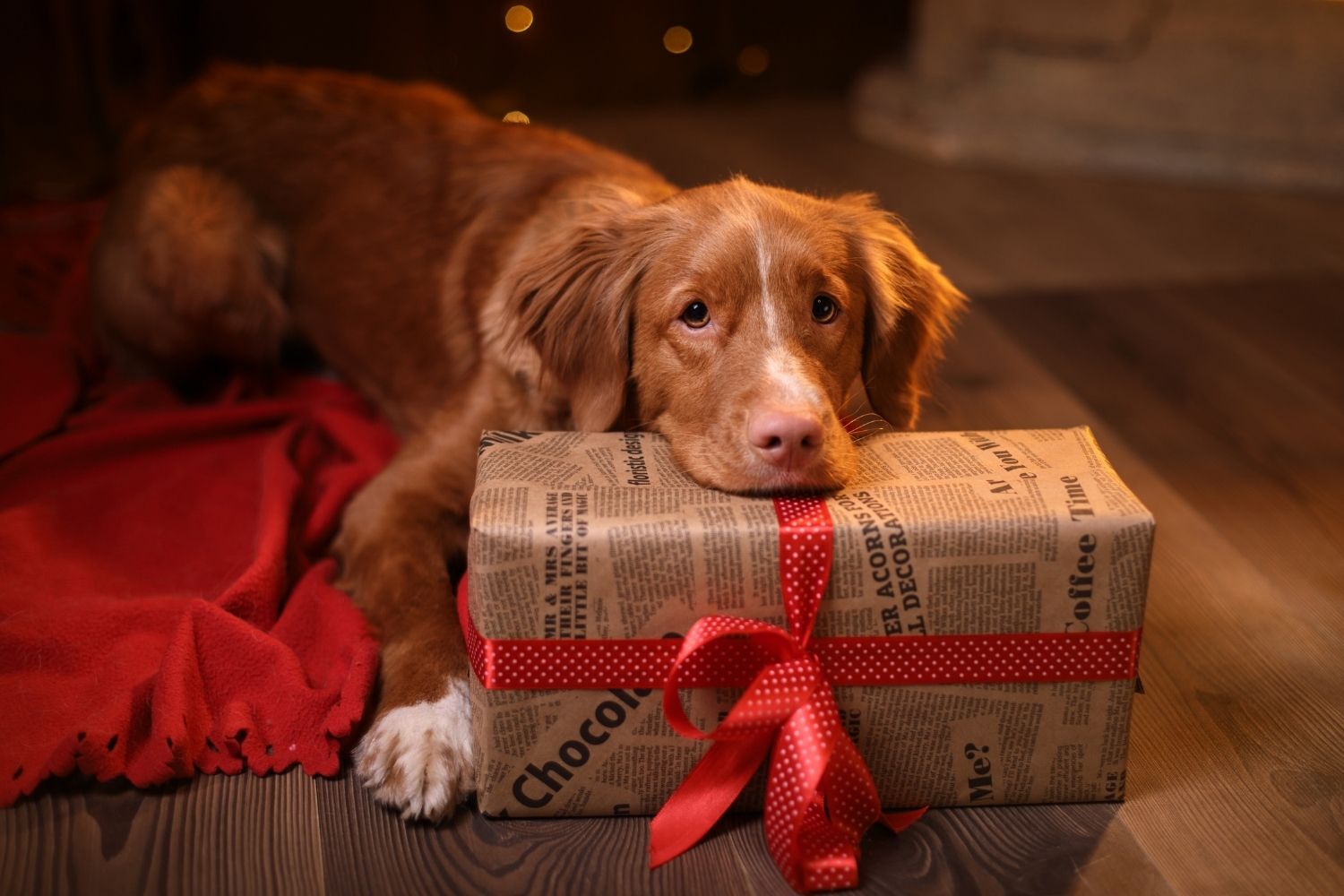 Gift cards
Now before you write off the idea of a gift card because it seems impersonal, let's talk about it for a minute. Each one of your staff members has their own unique personality, style, hopes, dreams, and wants. And that all spills over into the gifts they would prefer. Some of them may be trying to save up for a big, expensive new tech item. And others are more practical, and want something like new pots and pans.
Wouldn't you love to give everyone on your team the gift they really want for the holidays by getting them a gift card? It may seem impersonal, but it definitely shows them that you care about their value, by giving them something valuable. Just make sure it's a decent dollar amount—at least $50-$100. Or more, if you can swing it in your budget. And write them a very thoughtful holiday thank you card to go with it, telling them just how much you appreciate everything they do. And ff your team is made up of pet parents, you might consider getting gifts/gift cards from your local pet stores. This could be a great opportunity to network with other local businesses.
Holiday bonuses
The same principles apply here as they do in the gift card category. If business has been good, that's in large part due to your wonderful staff. And speaking of showing them just how much you value them… Nothing says value like a holiday bonus!
Again, don't think of it as impersonal, especially if you write them a heartfelt card. Instead, think of it as you adding to their yearly salary, and giving them the extra pay they've earned by being such a great team member!