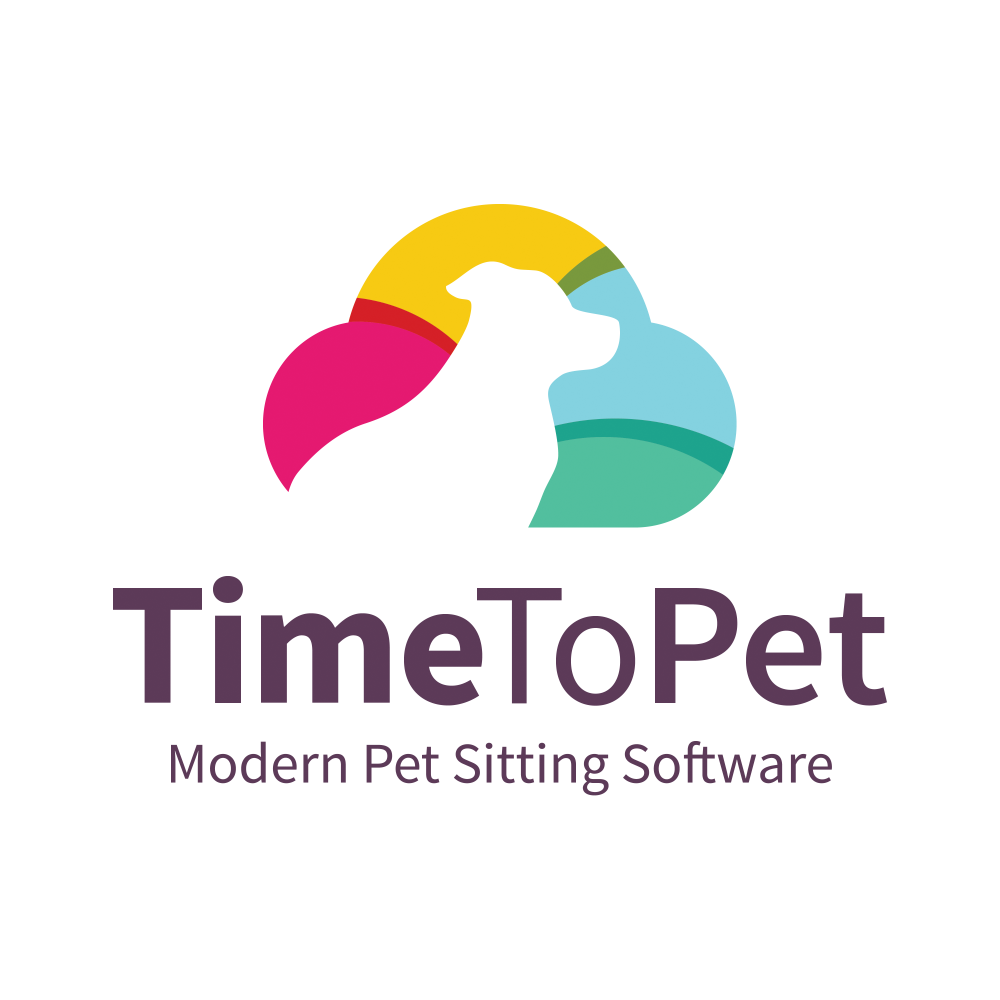 Improvements to Required Fields For Schedule Requests
Time To Pet has always allowed your company to enforce that all Required Fields on the Client's profile be filled out before requesting any services.
The ability to expand this to include Required Fields on a Pet profile was a highly requested feature and today we are happy to announce that you now have full control over what fields the system enforces.
To make this change head over to Settings -> Portal Settings.
Control which fields are checked before Schedule Requests.
There are now four options listed. They include:
No --- Missing required fields will not be checked.
Yes, Client Info Only --- The system will only verify that required fields are all filled out on the My Info section.
Yes, Client & Pet Info --- The system will verify that My Info and each Pet has all required fields filled out.
Yes, Client/Pet Info & Require at least 1 pet --- Not only will the system verify that all required fields are filled out, it will also verify that the client has at least one pet on file.
More Insight For Clients
In addition Time To Pet now makes it abundantly more clear to your Clients which fields are missing when requesting service prior to completing all of their required fields:
And your Client will be notified that required fields are missing without even being on the "My Info" or "Pets" page:
And the respective pages that are missing required fields will now have a notification at the top of the screen as well:
Missing Required Fields are highlighted on Pet Profile.
Missing Required Fields are now highlighted on My Info page.
We hope this helps improve your process of collecting required information from Clients and also improves your Client's experience on Time To Pet!
Back to Time To Pet Blog