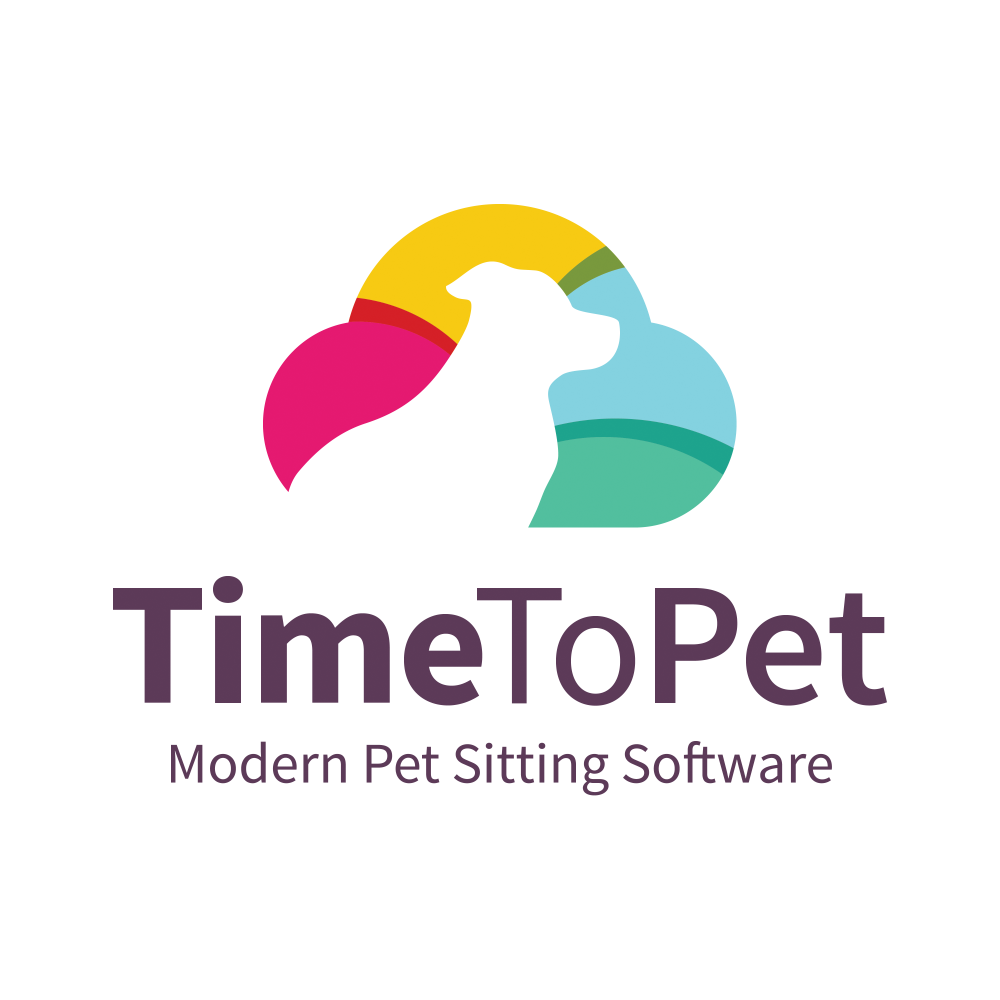 Introducing the Client Application
All of our best features are a direct result of the feedback we get from our customers. That's why today, we are extremely excited to announce the release of our most requested feature of all time --- the Client Application! Your customers can now download the Time To Pet mobile app and can login using their existing Client Portal login credentials.
This is the same application that your staff members use but it has been expanded for client use as well. Your customers can view and send messages, update their information, review and request services and access their invoices. Customers can also make payments through WePay right from the app as well!
The Client App can be downloaded by your customers starting Today. This is a real mobile application meaning that it can be downloaded right from the Apple App Store or from the Google Play Store.
We've created a help video showing your clients exactly how the app works.
The Client App mimics your Client Portal and follows all of the configuration options you have set. That means if you have required fields --- they will also be required in the app. If you show paid invoices --- they will be shown in the app as well.
Included with the Client App is support for Push Notifications. That means that all messages sent to your clients can now also be sent directly to their app. One more way Time To Pet allows you to stay connected with your customers.
Be sure to check out our help articles for the Client App and invite your clients to download it today!
Back to Time To Pet Blog