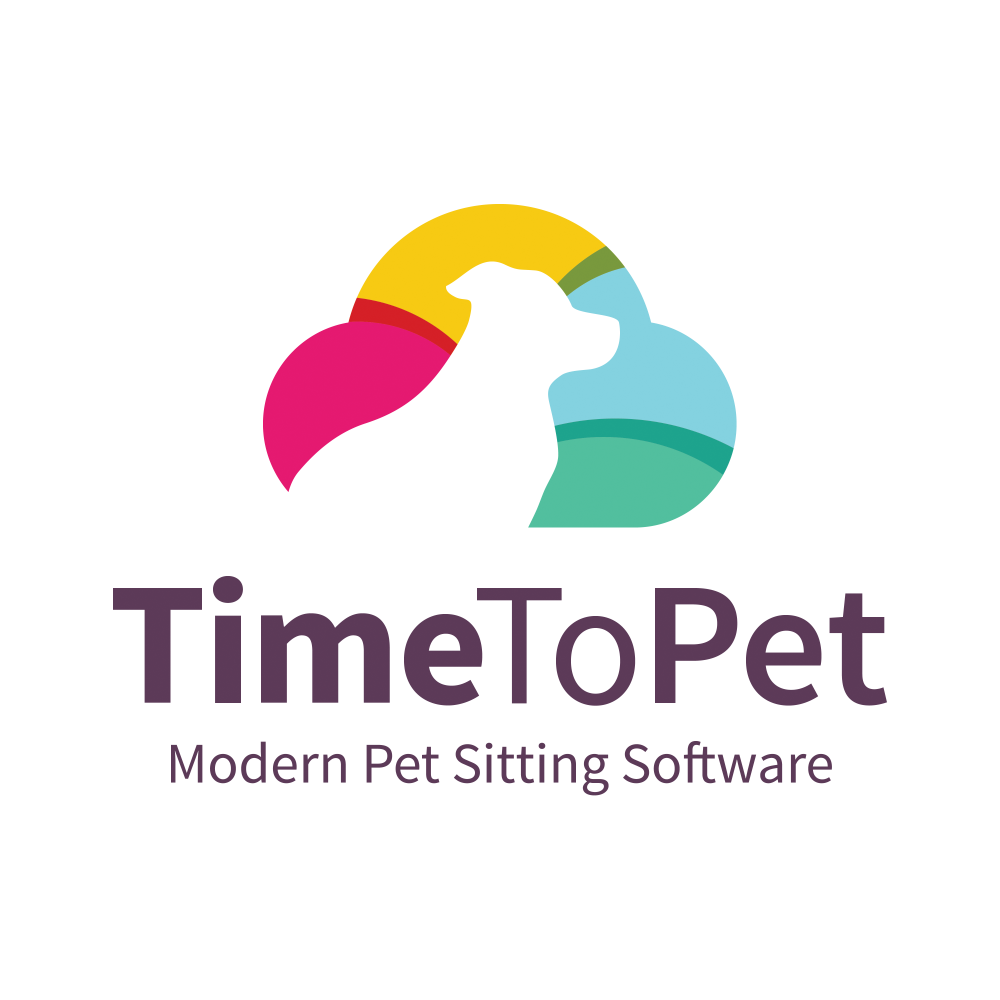 Mobile Application Revitalized — Now With GPS Support!
We at Time To Pet are extremely excited to announce the release of our much anticipated, much requested, much improved Time To Pet mobile application for iPhone and Android devices!
The new mobile application features an improved design, increased performance and many new features. Most notably the apps are now fully GPS aware!
With only a minor configuration change your sitters can check-in and out of our their visits, record their location at check-in and check-out and even track their location during the entirety of each visit. This location data can then be projected onto a map giving you even more insight into each and every visit. The map can even be optionally shared with your clients.
We have put together two great help articles to get you up and running in no time:
Configuring The Mobile Application
Viewing Time Tracking and GPS Data
The new Time To Pet App can be downloaded directly from the Google Play Store or the App Store.
Back to Time To Pet Blog