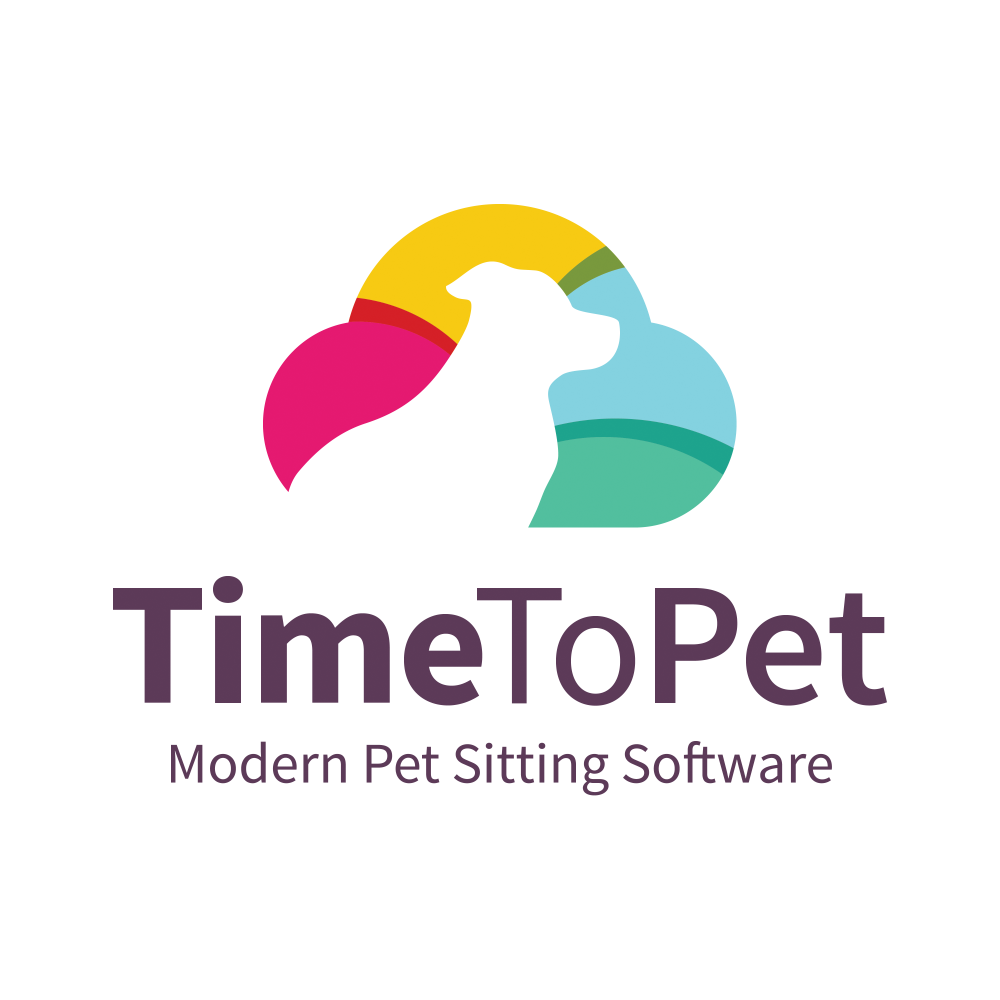 Portal Cut Off Times
A last minute request for services has the potential to cause confusion and stress for both your staff members and your clients. It is important as a Pet Service Business to provide the best service possible and last minute requests make that very difficult. In most cases a human touch is required.
Fortunately Time To Pet makes it very easy to prevent last minute requests through the Client Portal and allows you to configure a custom message that the Client receives when making a request with not enough notice.
Configuring Client Portal Cut Off Times
Visit your Scheduler.
Click on the Configure tab.
Find the option labelled "Portal Cut Off Times".
Configuring Custom Cut Off Message
Visit your Company Configuration and click on the "Language" tab.
Select the message labelled "Portal Service Request Cut-Off".
For more information and a detailed description of each option please visit our knowledge base article: Portal Cut Off Times
Back to Time To Pet Blog