Many pet sitting and dog walking businesses wonder if accepting credit card payments from your clients is worth it? In 2023, the answer is a resounding yes.
Here are just a few of the many reasons why accepting credit cards can be a major benefit for your business.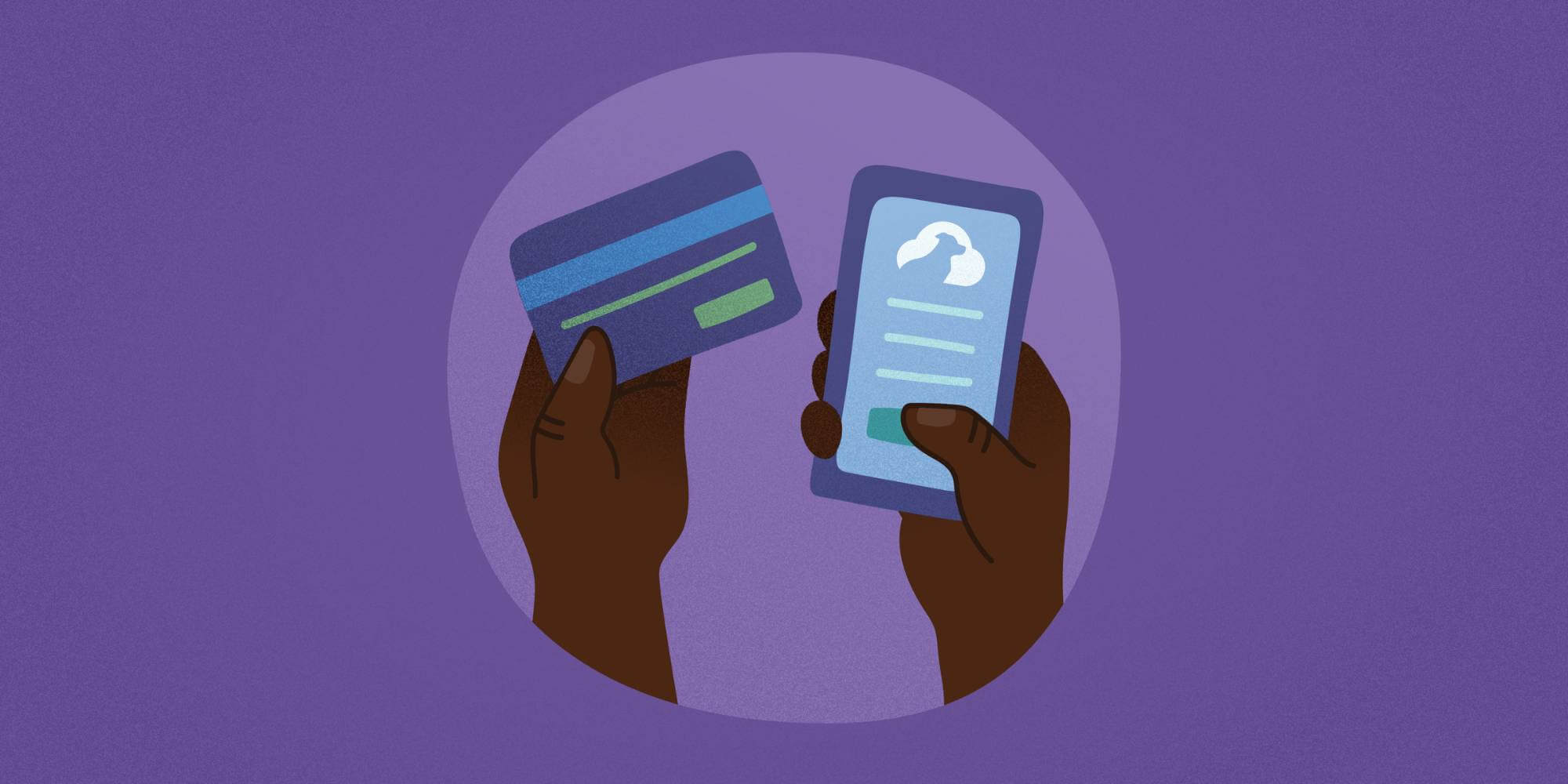 Convenience
Credit cards are an incredibly convenient way for clients to pay for your services. Making it as easy as possible to get paid is a great business choice. Many pet parents prefer to pay with credit cards because they don't have to worry about carrying cash or writing a check. By accepting credit cards, you make it as easy as possible for clients to pay you, which can lead to more business and repeat customers. Repeat customers are the lifeblood of any successful pet care business! Here at Time To Pet, our integrated processor partners are able to securely retain the credit card information of your clients allowing you to initiate the transaction  for them— what could be easier for your clients than that?
Increased Sales & Tips
Accepting credit cards can also increase your sales. When clients know that you accept credit cards and have made the process of paying for services simple, they may be more likely to use your services because they know they can pay with a method that is convenient for them. Additionally, clients may be more likely to spend more money when they pay with a credit card, which can increase your overall sales. An added bonus? We've found that pet parents are substantially more likely to add a top when they pay via credit card. In fact - we saw over 12,200,000 in tips across Time To Pet last year!
There may also be some pet parents in your area that will only work with a business that accepts credit cards. Giving your pet parent customers this option may open up your business to a subset of clients that never considered you before!
Get Paid Faster
When your customer has multiple ways to pay your business, they are more likely than not to submit payment much faster. Many pet care businesses that use Time To Pet will require payment be submitted before services begin. This means you don't need to "hope" that a check is waiting for you on the counter when you arrive for the first visit. We've had some of our customers state that they get paid up to a week faster after integrating credit card payments. Credit cards also allow you to instantly verify funds eliminating the risk of cashing a bad check which costs you time and money.
Professionalism
Accepting credit cards can also make your pet sitting business appear more professional. Clients may be more likely to trust and respect your business if you accept credit cards as paying by credit card has become such an accepted form of payment for all businesses. Additionally, accepting credit cards can make your business look more established and reputable.
Security
Finally, accepting credit cards can be more secure than accepting cash or checks. When you accept credit cards, you don't have to worry about losing cash or checks, or running to the bank to make a deposit. Credit card processors like Stripe or WePay also have robust tools to help prevent fraud which is a benefit to the payor and the merchant!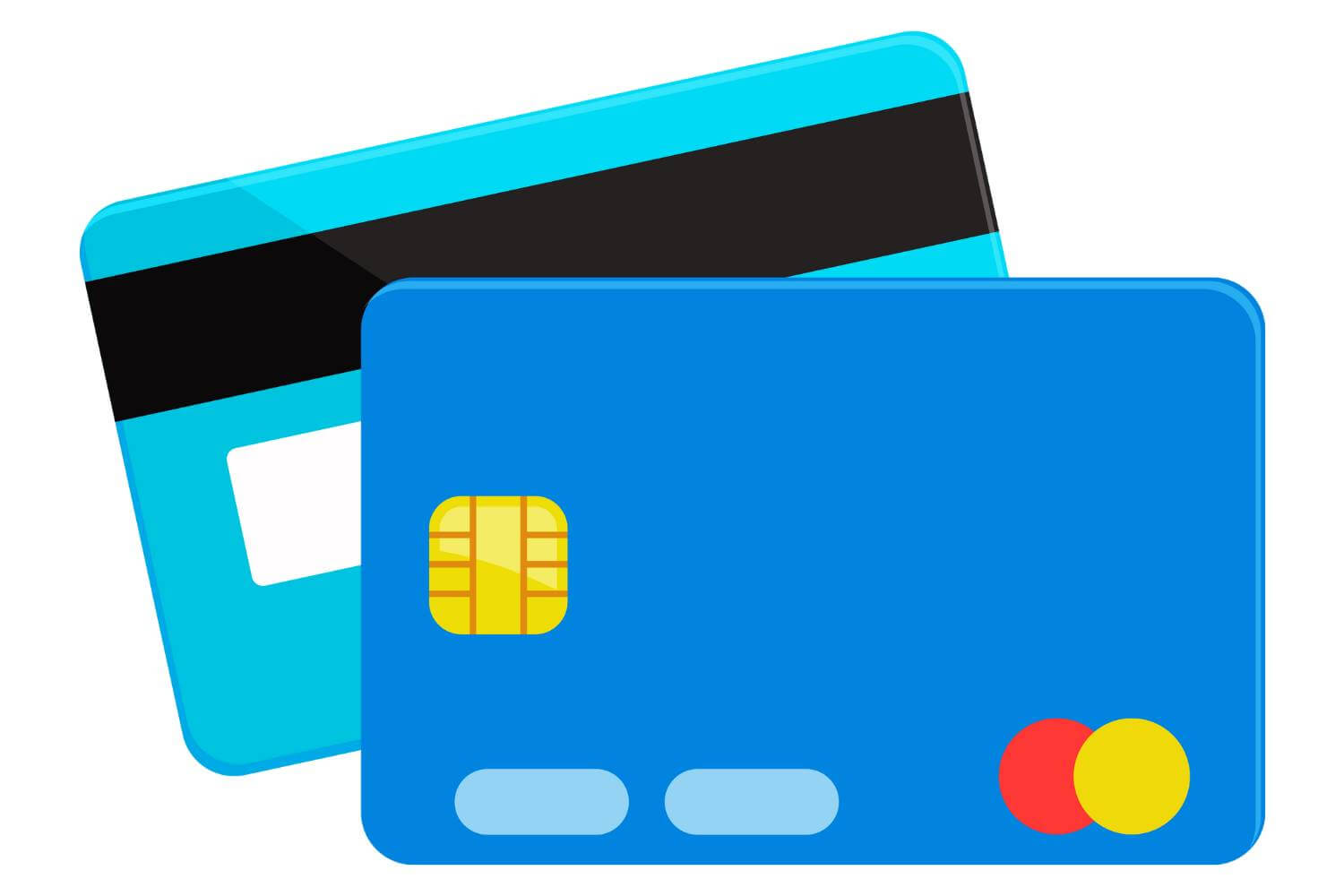 How to Accept Credit Cards
If you are seriously considering accepting credit cards for your business for the first time, we can help! Most modern pet sitting software systems (like Time To Pet) support integrated payments. This means pet parents can submit payments via credit card, debit card, or ACH payment directly from their client app or the client portal. If they have a card on file and have given you authorization, you can process payments for them as well!
You may have some questions on credit card fees. It's a valid concern. The general consensus from our customers is that the increase in business, customer happiness, and the substantial increase in tips more than make up for any credit card fees. Additionally, many of our customers will include a small price increase (like $1 per event) at the same time they implement credit card payments. Lastly - credit card fees are a tax write off!
Overall, accepting credit cards is a smart choice for pet sitters and dog walkers in 2023. By offering this payment option to your clients, you can increase your sales, appear more professional, and improve the overall convenience and security of your business.