A walkthrough of what it's like to go through the Time To Pet Onboarding Process
Welcome to the wonderful world of Time To Pet! You've signed up and are ready to hit the ground running! So, where to start? How do you get Time To Pet set up for all your pet parent clients and start streamlining your business?
Glad you asked! Whether you're brand new to the pet care business and are using pet sitting software for the first time, or are transitioning from another program, we've got you covered. Time To Pet is here to help onboard companies at any part of their pet care business journey. While we have plenty of resources and guides for helping with your onboarding and set up, we know sometimes you want to know exactly what you're getting into.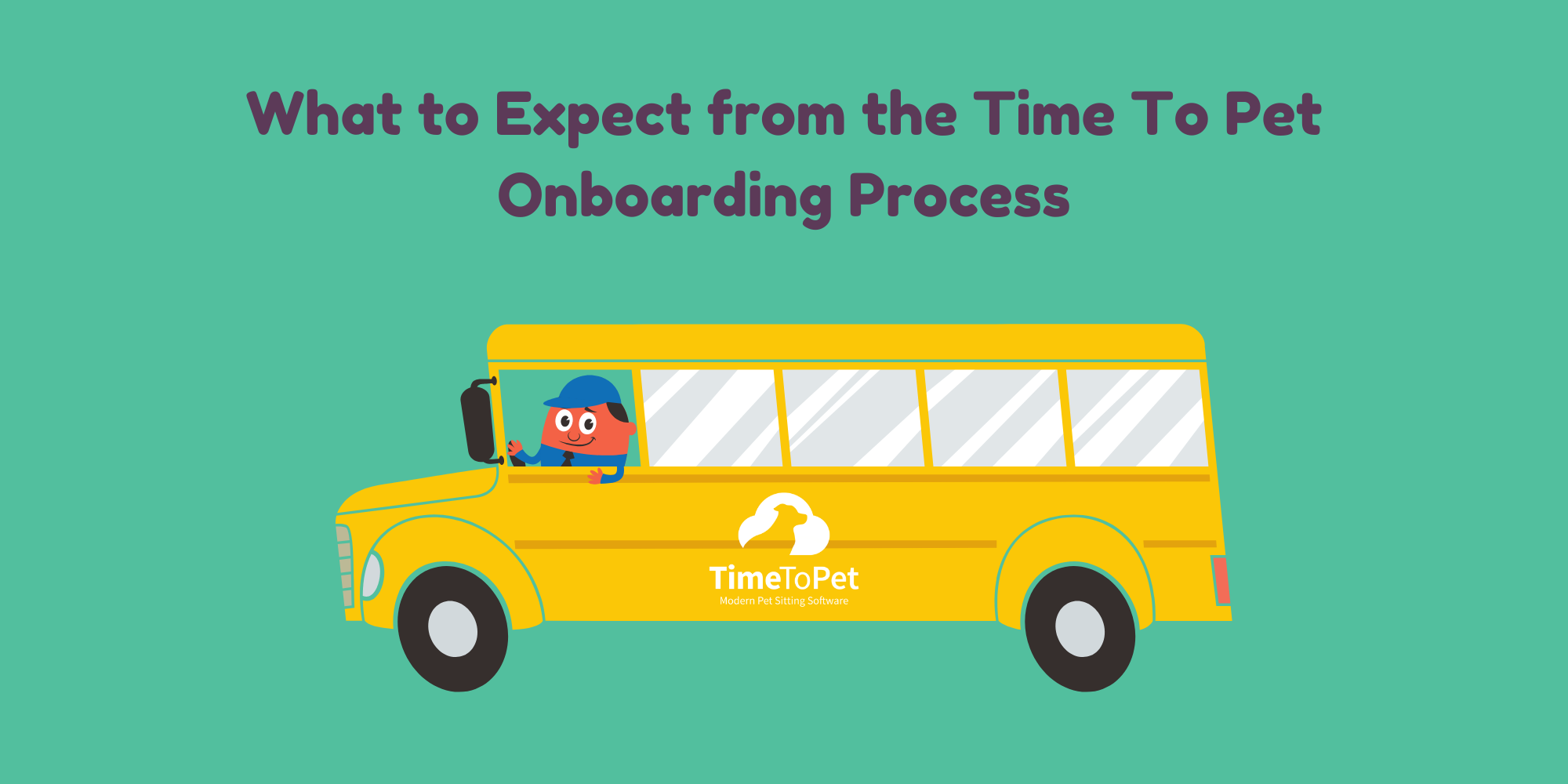 How the Time To Pet Onboarding works:
Complete The Getting Started Guide On Your Trial
Activate And Schedule Your Onboarding Call
Import Your Data (Optional)
Configure Your Settings
Add And Onboard Additional Staff Members (Optional)
Invite Your Clients
Step 1: Complete The Getting Started Guide On Your Trial
If you're on the Time To Pet free trial right now, you've probably already noticed how awesome the platform is. If you haven't started yet, click here to begin your 14-Day Free Trial. 
While using the free trial, definitely take the time to complete the Getting Started Guide. Not only does completing the guide set you up for success with onboarding, but you'll also receive three months for 50% off added to your account when you activate!
Step 2: Activate And Schedule Your Onboarding Call
Once you've activated your account, you'll be invited to schedule a call with our Manager of Onboarding and Customer Success, Jenna, or our Customer Onboarding and Success Expert, Courtney. If you're curious about what an onboarding call with Time To Pet is like, here a few reviews from people that have gone through the process.
"Jenna was super informative and helpful! She answered my lengthy list of questions and then provided tips to improve my business functions that I hadn't even thought of."

"Courtney answered questions I never knew I had. Excellent service."

"I thought the process was very helpful, and I am much more confident using the software now, and I also know I can reach out again if needed. Thank you!"

"Courtney was very thorough, patient, and friendly. I appreciated Courtney's willingness to answer my (many) questions and assist as we work to set up TTP over the next few months. This call was SUPER HELPFUL and Courtney was wonderful."

"I found the call extremely helpful. Being able to ask questions I couldn't find answers to elsewhere was great. Jenna was very knowledgeable and a pleasure to talk with!"

"Courtney was so helpful and kind! She showed me ways to efficiently use many of the great features in Time To Pet!!!"
Yeah, Jenna and Courtney are pretty great!
While the call is scheduled for sixty minutes, it may not take the full hour. It all depends on how much set up you've already done in Time To Pet and what questions you have. Jenna or Courtney will take you on a tour of your account using an UberConference screen-share call (no face to face video required!). While looking at Jenna or Courtney's shared computer screen, they'll walk you through your settings and configuration, as well as some best practices to prepare for launch.
This call has helped hundreds of our customers to hit the ground running, and we hope you'll take advantage of the offer!
Here is what our customers are saying about using Time To Pet.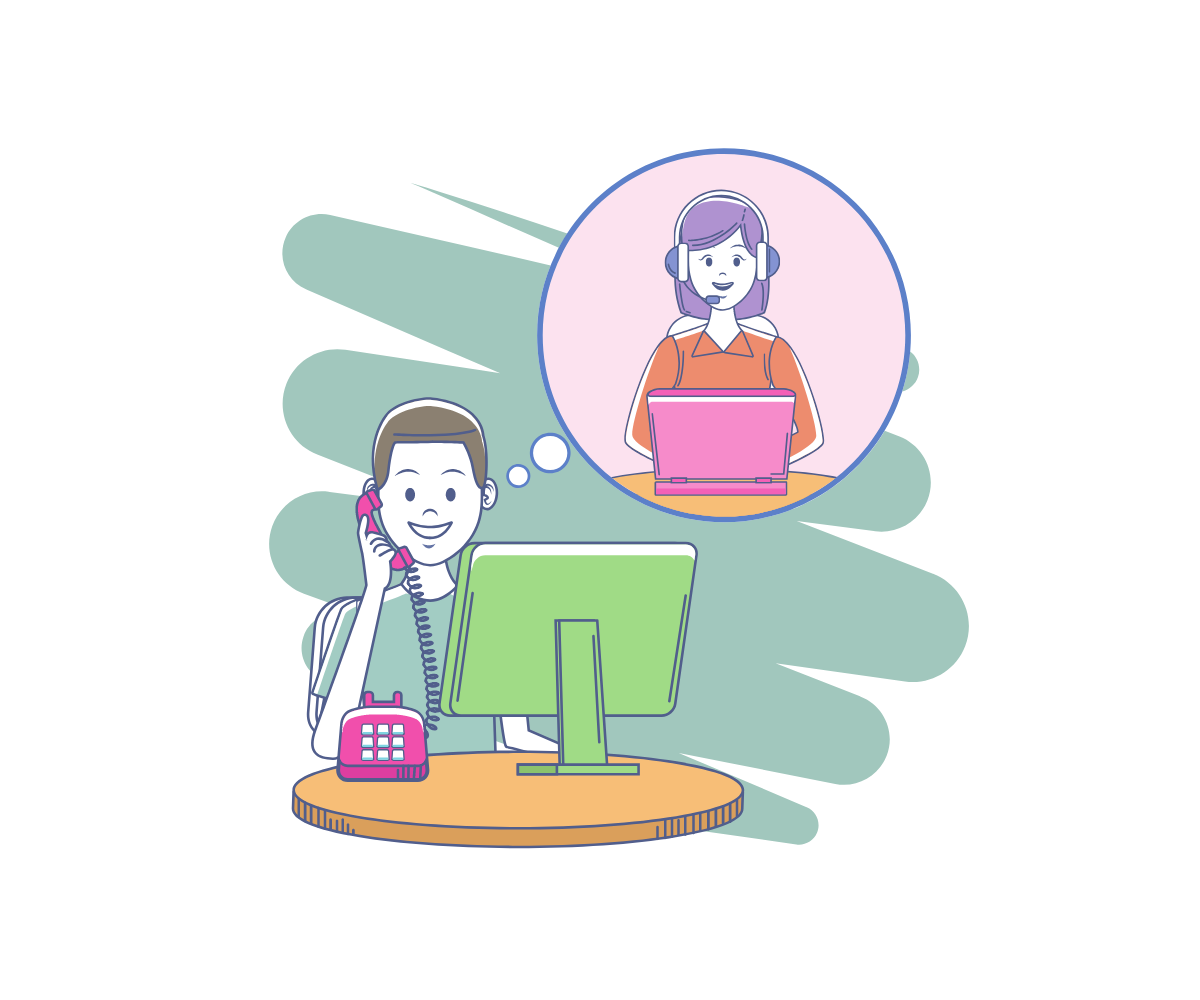 Step 3: Import Your Data (Optional)
This is an optional step for new users that are transitioning from another software and/or have company information recorded in spreadsheet format (.csv files). We'll make things super easy for you! Just send the spreadsheet data to our team, and we will import it into the system for free! This means you will not need to add all of your clients, staff, or custom fields manually. See, Time To Pet is already saving you time!
If you are just starting your pet care business or don't have this information in a spreadsheet format, you can skip this step.
Step 4: Configure Your Settings
Now that you've gone through the Onboarding Call, you should have a good idea of how to finish configuring your settings. Here are a few of the things that you will set:
You'll be able to customize your Client and Pet Fields.
Add your contract/service agreement to the Portal Policy section of your Client Settings.
Configure your staff settings. These include Staff Permissions found under Staff Settings, as well as notifications that can be edited on each staff member's profile
Make sure to review these settings to ensure everything looks good before going live to your clients. Once you confirm that everything is tip-top, you're ready to add additional staff and invite your clients!
For more information on the configuration process, check out our Onboarding Guide here.
Step 5: Add And Onboard Additional Staff Members (Optional)
After spending some time in Time To Pet, getting familiar, and updating your settings, it's time to get your staff onboarded! If you are a solo owner-operator or don't plan on adding any staff immediately, you can skip this step.
First, have your staff activate their accounts and download the Mobile App. It's a good idea to have staff members spend some time exploring both the Portal and Mobile App. Have them complete test walks on the Mobile App and send Visit Report Cards so that they get a feel for completing events before launching. You want your staff to feel comfortable using the App to mark events completed and send pet reports to customers. When they quickly get familiar with Time To Pet, your team will love how easy it is to track their schedules and mark events completed.
We also have some helpful articles related to staff use of Time To Pet that you can check out!
Step 6: Invite Your Clients
Once you're feeling comfortable with your set up and have added/onboarded your staff members, it's time to launch! If you're a small company with only a few clients, you may have already sent the Client Welcome Email when adding them to the system. That's okay! If you did not send the Welcome Email, or imported your data, your clients will need their invite to the Portal.
We have a helpful template that you can send to all of your clients in bulk using Email Campaigns found in Time To Pet. Please reach out to us, and we'd be happy to send it your way!
If you have a website, you'll also be able to add a button that allows clients to log into their client portal to request services and process payments at any time. You'll be able to customize the Portal with your company logo and branding to give a professional appearance.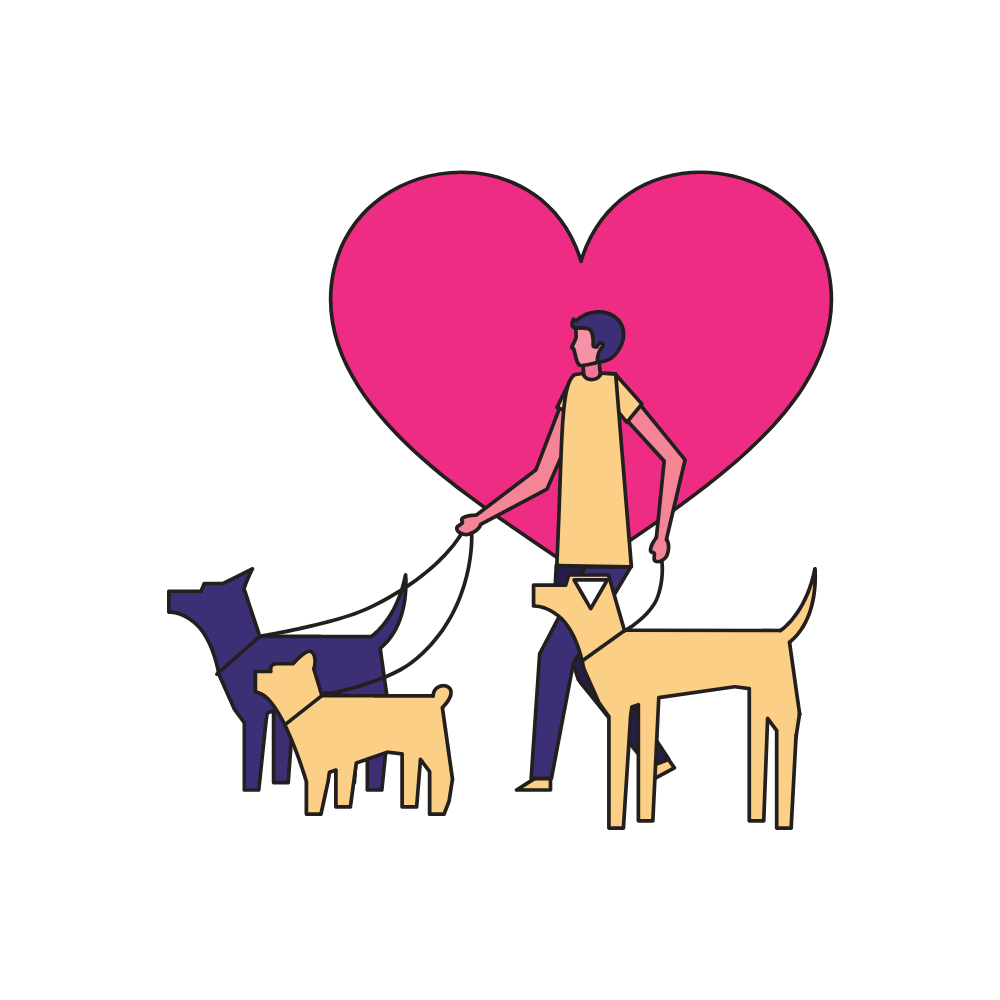 Wrap-up
Congratulations, you are now successfully onboarded! You'll quickly see why over 2,000 happy customers love using Time To Pet to run their businesses.
After the onboarding process is over, make sure to check out the Time To Pet Help & Knowledge Base for lots of great resources to help you get the most out of Time To Pet! Also, stay updated with our blog to see all the latest Product Updates. We are continually improving the software for a better experience for you and your customers!
And of course, if you ever need any help, the Time To Pet support team has got your back!
Happy Sitting!