Being a professional pet sitter or dog walker has so many positives — like getting paid to hang out with animals, exercising for your job and getting to spend a ton of time outdoors. I'm sure your friends in the "Real World" tell you how jealous they are all the time. Well, with July 4th right around the corner — you can tell all of your friends who are barbecuing and enjoying their third craft beer just how jealous you are of them because I can guarantee you will be working.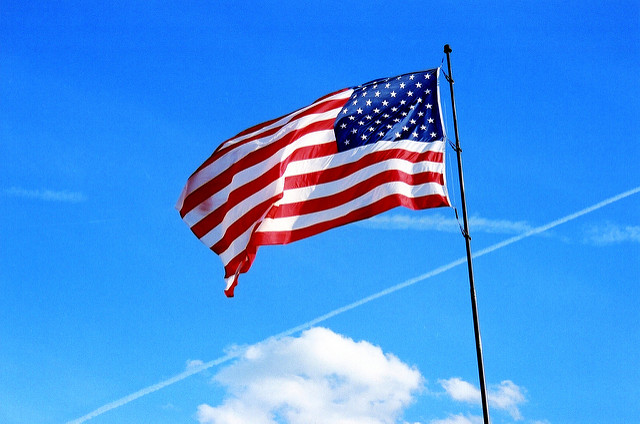 One of the most difficult things about our profession is that signing up to be a pet sitter means you are essentially signing away your holidays — especially if you are on the smaller side and doing a bunch of visits yourself. A question we get all the time is "Should I charge a holiday fee?" The answer is a resounding YES!
Ask any of your friends how much money it would take them to be totally fine with giving up their barbecue? I'm sure the number would blow your mind. Plus — holiday fees are very common in our industry. You can choose to charge a flat per day rate or a per visit rate. Regardless, make sure that you and your employees are being properly compensated for giving up your barbecue. Your clients will understand. And remember — holiday fees can add up quick and really help your bottom line! Here at Time To Pet, we have made adding holiday fees as simple as possible! After setting your holidays and adding a fee, we will automatically add the fee to all visits you schedule on those days. Those fees will also be added to the invoices too. Pet sitting software working for you at it's finest!
One last thing — just because you are working, it doesn't mean you can't celebrate. Find some time for friends and family and have a very happy and safe Independence Day!