Now that you've mastered scheduling and invoicing with pet sitting software, it's time to tackle some other aspects of your pet sitting business. We are proud to introduce our "Business of Pet Sitting" blog series. Today's topic is Yelp!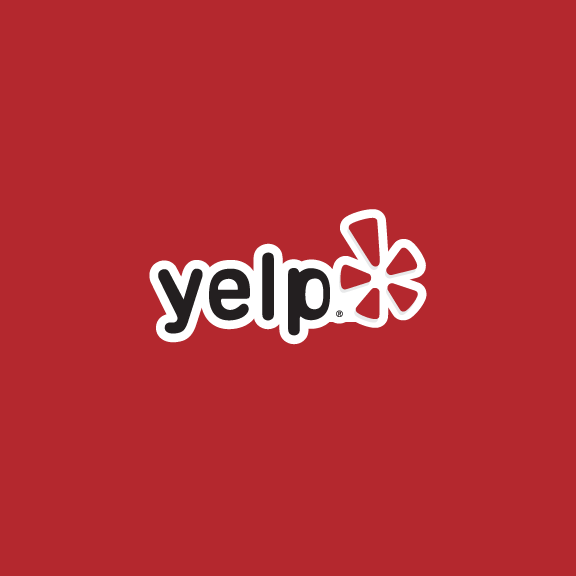 If you've ever wondered whether that new Italian Restaurant is any good or whether the new boutique on the corner has high quality jeans, you've probably used Yelp. Yelp is the industry giant in local reviews with more than 71 million and an average of over 135 million unique monthly visitors. Similarly to how you check Yelp for reviews on restaurants, pet parents are using Yelp to check reviews on pet sitters and dog walkers too. If you've never paid much attention to Yelp, now might be the perfect time to start! Yelp is a great tool to help you manage your customer service, get great feedback and drive sales for your pet sitting business. We've outlined the basics to getting started on Yelp, some helpful tips on handling reviews (both positive and negative) and some ideas on how to use Yelp to grow your business. You can also let us know how you use Yelp in the comments section!
Getting Started on Yelp
The first step to getting on Yelp is claiming your business. You can search for your business here: https://biz.yelp.com/ and follow the steps to complete the process — don't forget to add or update contact information and link to your website! After you claim your business, take a quick look around the dashboard. Here you can see how many people have viewed your page, read your reviews and do some more research on Yelp Ads. Be sure to add some photos too — like they say, a picture is worth a thousand words!
Understanding Reviews
Yelp utilizes a complex algorithm to filter their reviews. The reason is to protect businesses from fake or malicious reviews — these may include reviews you wrote for your own business, bad reviews a competitor may have left your business or reviews that are paid for. The algorithm has been designed to remove these reviews but it is not perfect — occasionally perfectly good reviews fall victim to their formula. However, for the reviews that do make it through — it's a good idea to respond to them, both the positive and negative ones. The positive reviews are easy — you should always thank your customers and let them know that you appreciate their business and them taking the time to write a review. Negative reviews are much more difficult. We all take great pride in our businesses and finding someone who did not have a great experience can really hurt. It's important to remember that the reviewer is still a paying customer and to apologize, thank them for their feedback and try and find a way to make their situation right — such as letting them know how you do things different now.
Using Yelp to Grow Your Pet Sitting Business
Maintaining an active and positive Yelp listing will undoubtedly help you grow your business. Many pet parents are searching for pet sitters right on Yelp or they may see Yelp results in a Google search. Having a profile with plenty of 5 star reviews will help you stand out from your competition. Plus — the more Yelpers you sign up as happy clients will lead to more Yelp reviews! Yelp has also released an advertising platform if you are ready to expand your Yelp presence even further. To build your Yelp presence, asking for reviews is a bad idea. Yelp's review filter will find those and they will not show on your profile. The best practice is to include a link to your Yelp page right on your website and in your email signature. That way, your clients can find your listing on their own!
Yelp has made a great Intro Video for Business Owners — check it out here.