Lesson Plan
Planning Your Business - Part 1
This lesson explains how to analyze your market and determine if there is any demand for your new business. We also review how to identify competitors, provide some ideas for naming your business and how to establish a workflow. Lastly - we review important local and state regulations you should be aware of.
Planning Your Business - Part 2
The second part of Planning Your Business includes a thorough review of Pet Sitting Insurance, service agreements and best practices to creating services. We also review marketing plans (and provide lots of ideas on how to market your business) and do a deep dive into startup costs. We finish the lesson out with a review on establishing and tracking business goals.
Important Tools
In this lesson, we review some of the most common tools that pet sitters and dog walkers use to start and manage their business. This ranges from pet first aid classes, bank accounts, social media, accounting tools and much more.
First Clients
Our last lesson walks though the process of successfully on-boarding your first clients. We review how to market to these customers, what makes a great Meet & Greet and how to turn these first customers into referral engines for your business through feedback, reviews and a successful referral program.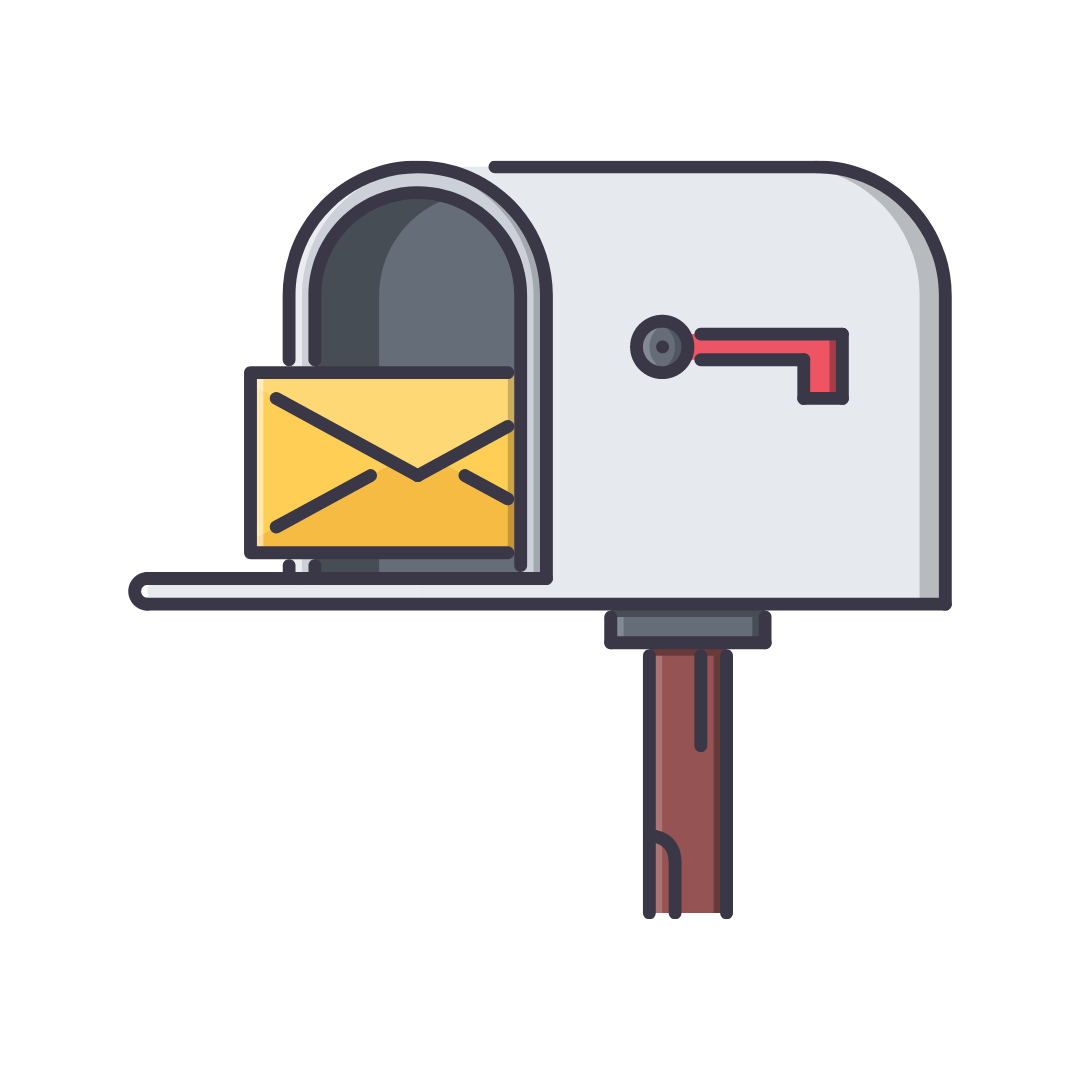 Subscribe To Our Newsletter!
Our monthly newsletter is full of free resources, pet care industry news, and much more!