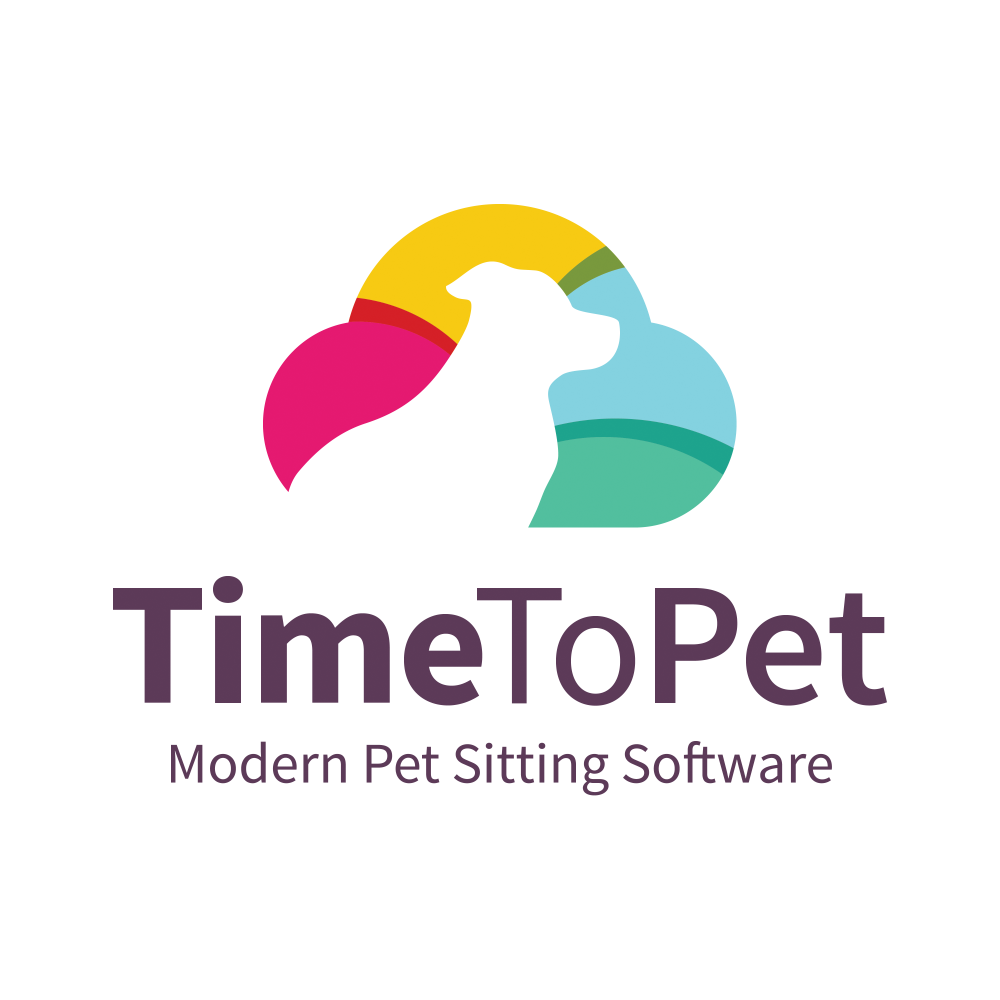 5 Ways Pet Sitting Software Improves Your Business — Getting Paid
The next post in our series on how pet sitting software can help improve your business is about getting paid. Let's face it — whether the purpose of your business is to be your own boss, to help local rescue organizations or to provide for your family — cash flow is what allows you to do all of those things. One of the easiest ways to improve your cash flow is to improve how quickly your customers pay you. There is nothing worse than chasing down a client and asking them to pay their invoice except maybe having to write that invoice off as uncollectable. Getting paid is a huge part of running a business and great pet sitting software should make that process as easy as possible.
While you may already accept lots of different payment methods — one of the easiest ways to get paid is to accept credit cards. Now whether or not to accept credit cards is a hot button issue (be sure to check out our previous blog on this topic) the truth is that consumers expect to be able to pay with plastic. WePay's Small Business Payments Survey suggests that nearly 70% of millennials will only shop at businesses that take multiple forms of payment. Choosing to limit how your customers can pay can significantly limit your customer base.
If you have decided that taking credit cards is right for your business — your pet sitting software should make the process as easy as possible. With Time To Pet — your customers can pay an invoice with just a couple clicks by visiting their Client Portal. After a card has been added, your clients can even use the same card for future invoices as well! You can even require that your clients have a credit card on file before they schedule events.
You may ask why you would want your customers to have a card on file before they can request services? That's a great question! With Time To Pet — if your client has a card on file, you as the admin can actually run transactions on behalf of your customers through our system. Of course — you need to get authorization from your clients before you can do this but this makes getting paid about as easy as possible. Your client adds a card on file, gives you authorization to run the card on file for each invoice and that's it! Now when you have an invoice due, you can trigger the charge for your client.
Just like a good business should allow many forms of payment — Time To Pet doesn't limit you to credits cards either. We also integrate with PayPal and you can very easily mark invoices as Paid after getting paid with cash or check as well. While getting paid isn't the easiest part of running a business — great pet sitting software should make it as simple as possible! Until next time, happy sitting!
Photo by the black pearl / CC BY
Back to Time To Pet Blog