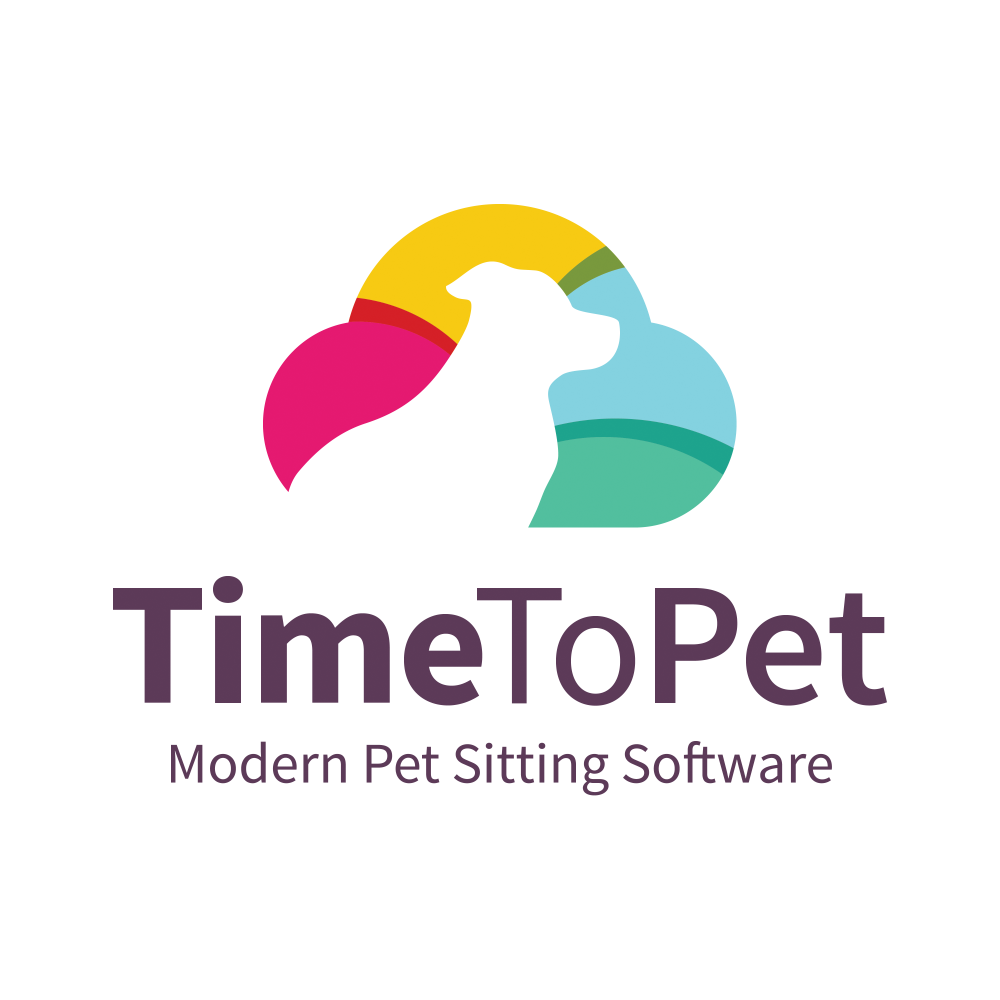 5 Ways Pet Sitting Software Improves Your Business - Less Mistakes
One of the most important aspects of a pet sitting software system is the ability to make you better at your administrative duties. It's every pet sitters nightmare to schedule events on the wrong day and miss an event. Great software should help minimize (if not eliminate) all of those possible mistakes caused by human error! How does it happen? Well it should be threefold. First off — the administrative burden of scheduling events is moved to your clients. Secondly — Invoices are built automatically. And lastly — great software should have a robust array of tools that help catch any possible mistake and give you the information you need to fix the issue.
Let's dig a little deeper into the first point. If you are taking requests via phone call, email or the dreaded text message — the likelihood that a mistake can happen when you are entering the events is high. It is time consuming and as your business grows — you are out and about doing visits and need to come up with a good strategy to remember to schedule all of the events when you get home. Great pet sitting software gives your customers the ability to request their own events. These events are pending until approved by you or another admin. No need to add an extra step by entering the events into a calendar yourself. With Time To Pet, your clients can also view all of their scheduled events (as well as pending events) as well! That way, if they are concerned they aren't on your calendar — no need for a frantic phone call. Your clients can simply login to the Client Portal and check for themselves. In addition, your clients can know in real time that their events have been completed! After a staff member completes an event — they are prompted to send an optional message and attach any number of pictures as well. That message will be posted for your client in their portal and also sent to them right away! Lastly — TTP also supports GPS tracking as well. While that feature might not be right for everyone — you can enable it and keep the data for your business use or share the data with your customers too!
Next up is the ability to sync your scheduling with your invoicing. Have you ever gotten an email from a customer saying "This invoice is all wrong! You only came three times last week."? With Time To Pet — all invoicing is intrinsically linked to scheduling. That means, whenever you schedule an event — the invoice is built automatically. You can be sure the invoices your clients are seeing (and paying) are correct and timely. Plus — it is a huge time saver to not have to generate invoices each week!
Last up are the actual tools that help make sure no mistakes happen. While each pet sitting software may be different — Time To Pet has built a suite of tools to make sure no events ever get missed and all relevant parties are well aware of their responsibilities. First up is the Confirmation Email. This email confirms with your clients that their events have been approved. While you can trigger a Confirmation Email at any point — Time To Pet will send one by default to your customers immediately following your approval of their requested events. This email can also be customized in case you have any specific information you need to share with your clients.
Time To Pet also has automated Late Reminder emails. You can create these Late Reminders on a service by service basis and each time that event is "Late" — both your assigned staff member and all admin will be notified! Concerned about overbooking your staff or scheduling an event for a staff member who has requested time off? Conflict Detection will ensure you know all of the Conflicts on your calendar and give you an easy way to fix them. Time To Pet will also notify your staff immediately if their schedule has been updated or changed.
The most important tool of all is the Mobile Application. If you have given your staff a printed schedule or sent them an email with their events — that information will not be updated as their schedule changes. The data is static and can cause your staff to stick to their original schedule when we know in the pet sitting world — the original schedule is usually not the final schedule. The Time To Pet mobile applications are immediately updated when you update the company schedule. That ensure your team has the most accurate and up to date information right at their fingertips!
Pet sitting software is meant to help you as you look to manage and grow your business. There is nothing more important than making sure each and every event is completed in a timely and appropriate manner. Great pet sitting software should make sure that happens! Until next time, happy sitting!
Back to Time To Pet Blog