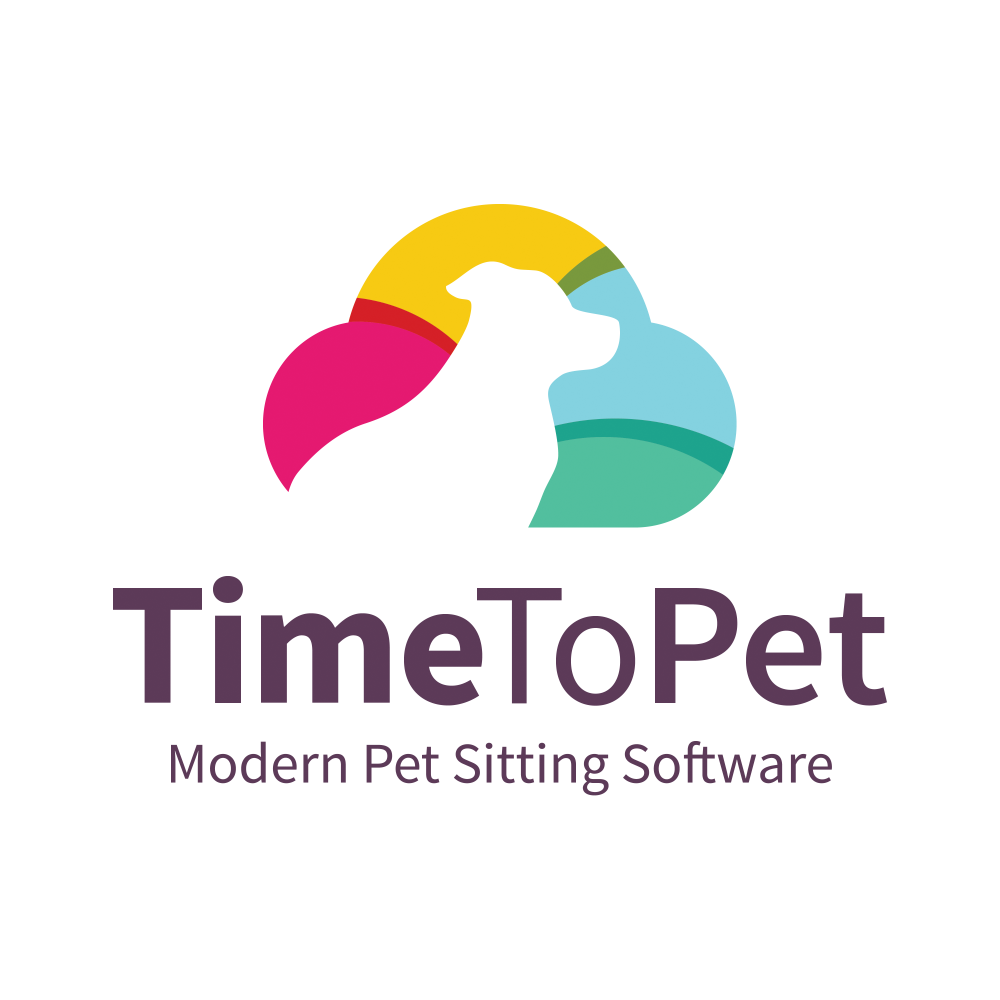 5 Ways Pet Sitting Software Improves Your Business - Productivity
Our last post on how great pet sitting software can help improve your business is probably the most obvious. When you think of great software — you probably think of a way to make your job and your life easier. At the core of any great piece of technology is the ability to make you more productive. Email allows you to save the time it takes to write a letter and the $0.49 for a stamp. Google makes it really easy to find exactly what you're looking for. Great pet sitting software should make running your business easier. While there may be a learning curve to start off — as soon as you get the hang of your new software — your life and your business should be simpler. That gives you the time and energy to work on growing your business instead of working in your business.
While Time To Pet has been designed to increase your productivity on nearly every administrative part of your business — we will focus on a couple key features. First up is our mobile website. Being a pet sitter means that the majority of your day is not spent behind a computer (that's why you became a pet sitter anyway, right?). While spending your days with dogs and cats might do wonders for your soul — it doesn't help with billing, invoicing, approving events, etc. Time To Pet has created a fully functional mobile website which mimics our desktop version. Therefore, when you are in the field and you need to send an invoice or approve a last minute request — it is as easy as can be! We've also built dedicated mobile applications as well. The apps have been streamlined to make it super simple for you and your team to view your upcoming events, complete those visits and send along an update with any number of pictures!
The next group of features that help you be more productive are all integrations. As your business has continued to grow — you've probably enlisted the help of an accounting tool to manage your finances. Quickbooks Online is the most popular accounting solution for a pet sitter and Time To Pet is fully integrated with QBO. That means all invoices, payments and even new clients created in Time To Pet are automatically synced to your QBO account. No need to schedule the services in one system and bill your clients in another! Time To Pet is also integrated with several credit card processors. That means your clients can pay their invoices directly from the Client Portal! That gets you paid faster so instead of chasing your clients around for payment — you can focus on finding the next customer! Lastly, if you prefer to use Google Calendar or iCal — Time To Pet even integrates with third party calendar applications! Now you can keep your work and your personal calendar together on the same app.
Pet sitting is tough work. It takes a special type of person to build a company focused on exceptional care and exceptional customer support. But when you persevere — the result is a really exceptional business and an exceptional life. Pet sitting software can help alleviate some of the difficulty and put you in the best possible position to be successful. Thank you for joining us for this blog series and until next time, happy sitting!
Back to Time To Pet Blog