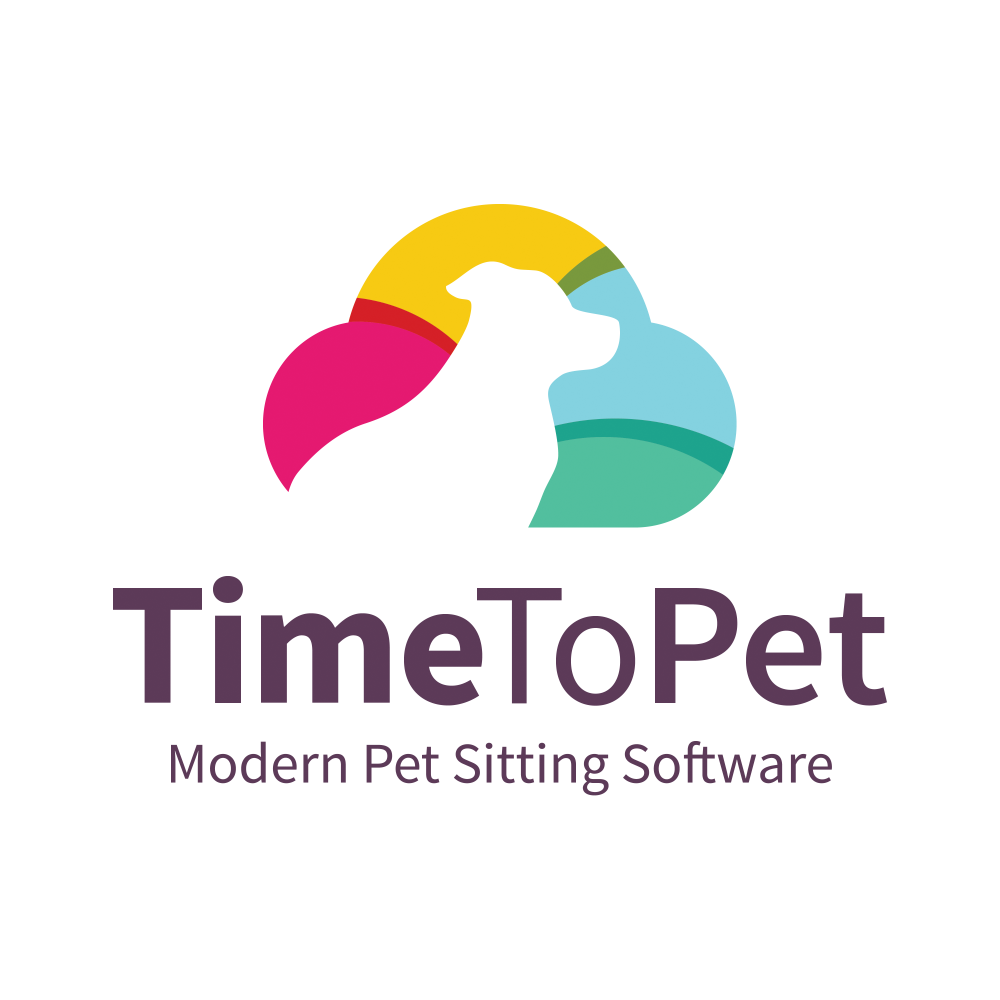 5 Ways Pet Sitting Software Improves Your Business — Saving You Time
Up next in our series on how pet sitting software can help improve your business is the unique ability a great software product has to save you time. Technology has changed nearly every aspect of our lives. Now, when you have a question — you no longer need to go to the library or call your dad to ask. You can ask your smartphone and they will give you an instant answer. While great pet sitting software might not be able to tell you who was the King of England in 1675 (William III if you were wondering) — it can save you a bunch of time!
The first time saver pet sitting software provides is the ability for clients to schedule their own events. In Time To Pet, your customers can very easily log on to their portal, request their upcoming trips, add all of their notes and select which pets will be there. You can then just as easily edit or approve their request which automatically adds it to your calendar. Even more so — you can do it from your phone by using the mobile friendly Time To Pet website! No longer do you need to to congregate all of your requests until you can get to your PC at the end of the day! So the events have been approved but what happens when a client decides they want all of those pet sitting visits to actually be dog walks? Instead of changing each and every visit, use our Bulk Edit tool to change them all at once!
Now that the events are scheduled and correct, you still need to create an invoice for your customer, right? Not so fast! With Time To Pet — Scheduling is intrinsically linked to Invoicing! That means as soon as the events are scheduled — the invoice is automatically created too! When scheduling (or approving) events, you can also add those to an already open invoice if you'd like! Now when the end of your billing period rolls around and you have 8 hours blocked out to create your customer invoices — the job is already done. Spend that time doing what you like! Whether that's hosting a Harry Potter marathon, learning how to cook or our personal favorite — working on a way to grow your pet sitting business!
So you finished the last Harry Potter movie, your invoices are all built and now you need to either process payment, email them to your clients or add manual check/cash payments. Geez — that seems like it could take a while. Not so fast again! With Time To Pet — we've built Bulk Invoicing to very quickly run the customer credit card on file for your open invoices (make sure they've given you authorization first!), email the invoices in bulk or quickly mark them all as Paid and keep a description of the payment type. The entire administrative process is done! Your clients have requested their own events, you approved them right away from your smartphone, the events were scheduled, the invoice created and emailed and your customer paid!
While there are lots of other ways pet sitting software can save you time and we could go on and on and on — we'll try to save you a little time here and end this post short. You can always check out Time To Pet on a 14 day free trial to see how much time you can save! Thanks again and until next time — Happy Sitting!
Back to Time To Pet Blog