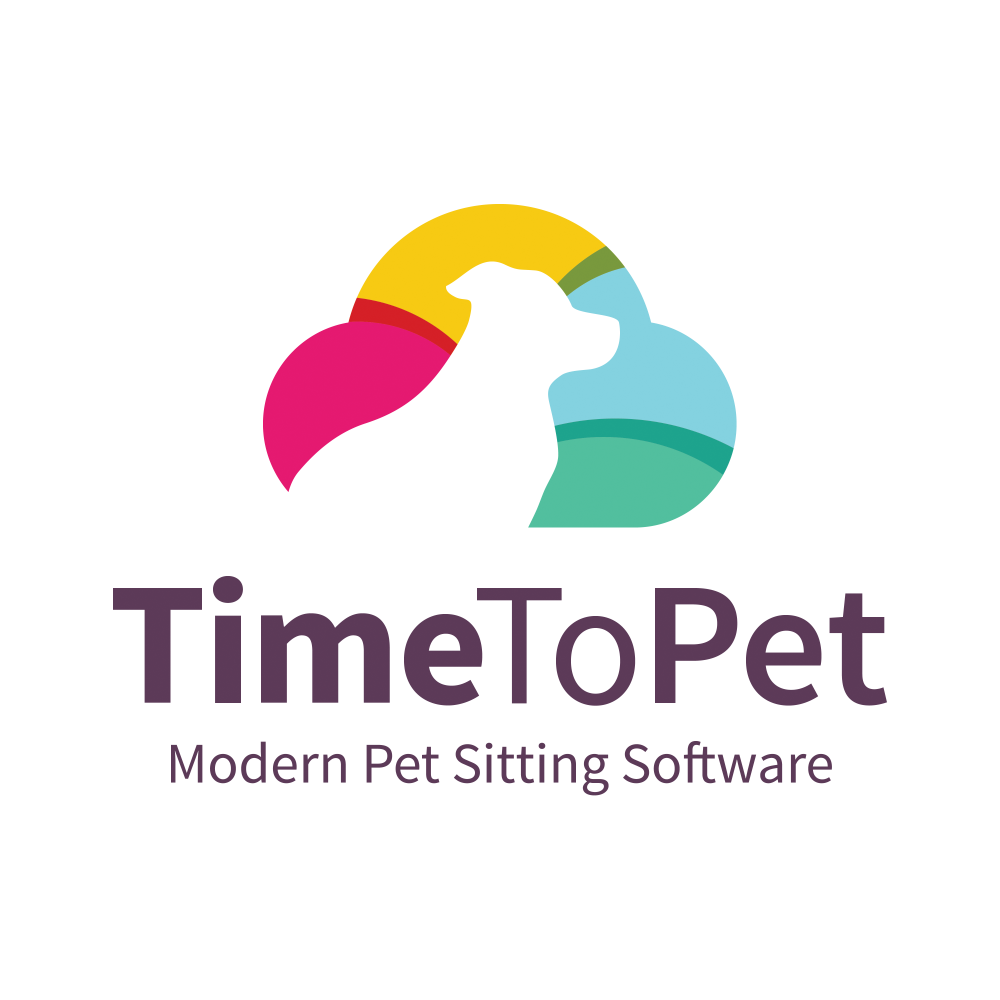 5 Ways Pet Sitting Software Improves Your Business - The Customer Relationship
These days, pet sitting software has become a necessity for nearly any pet sitting business looking to grow. If you haven't considered pet sitting software in the past — the main goal of any great platform is to make your job easier. Whether that be automated scheduling, a better way to track and pay staff members, QuickBooks integration, the ability to accept credit cards and much more. Here at Time To Pet — we're not satisfied with just making your job easier. It's our goal to build a system that not only makes managing your business simpler but also allows you to spend more time working on your business rather than working in your business. When you can work on your business, you can grow and be more successful than you ever thought you could be!
Our next series is focused on 5 ways that pet sitting software helps improve your business. Today we are going to talk about how a great system can improve your relationship with your customers.
The Customer Relationship is what operating a great pet sitting business is all about. You need to make sure that your customers know that their furry family members are receiving awesome care when they aren't around. While pet sitting software can't walk the dog — we can make the process of walking the dog more transparent, easier for your clients and give them the peace of mind they are looking for.
Historically, if your clients wanted to double check they were on your schedule — they would need to call or email you and ask. If you were in the field, you might need to wait to get home to check your calendar before you could call them back. With Time To Pet — your clients can very easily login to their Client Portal (either from their PC or from their phone!) and review all of their upcoming events. With our system, you can even share GPS/Time Tracking data with your customers right from the portal as well. That gives them verifiable proof that their events were completed. This means a more transparent, open and honest relationship between you and your clients.
As I mentioned, great pet sitting software should make your job easier but it should also make it easier for your clients as well! Time To Pet makes it very easy for your customers to navigate around their client portal, schedule events, update their information and review all of their upcoming visits. If you take credit cards through TTP — paying an invoice couldn't be any easier for your clients either! All they need to do is navigate to the Invoice page and make a payment. If they ever got confused or need some extra help — we've built them a dedicated Client Portal Help Section too.
One of the easiest ways to take your company to the next level is to spend as much time and effort caring for your human clients as you care for their pets. Providing great pet care is a no brainer for a pet sitting company but the difference between a good and a great company is the ability to provide your human clients with unmatched peace of mind. Pet sitting software can help you achieve that. When your staff are in the field completing events, they can very quickly send real-time updates to your clients complete with pictures and notes through the Time To Pet mobile applications. Your clients can also be sure to review all of their information (and their pet information) directly from the portal to make sure you and your team have the most up to date information possible. And if your clients want to send their sitter a quick note — they can do that too! Accurate, up to date information is key in providing a great service to your clients — both the two and four legged kind!
Building a great pet sitting business (and any business by the way!) is all about relationships. Using great software — you can be sure you are maximizing your ability to build relationships with your clients! Be sure to stay tuned for our next installment on how pet sitting software improves your business. Until then — Happy Sitting!
Photo by Quentin Meulepas / CC BY
Back to Time To Pet Blog