Resources to help pet care businesses get safely back in the swing of things
After spending the last few months learning how to bake sourdough bread and exploring all of Netflix, you are likely as excited as we are to get back to work. As states slowly begin to open up, it's important that you take extra precautions as you ramp up your pet care business again. Every state and city will have its own plan and recommendations for opening back up, so it's essential to pay attention to local regulations.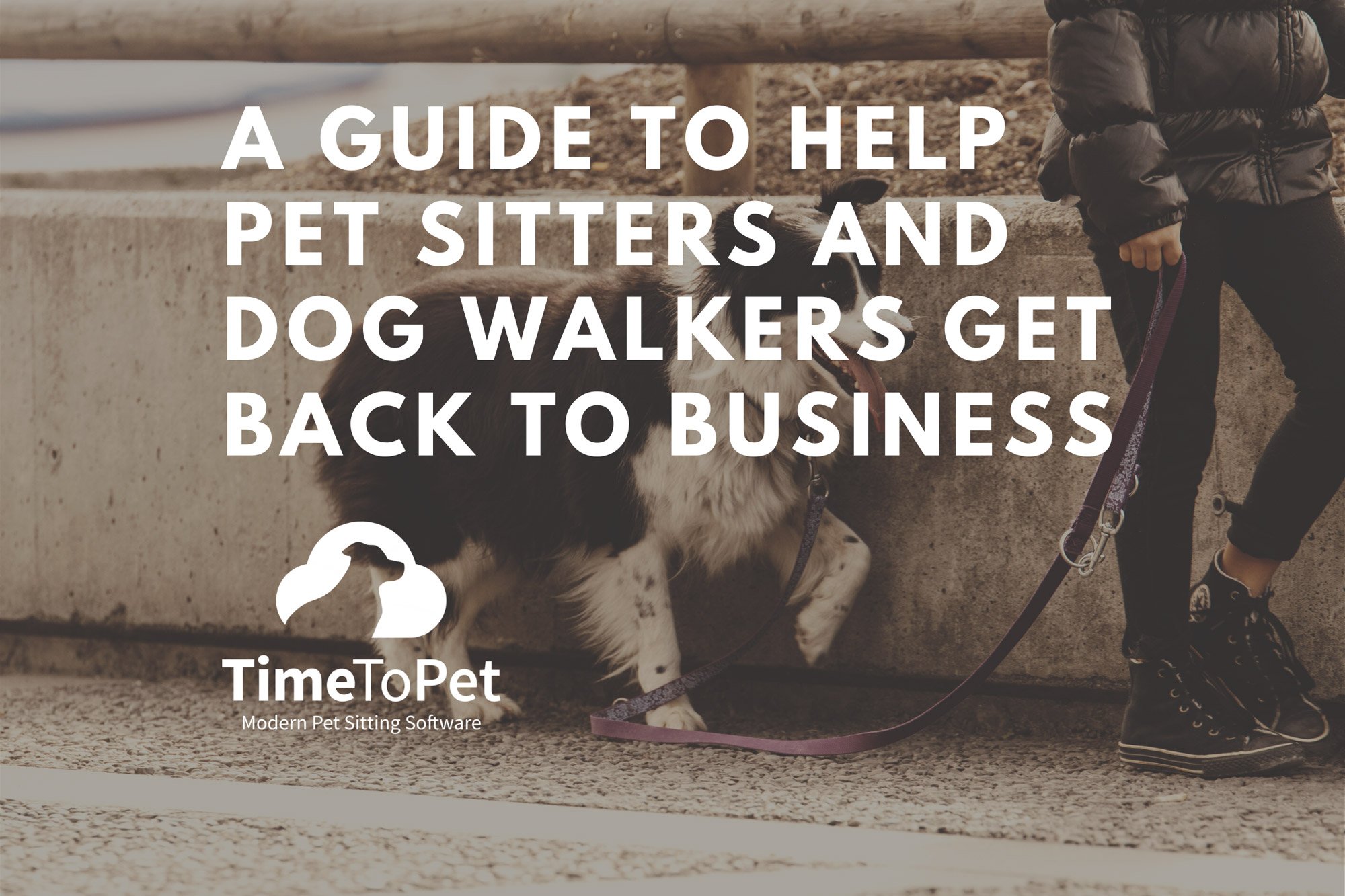 We have created this post to provide you with some resources to help get your pet sitting and dog walking business back in action. You will likely find your own unique ways to provide safe and responsible services to your customer. Still, this post will hopefully help along the way. Stay safe and keep those tails wagging!
If you aren't quite ready to start getting back out into the field just yet, there are still a lot of ways to keep working on your business while you have some extra downtime. Take a look at our blog on what to do with extra downtime for more ideas. We also have an extensive COVID-19 Resources Page if you are looking for more information on how the virus is affecting our industry and what resources might be available to you.
Time To Pet's Resources for Getting Back to Petting the Pets
Keeping Everyone, and Every Pet, Safe
Updating Client Information and Cancellation Policies
Communicating with Clients
Using Tools from Time To Pet
Taking on New Clients
Keeping Everyone, and Every Pet, Safe
The most essential part of returning to business is making sure that it is done safely and responsibly. Everyone is eager to get back to normal, but it is undeniable that the way we have normally done things will have to change — hopefully only temporarily. Luckily, as a pet care professional, you're used to unexpected circumstances like errant squirrels or getting locked out of a house (okay, maybe that's just us), and have the ability to adapt quickly!
Here are few helpful safety precautions that we have come up with and learned about from Time To Pet clients that have already started getting back to business. Again, you will likely develop your own safety protocols based on what your customers need, but here are a few helpful ways to keep safe and provide the best possible pet services.
It's also important to note that some states and cities have mandatory safe workplace rules and COVID-19 safety procedures. Check with your local government's website to ensure you are following all of their guidelines for safely returning to work.
Create safety procedures and checklists for yourself and your employees. The best way to ensure that everyone is taking care to stay safe is by writing out safety procedures that you, your staff, and clients will follow. This includes the process of how you will interact with clients when you are picking up pets or visiting homes. This will also include your plan for how you and your staff will conduct yourself while walking dogs.
Some companies have begun doing "curbside pick-up" for dogs. Clients leave their dogs leashed outside or in the backyard where they can easily be picked up and dropped off for a contact-free walk. This could be an excellent option for clients that are working from home but would still like you to come take their sweet pups for an adventure.
It's also a good idea to have a plan in place for if any of your staff are feeling ill or showing specific symptoms that might be related to the flu or COVID-19. It's always better to make it easy for your team to be honest and safe. Make it clear to your employees what the protocol will be if they do need sick time and what materials you will be providing them with, such as hand sanitizer, gloves, and masks.
Here are a few other ideas for items you might want to address:
Will you and staff be wearing masks when you meet clients? Will you ask clients to wear them?
Will you require staff to use hand sanitizer before meeting clients and pets?
How will you pick-up dogs for walks?
Will you and your staff keep appropriate social distance when walking dogs — staying six feet away from others, and potentially crossing the street to avoid oncoming pedestrians?
How will you handle pet waste?
Will you sanitize leashes when finished with walks, or bring your own leashes?
Would you consider conducting virtual meet and greets with new clients?
For more information about staying safe, take a look at these additional resources: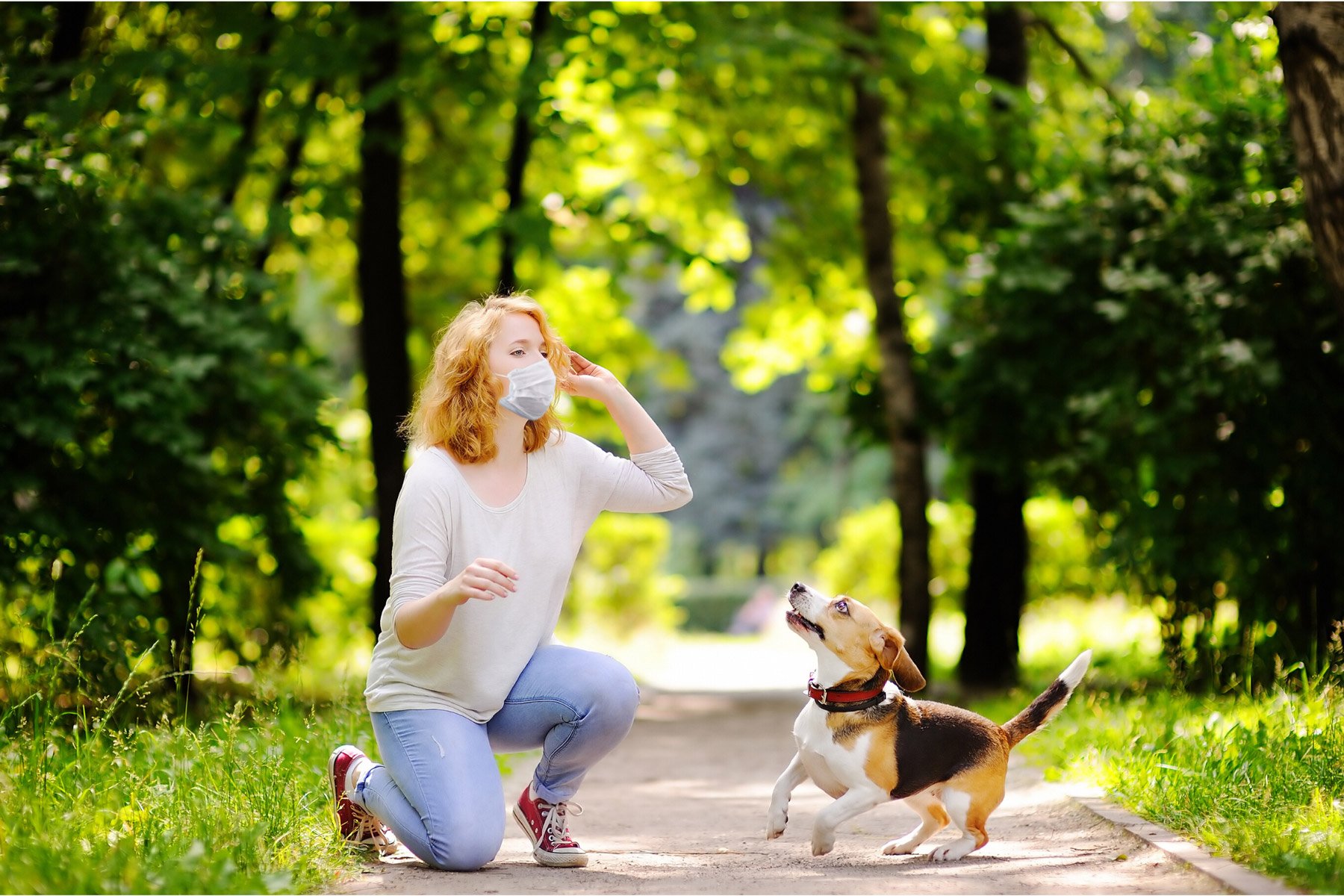 Updating Client Information and Cancellation Policies
As you are reconnecting with your customers, this is the perfect time to make sure everything in their account is up to date. This includes vet records, emergency contact information, client information, and any updated policies that clients will need to sign off on. If you plan to use a new form of contact-free visit or pick-up, this information should be updated as well.
This is also an excellent time to review your cancellation policy. It's okay if you don't wish to make any changes. Still, given the new circumstances, we find ourselves in, it might be reassuring to clients to offer more flexibility for cancellations. The new policy would only be temporary and put in place to protect everyone involved, just in case someone isn't feeling well.
If you don't currently have a cancellation policy in place, we have a great blog post to help you create one. 
Communicating with Clients
After you have created your new, safe procedures for pets and clients, it's a good idea to communicate them to your clients. This will help reassure clients and allow them to familiarize themselves with the new procedures before you arrive, so there is less confusion.
There are several ways to communicate updates with clients, including some unique tools that Time To Pet has created for the app and Portal. This is a great opportunity to be candid with your clients and share updates via email and social media on how your pet care business is handling the current situation. Feel free to share your safety checklist and new protocols on your Facebook page and website. You can also send an update email to your clients. You will want to share items specific to your area and customers, but we have an email template below to help get you started. And if you are using Time To Pet, it is easy to send your update as an Email Campaign in the Message Center.
Sample Email Template:
Hi Everyone!

We're excited to be offering our services again!

In an effort to provide and your pets with the best and safest services possible, we will be making some changes to how we operate.

Include your new safety protocols and updated policies here

Please make sure to log in to the Portal and review your information to ensure that everything is updated or changed if needed. If you have any new vet records or forms for your pets, please send them through the Conversation Feed so we can upload them onto your account.

We will continue using the Portal for updates, so please check your email or Mobile App for any messages.

If you need any assistance with using the Portal, visit the Help section.

Let us know if you have any questions as we all get back in the swing of things. We sincerely appreciate your support!
Using Tools from Time To Pet
Time To Pet has many features that will be extra helpful for getting your business up and running again. Here are a few of the features that will be especially helpful right now:
Gift Cards — You may have already started using the Gift Card Feature. If not, Gift Cards are an excellent way for customers to help support you while you get business back up and running, especially if they aren't quite ready to start using your services again, but still want to support you.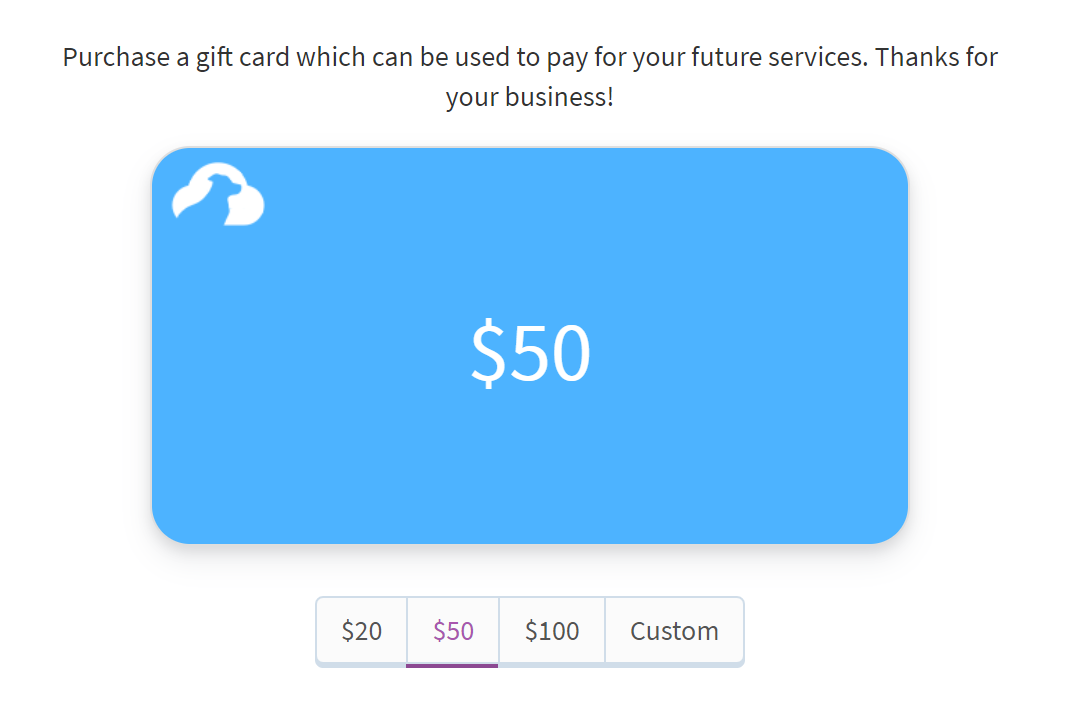 Gift Cards can be purchased in $20, $50, $100, or any custom amount directly from the client's Portal. When a gift card is purchased, Time To Pet will automatically create an Open Payment which can be applied to a future invoice for your customer. Since releasing Gift Cards last month, we've seen some incredible data on how generous pet care customers can be. The average gift card sold is over $180, and we've seen a total of gift card sales well over $200,000.
Cancelled Visits Report — To help our customers understand the financial impact of COVID-19 on their business and to help them generate quick reports for government assistance programs, we have created a new Cancelled Visits Report.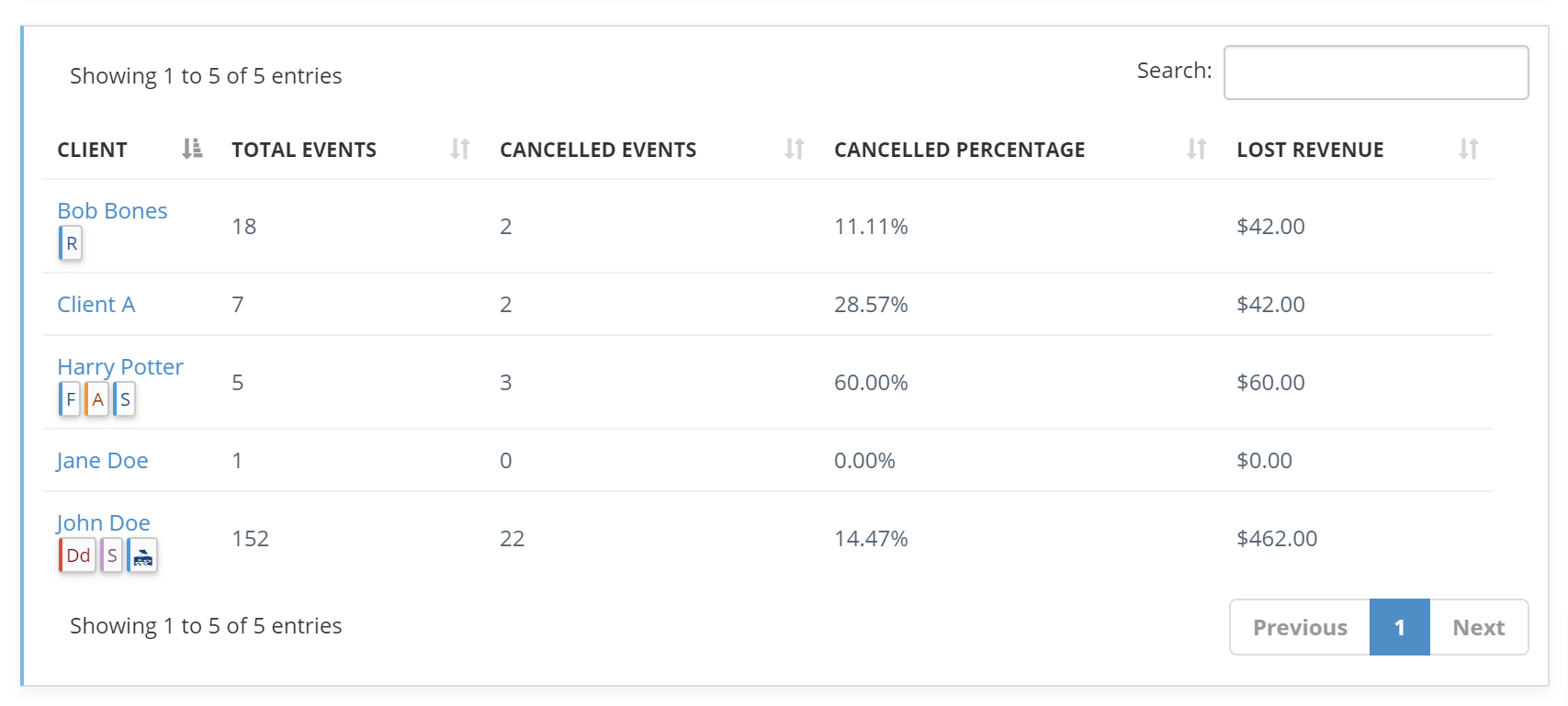 This report can be found in Reporting -> Schedule and allows your business to see a full breakdown of all cancelled events over any date range. We also include data on the cancel percentage and the lost revenue.
Unique Visit Report Cards — You can create unique visit report cards related to new safety procedures in your Mobile App settings in Time To Pet.
Natassia, owner of Mickey & Friends, in Merrifield, VA, has a creative safety checklist that she created using Time To Pet. You can see a screenshot of her unique visit report card below. If you are in the DC Metro area and in need of quality pet care, don't hesitate to reach out to Mickey & Friends! Check them out on their website and Facebook.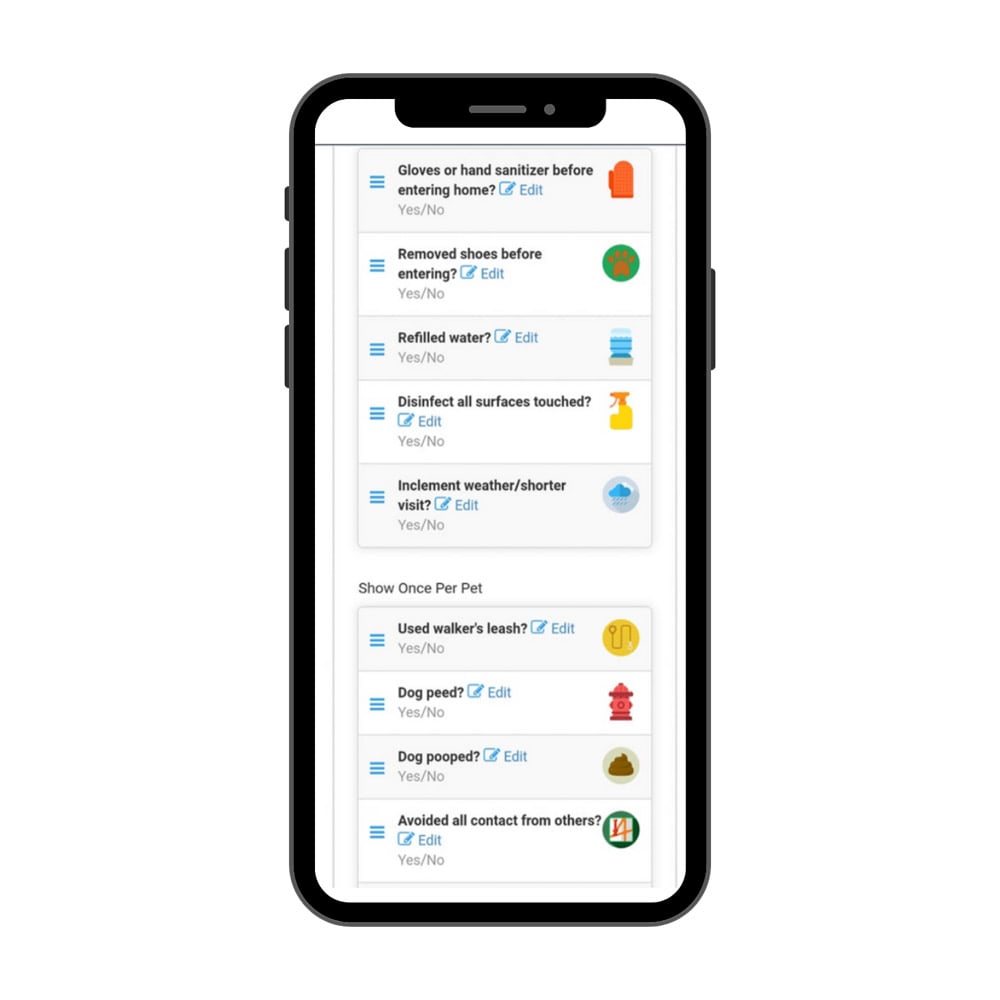 Portal Notifications — You can create a message about COVID-19 precautions that will appear as a banner in your clients' Portal and Mobile App in your Portal Settings. You can use this feature to share important updates with your customers.

Taking on New Clients
One of the silver linings of people sheltering in place and quarantining over the last few months is that pet adoptions are at a near all-time high! Countless news stories are featuring empty cages at local shelters because all the pets have been adopted or fostered. A little happy news is always welcome!
This also means that there will be no shortage of new pet owners. And with people starting to go back to the office, they will need reliable pet sitters and dog walkers. You can reach out on social media and other local listings to advertise that you are open and taking on new clients. If you offer training services, you should definitely promote those as well.
It will definitely be interesting getting started with new clients, but there is no reason why you can't start off on the right foot. Provide lots of information to new clients about all the safety precautions you are taking. You can also try out new approaches like those listed above, such as virtual meet and greets or curbside pup pick-up.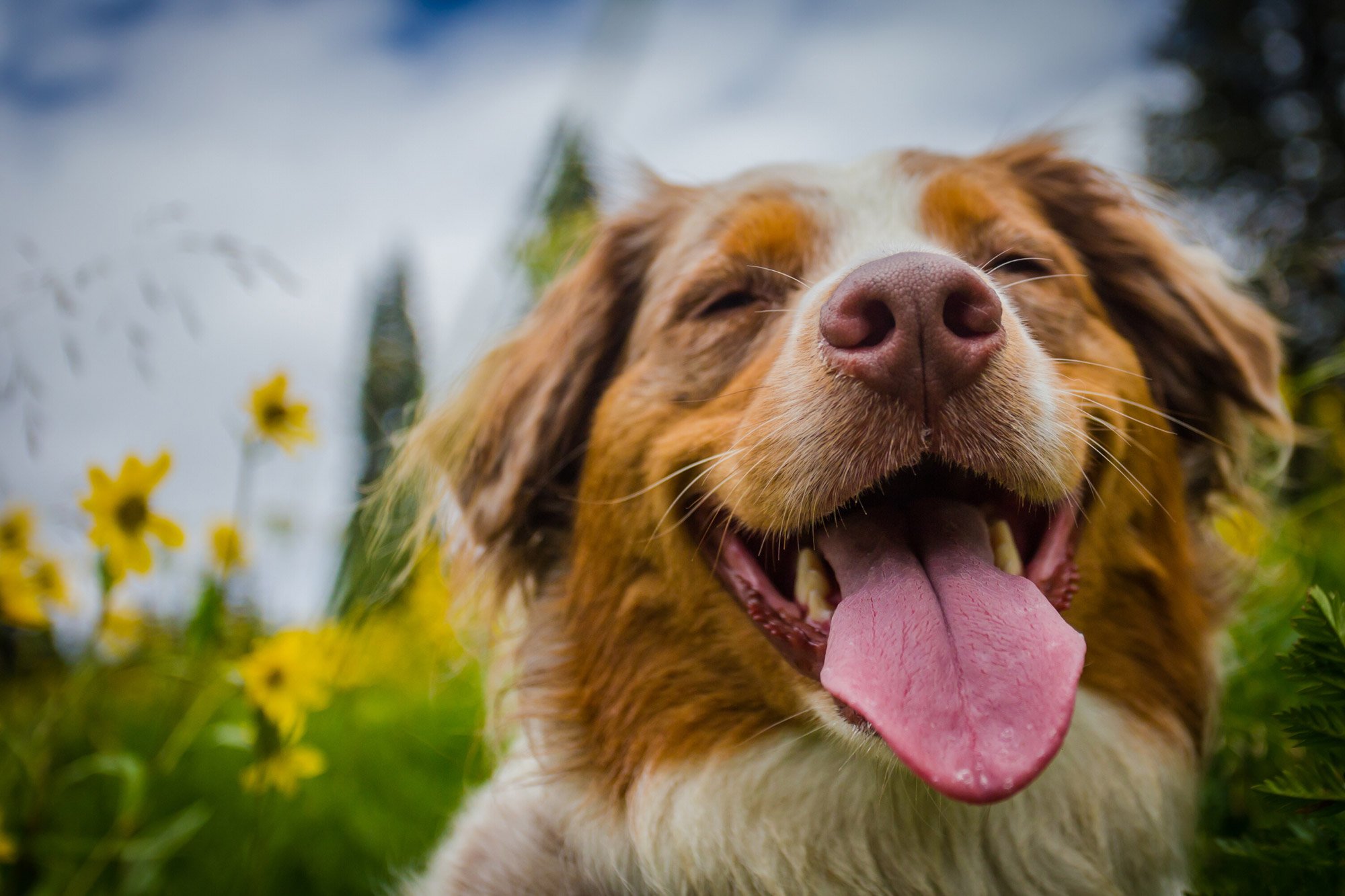 The Pets Will Be Happy to See You!
While pets might actually be a little sad that their humans are starting to go back to work, there is no doubt that they will be excited to see their favorite pet sitters and dog walkers again! Getting back to work after something like this is new territory for everyone, so do your best, stay safe, and keep communicating with your clients. Hopefully, everything else will start to fall in place soon enough. It might take some time before your schedule is as full as pre-Coronavirus, but that just means you can take extra special care of the pets ready to see you now!