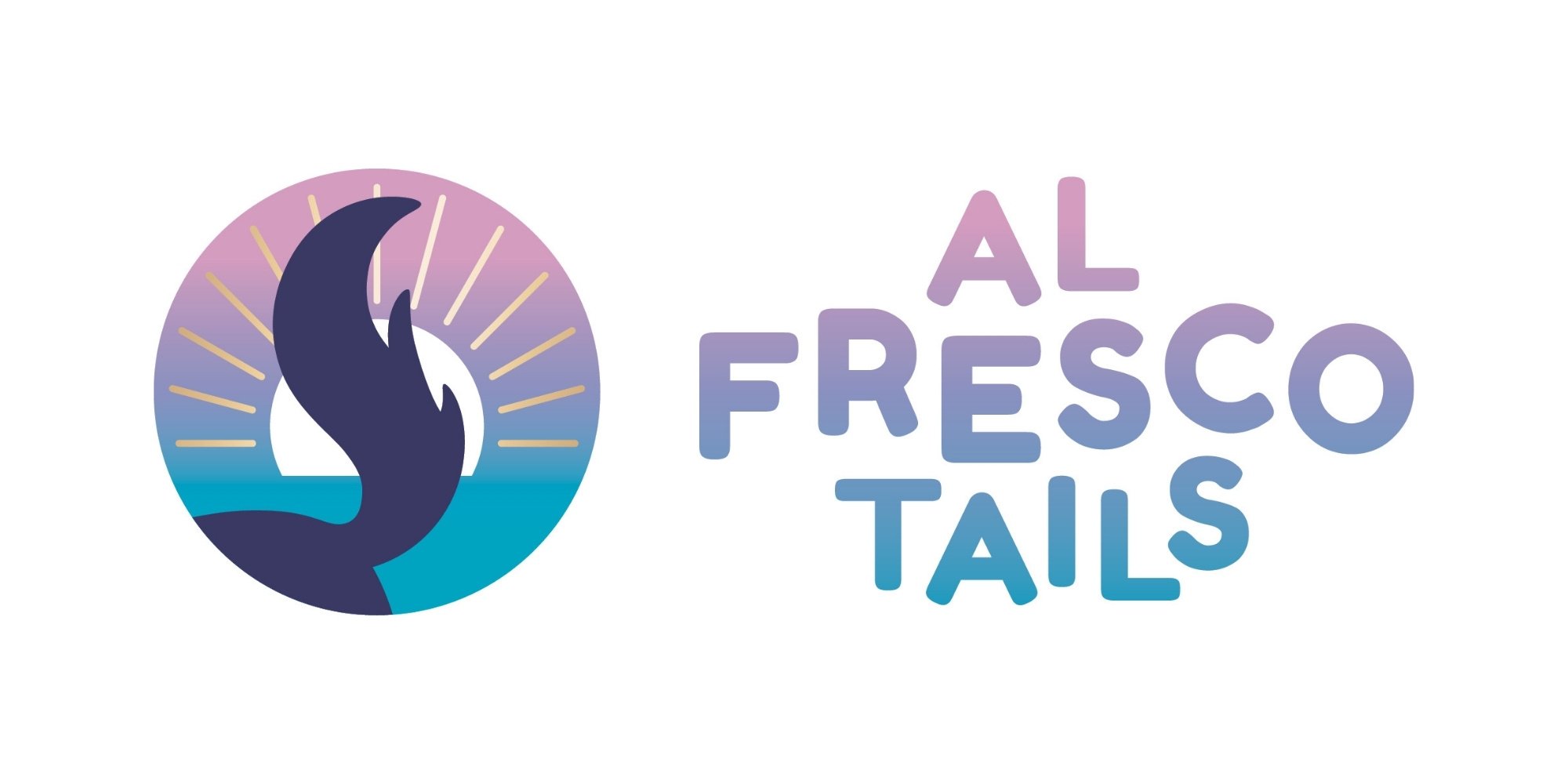 For this Client Spotlight, we are super excited to feature Al Fresco Tails Pet Sitting from Martha's Vineyard, MA! Owned and operated by its founder, Kasia, and her wife, Heather, Al Fresco Tails provides the pet parents of Martha's Vineyard with a wonderfully unique and essential service. Kasia and Heather believe that every dog deserves to experience nature, adventure, and all the magic that comes along with it! Through their dog walking and vacation sitting services, they strive to provide ultra-personalized care and fun experiences to their doggie and kitty families.
The result is a professional, compassionate pet care company adored by its community — and a lot of happy dogs and cats! Al Fresco Tails offers dog walks & hikes, kitty care, and vacation sitting. With years of pet care experience and a genuine love for animals, Al Fresco Tails provides the peace of mind that every pet parent deserves. Also, make sure to check out the fantastic Isle of Dogs Blog written by the Al Fresco Tails team.
Al Fresco Tails was born after a surprise connection and a leap of faith. Thanks to Kasia's friendship with Amber McNulty, owner of Paws N Claws, a dog walking and pet-sitting company, in Rumford, RI, she started her entrepreneurial journey as an independent contractor in 2014. It wouldn't be until 2019, when Kasia and Heather moved to Martha's Vineyard, that their impact was truly felt.
If you are in Martha's Vineyard and are in need of professional, compassionate pet care, make sure to get in touch with Al Fresco Tails! You can find more information about services and scheduling on the Al Fresco Tails Website. Also, make sure to check them out on Facebook and Instagram!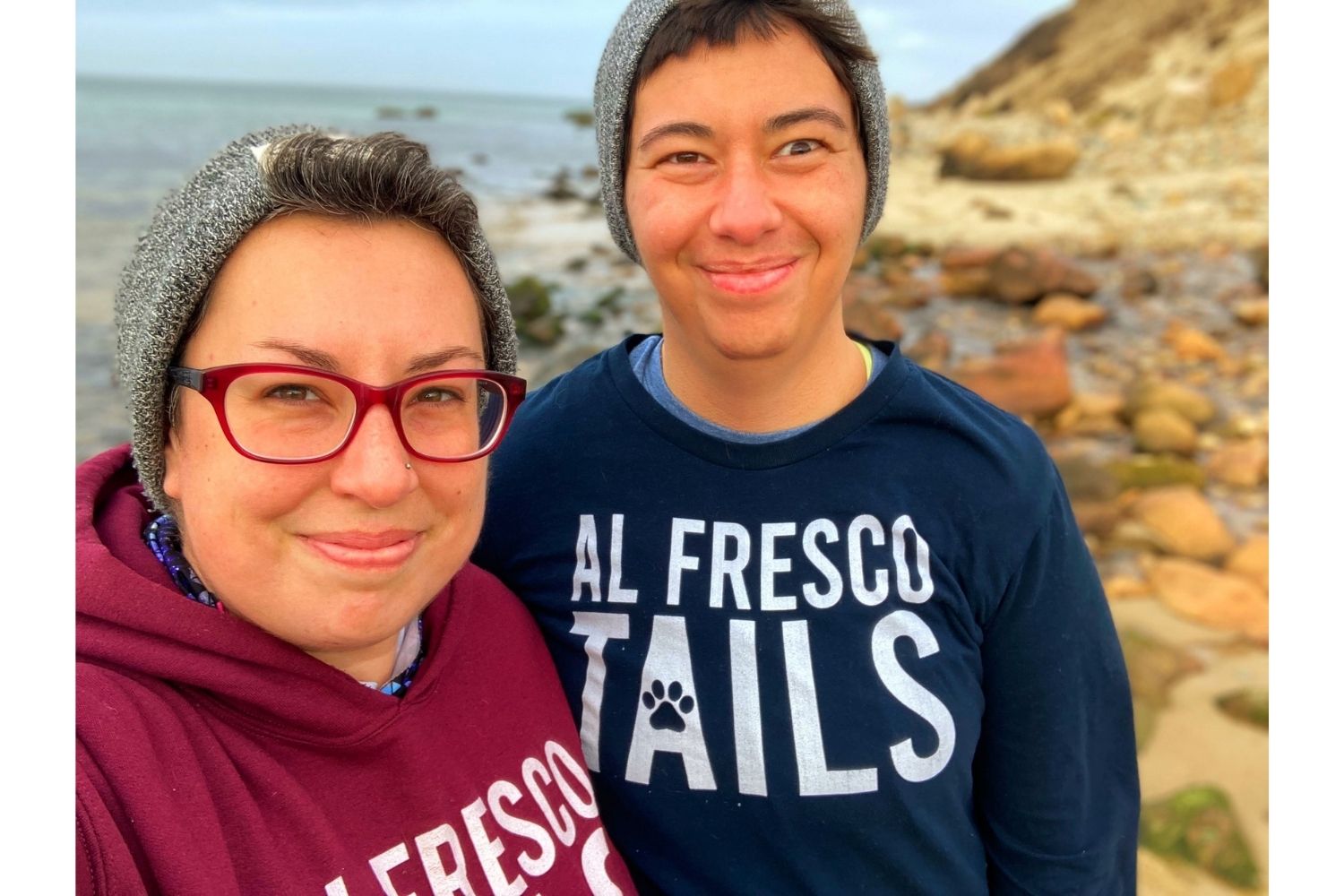 What caused you to get into pet sitting/dog walking?
After finishing grad school and working in what I believed to be my dream job for a couple of years, I burned out, quit my job, and started working for a small local pet care company in Rhode Island. The owner encouraged me to start my own pet care business while working for her as an independent contractor. After a few weeks of debating what to call it, Al Fresco Tails was born! It took several more years of being a typical nine-to-fiver, an awesome partner (Heather), and a move to the island of Martha's Vineyard before Al Fresco Tails became a full-fledged business!
What is the most fulfilling part of owning a pet sitting/dog walking business?
It was wonderful to create and start to grow Al Fresco Tails in Rhode Island, but having moved to Martha's Vineyard has been the best decision we could have ever made. The impact we've made providing professional dog walking and pet sitting services to busy pet parents' lives has felt enormous in this community. Due to the housing crisis on the island, combined with the high cost of living, it can be a tough place to start a new business. We were lucky to find an amazing and supportive network of small business owners through our local Chamber of Commerce, as well as quickly connecting with many families who had been looking for pet care services for a very long time.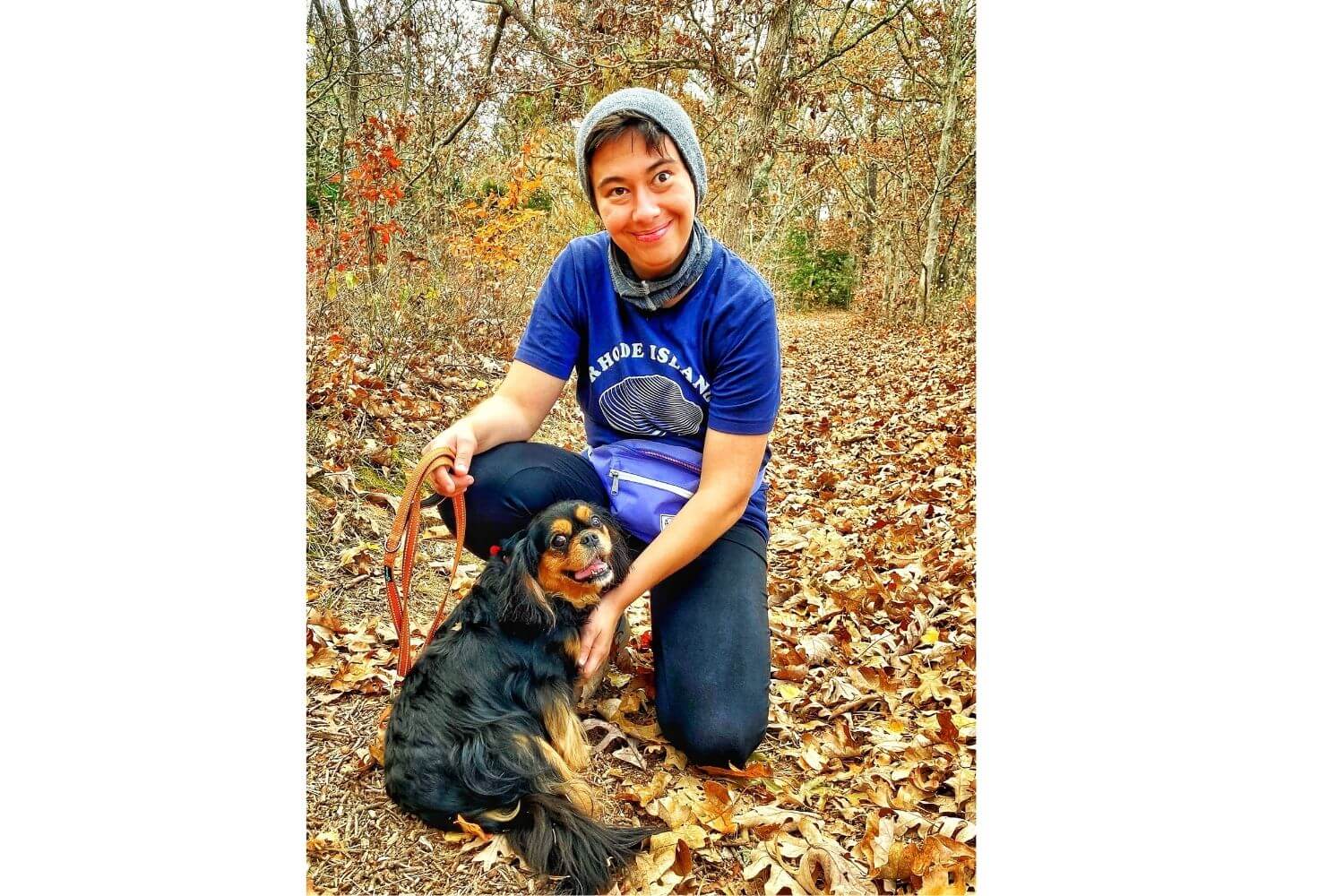 What is the most challenging?
I think the most challenging aspect of running our business is not being able to help everyone. There is a high demand for doggie daycare and boarding services on Martha's Vineyard, especially during the busy summer season. It has been challenging to hear the need for that kind of service and not be able to deliver it, due to reasons beyond our control. The high cost of renting commercial space presents a challenge to a small business like ours. The demand exceeds what's currently available.
Where do you see your business in 5 years?
Right here on beautiful Martha's Vineyard! We're definitely still growing and adapting to the needs of our clients and their pets. We are still very much in the "Oh my gosh, we're actually doing this!" honeymoon phase of meeting amazing families and providing top-notch, quality care. We are trying to stay in the present and focus on how we can WOW our clients each and every time we care for their pets.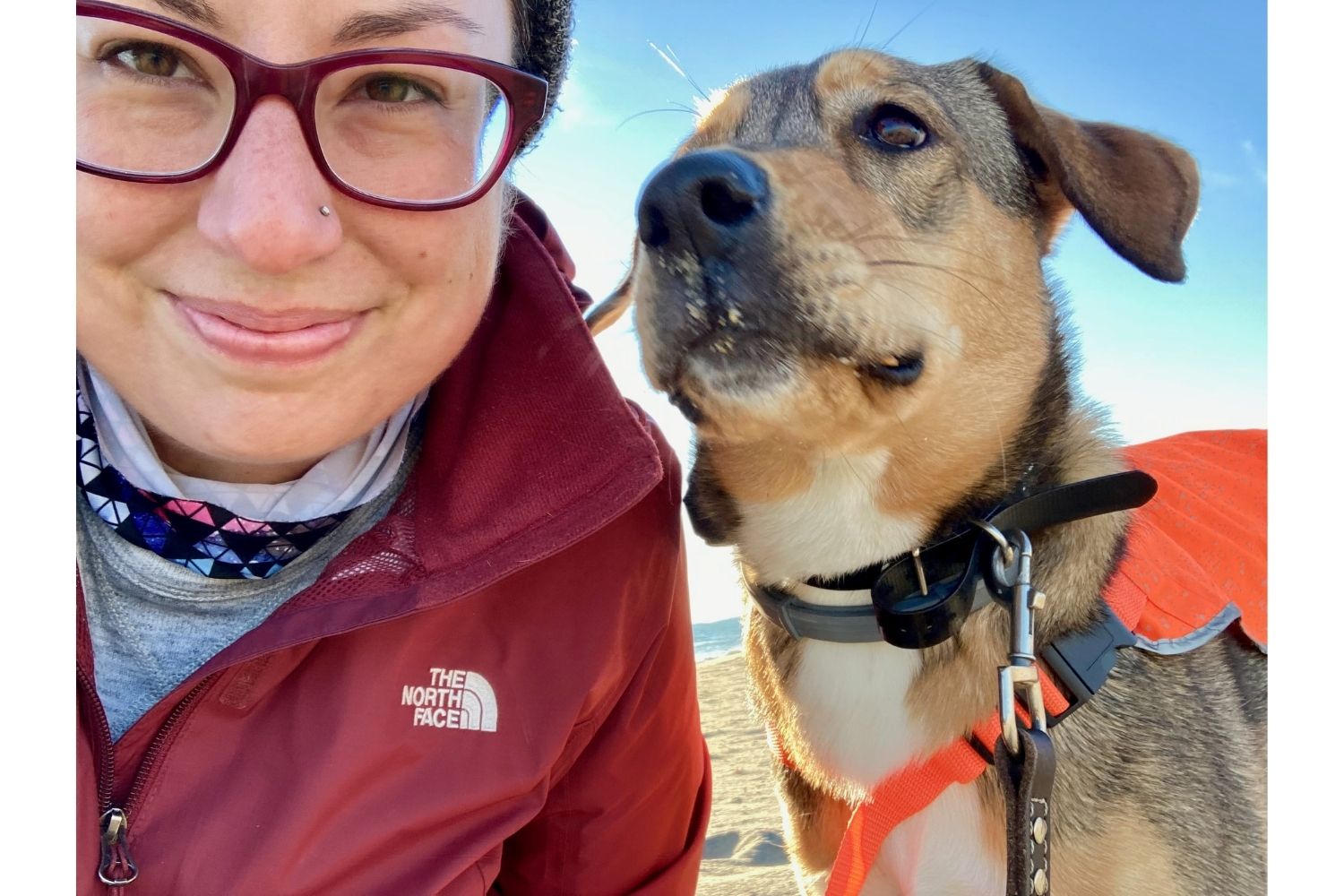 What has Time To Pet changed the most about how you run your business?
We owe a lot of our success to using Time to Pet! The program has given our clients the peace of mind that they only could have DREAMED of. Time To Pet has allowed us to grow quickly and stay extremely organized during that process. Using Time To Pet also forced us to re-evaluate complicated pricing structures and settle on an easier-to-understand pricing model for our clients. I don't think we fully appreciated what Time to Pet could do for us because we had no idea of its capability until actually using it during our first (very busy!) summer season. We are now the TOP fans in the Time To Pet Fan Club - you guys are the best!