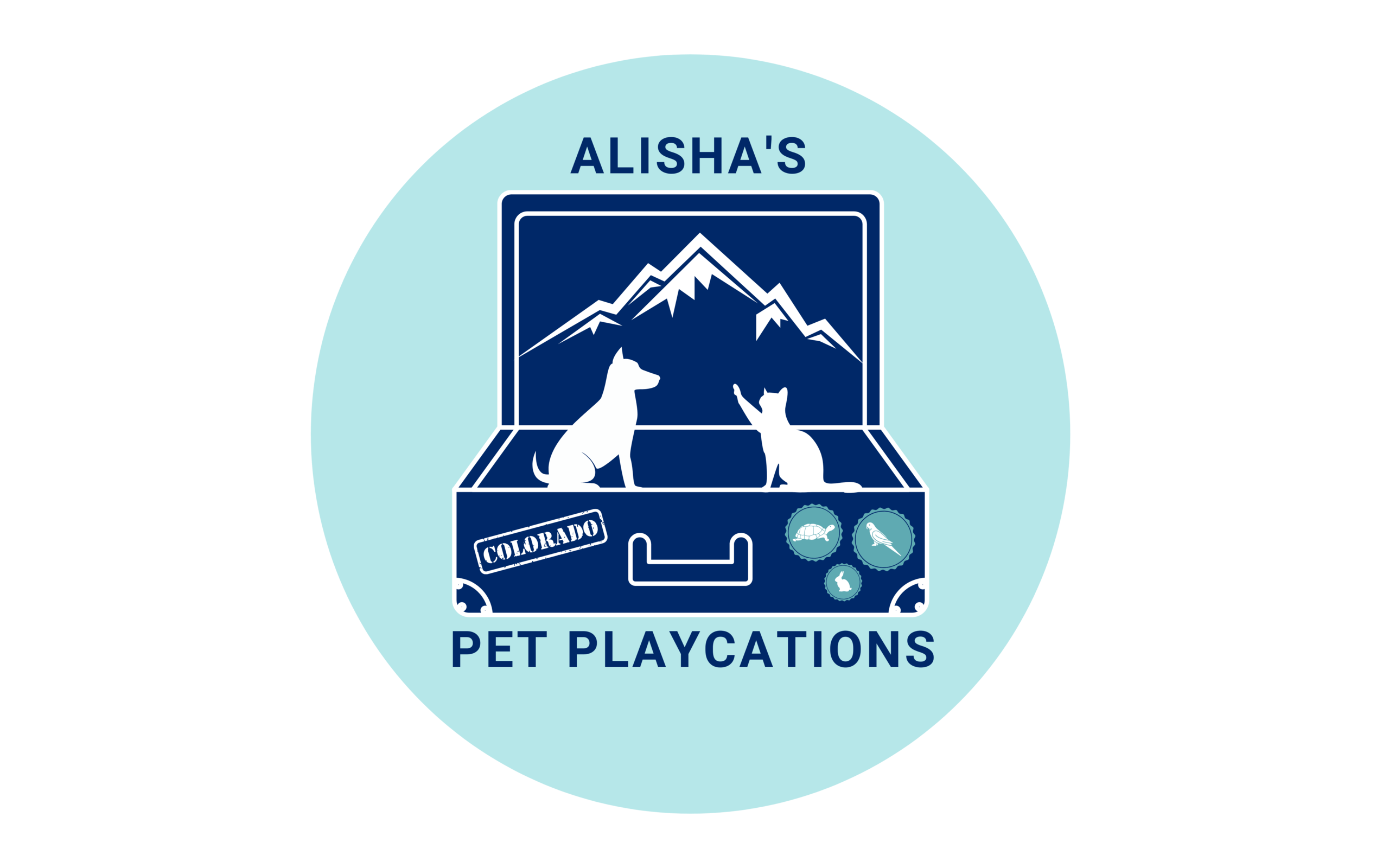 Our next Client Spotlight shines brightly on Alisha's Pet Playcations and its owners, Alisha and Zack. Based in beautiful Colorado Springs, the Alisha's Pet Playcations team delivers reliable and professional pet care services to all of the members of their pack! As every good origin story begins, Alisha and Zack created their business from a personal need for dependable, high-quality, and personalized pet care. As the team at Alisha's Pet Playcations has grown, their commitment to the highest standards of compassionate, professional, and personalized care has not wavered. Just check out their Testimonials!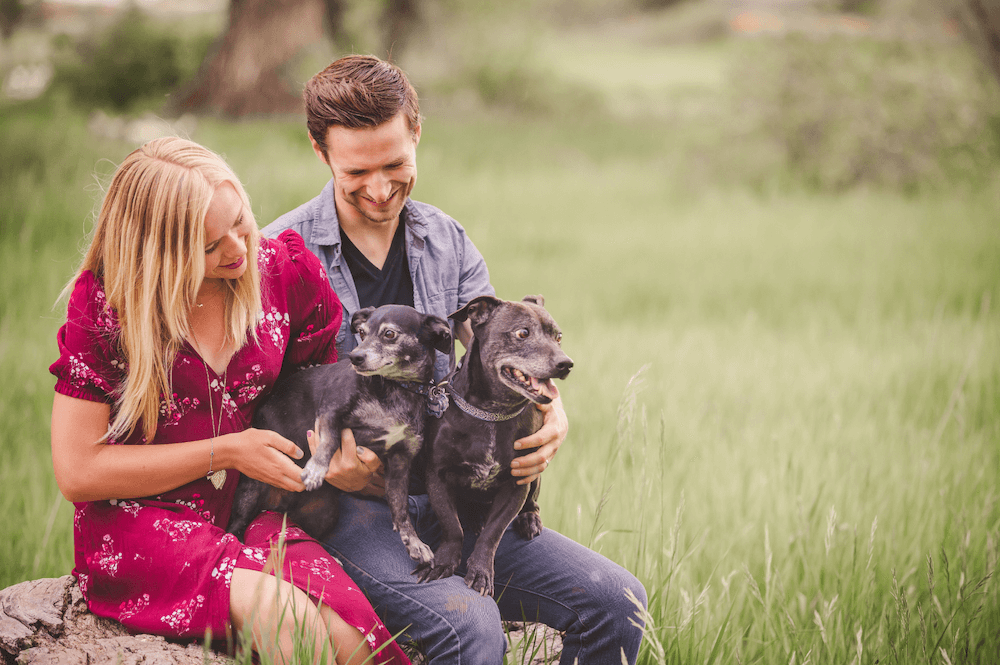 If you are looking for a professional pet care provider in the greater Colorado Springs area, give Alisha and Zack a call! You can learn more about them on their website or their Facebook page. Be sure to follow them on Instagram as well!
What caused you to get into pet sitting/dog walking?
At the age of 21, I had just recently left a job in the theme park industry after being told by my management team that I was only a number to them and little more. This led me into a search to figure out where I wanted to be in life, both personally and professionally. My partner and I have two rescue dogs and our one pup, Junior, came to us with quite a bit of baggage and anxiety. While his foster parents told us he was fully crate trained, we learned that not to be the case when one day, we left him for a few hours and returned to him, having chewed his way through the plastic portion of the crate until his nose was completely raw. When he couldn't escape from the hole he had made, he peed out of it so we would have something to clean up when we returned home. We hadn't had him very long at this point and quickly learned that he needed to gain the confidence that he wouldn't be abandoned; he had been returned to his foster family five times when his adopters decided they didn't want to deal with his quirks. His challenges and prior trauma, combined with my soul searching, led me down the path of personalized pet care, options for pets to stay in the comfort of their own home and environments while still receiving high-quality care. I started caring for pets part-time until I moved on to my next job. Seven years later, I am still here, running my thriving pet care business, providing relief and comfort to pets and pet parents throughout our local community! We have obtained all of the insurance, licenses, and education we can find, and I continue my education in pet care through resources like NAPPS and PSI to ensure we are always at the forefront of the industry. We have also expanded our team beyond my husband and me to include two part-time staff members who help keep things running smoothly and allow me the much-needed work/life balance.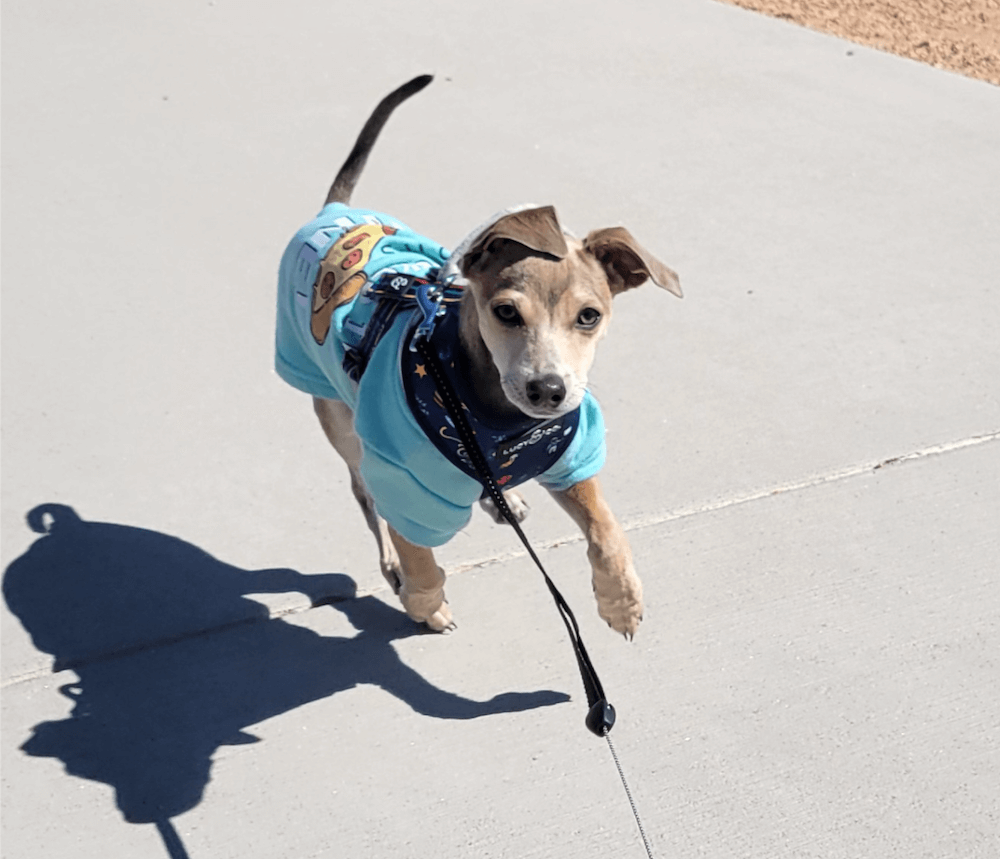 What is the most fulfilling part of owning a pet sitting/dog walking business?
Knowing that we make a difference in our human clients' and their pets' lives will always be the most rewarding part of this job. Whether it be stepping in when a family emergency arises, and they need to know their pets are cared for no matter what, performing daily walks for a dog whose owner works the night shift or is military and away for long hours, or a client taking a long overdue vacation because they finally feel comfortable leaving their pets at home. Our work keeps other people's lives operating on the day-to-day. To be able to take away one stress from our clients' lives means so much, especially knowing that when their pets are under our supervision, they are well taken care of and so loved, just the same as when their owners are home.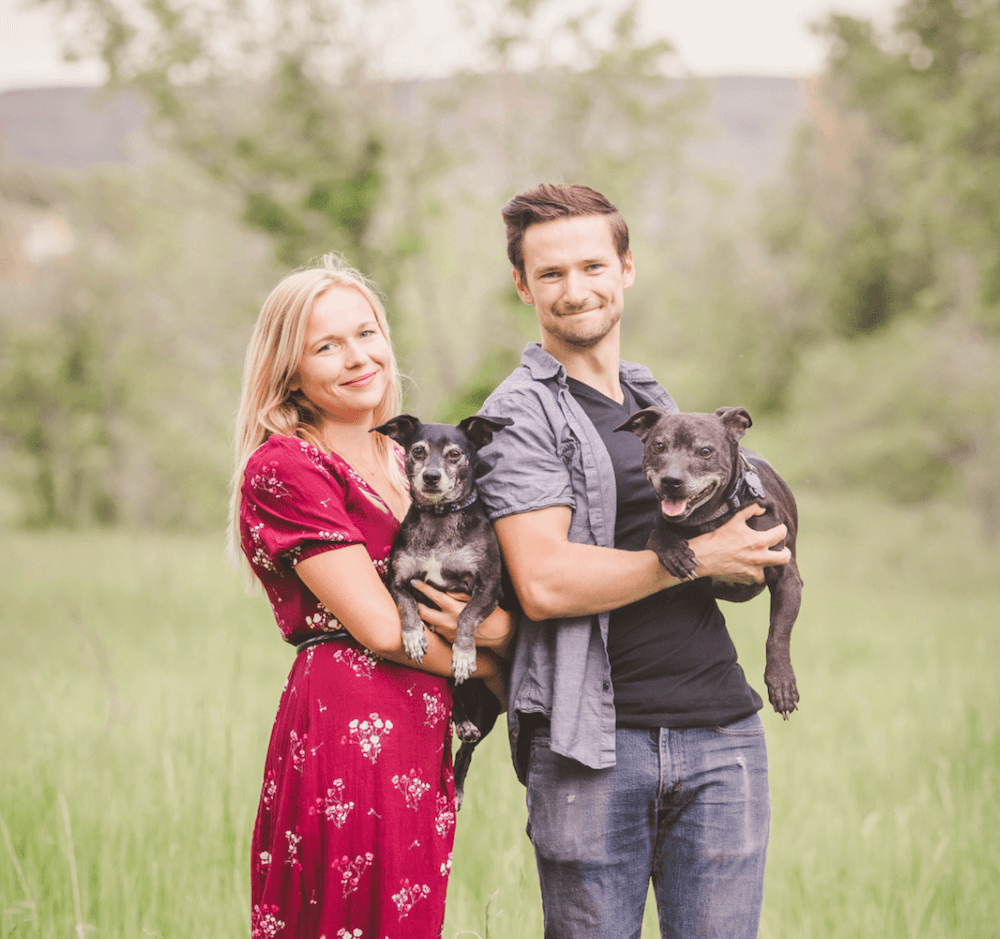 What is the most challenging?
Finding the voice to say "no" continues to be the most challenging part of this work. While I can handle any accident, mess, or danger that comes my way while out at visits and walks, having to say no, especially to an existing client, continues to be difficult.
Where do you see your business in 5 years?
I hope to continue growing our team to 5-10 team members, expand our services to more farm and barn animals, and encompass more zip codes through our utilization of staff sitters so we can help as many pets and owners as possible.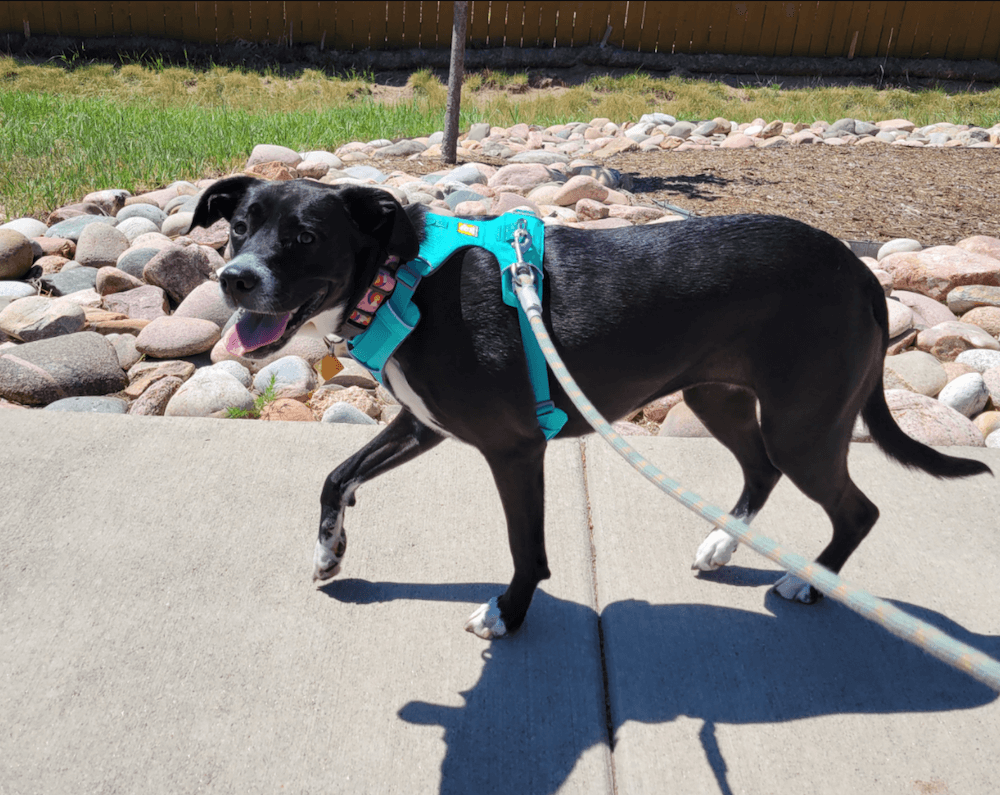 What has Time To Pet changed the most about how you run your business?
Time to Pet has literally been the biggest factor in making our expansion possible. As a solo sitter, I juggled texting, maps, invoicing, and calendar apps to get my day-to-day job done. With Time to Pet, I have been able to streamline and organize my onboarding and daily visit processes enough that I was confident that I could add another team member to the business without further complicating things or stressing myself or my clients.