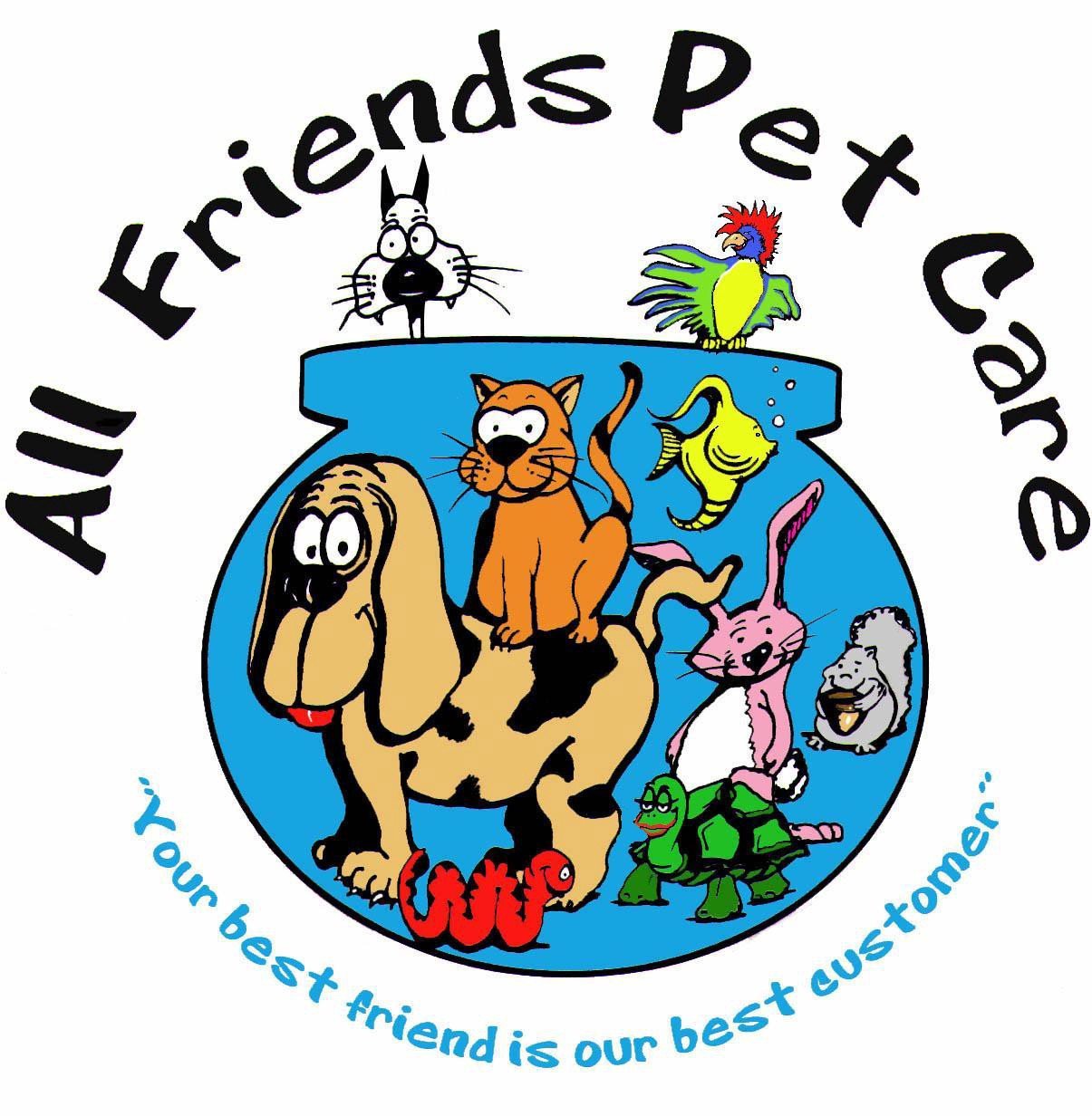 This week's Client Spotlight is highlighting a true giant in the pet care industry! All Friends Pet Care has been servicing the great people and pets of Northern Virginia since 1998. Beth Greenberg Cotell and her co-owner, Pam Ahart-Steward, have built one of the largest and most successful pet care companies in the country. How did they do it? With an incredible focus on being highly reputable, professional and passionate. Their motto is "your best friend is our best customer" and their thousands of satisfied customers can speak to their tremendous business! Check out All Friends' website for more info and be sure to like them on Facebook as well!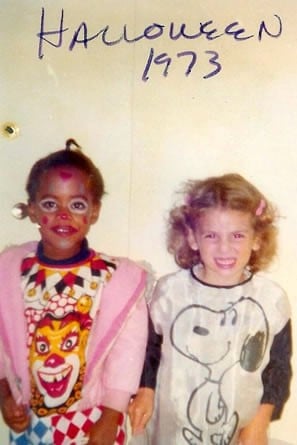 What caused you to get into pet sitting/dog walking?
Pam and I have been best friends since 1973, when we were three years old, and we always wanted to work together. "Something with animals" is what we always said...we flirted with Marine Biologist, Naturalist, Veterinarian (too much blood!), but never knew what it would be. In April 1998, Pam came to me and said she'd been reading about pet sitting, and thought it could be really fun to do on the side, since we both had full time jobs. Our original name was Best Friends Pet Care, but we had to change it one year into business since there was already a federal trademark on that name (oops!) We grew quickly, despite no marketing, and after 8 months we quit our full time jobs and went full time with the business. Now, 19 years later, we are truly living out our dream!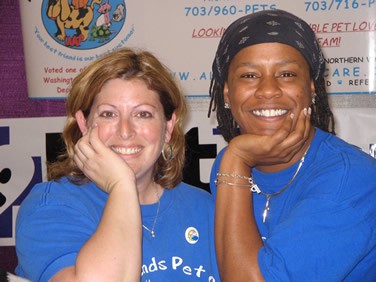 What is the most fulfilling part of owning a pet sitting/dog walking business?
Hearing from a gratified client who has returned home after their first vacation away in YEARS, and just thrilled that they now have a solution to allow them to travel worry-free. Running OUR company OUR way --- our policies, our rules. Being responsible for the income of so many pet sitters, and hearing how working for us has changed their lives in some way. Also working side by side with my best friend!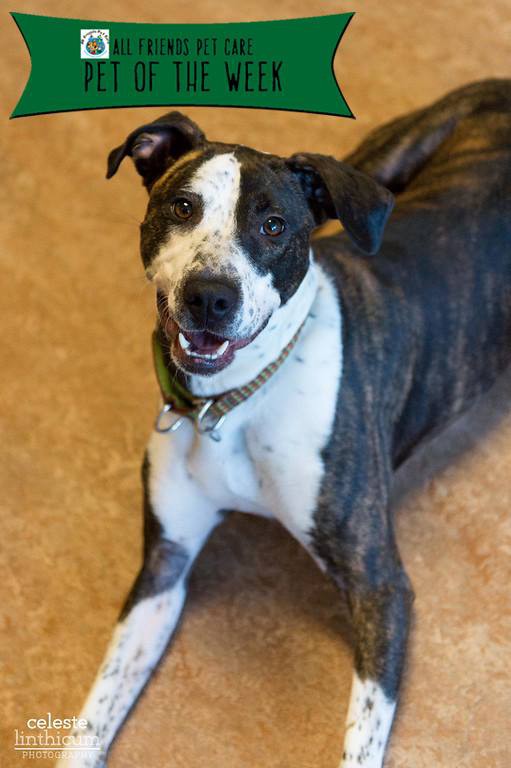 What is the most challenging?
The client complaints. Though (thankfully!) few and far between (knock wood!), every time they cause us to bang our heads against the wall, then regroup and find out what happened, how it happened, and how we can make sure it never happens again. That and keys....always key challenges....
Where do you see your business in 5 years?
We will continue to grow smartly and provide professional pet sitting service. We may branch off into divisions (midday walks, overnight stays, etc.)
What has TTP changed the most about how you run your business?
TTP has made our daily tasks SO much smoother! It truly ties everyone in together: office, sitters, and clients. We are ALWAYS in the loop, and sitters are always able to see real-time changes and updates. It has all but eliminated the chance of a visit being missed (knock wood again!)