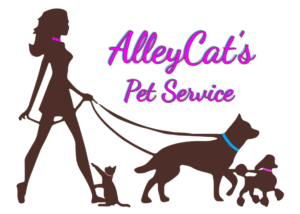 Up next in our Client Spotlight series is Allison Otero and AlleyCat's Pet Service! Located in beautiful and historic Winter Garden, Florida, AlleyCat's provides pet care in the Winter Garden, Windermere, Ocoee, and Oakland communities. AlleyCat's provides a better alternative to boarding in an unfamiliar setting for their clients! In-home pet care allows Allison's clients the ability to maintain their pets routine and get the human attention they crave! Check out the AlleyCat's website to learn why they are the premier pet service provider for West Orange County and don't forget to like them on Facebook as well!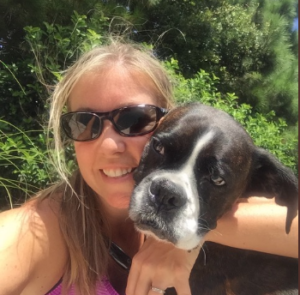 What caused you to get into pet sitting?
I have been caring for animals for my family and friends ever since I can remember and after being laid off in the summer of 2011, I thought to myself, "Why not make a business doing what I love." There are very few jobs that I can think of where I can spend all day being around animals and get exercise as well! It was a no-brainer.
What is the most fulfilling part of owning a pet sitting business?
Outside of the obvious perks like being outside most days walking dogs, wearing sneakers instead of heels, and receiving the unconditional love that most animals provide — knowing that we provide a service that allows people to visit family and friends during holidays and important events. I once had a client say to me, "I haven't taken a vacation in four years because I never felt comfortable leaving my dog in a boarding facility. Now that we have you and your services, we are totally at ease traveling because we know our dog is receiving the best care possible in his own home." That filled me with so much joy and purpose…that one compliment carried me through many hard times!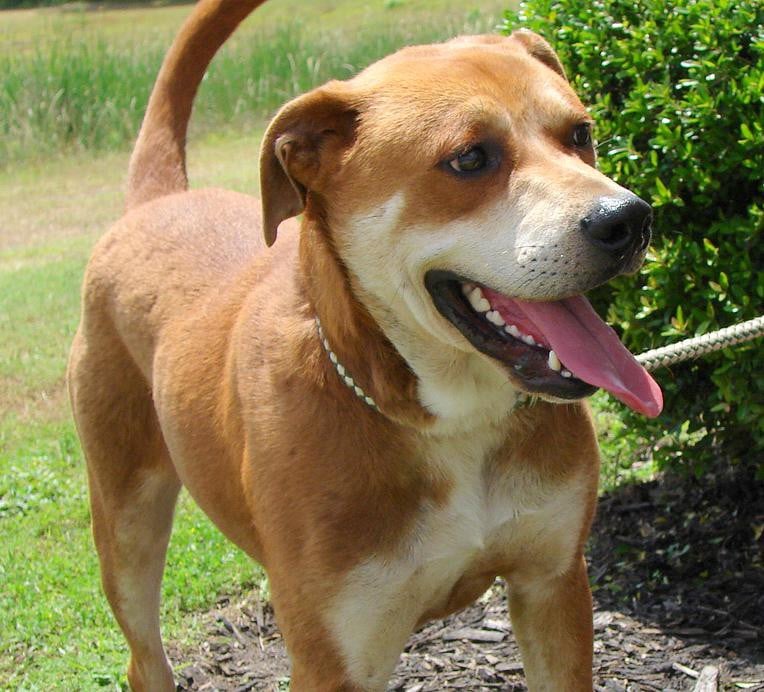 What is the most challenging?
While there are many unexpected challenges in the animal care industry, my biggest is actually positive and challenging/negative at the same time. Sometimes, we care for animals even better than their own humans do. This is a positive because we know that while the animals are in our care, they are happier and healthier. It's challenging because while the animals are not being neglected or abused by their owners, we know that when their humans come home, their level of care will decline. While challenging, these occasions also provide learning opportunities for our human clients; they see how we have done things and how much happier their animals are and, in turn, change how they do things!
Where do you see your business in 5 years?
In five years, I hope to have doubled or tripled my client base as well as the number of sitters that I employ and sub-contract with. Also, I would love to offer an even larger menu of services such as: grooming, training, and food/supply retail services.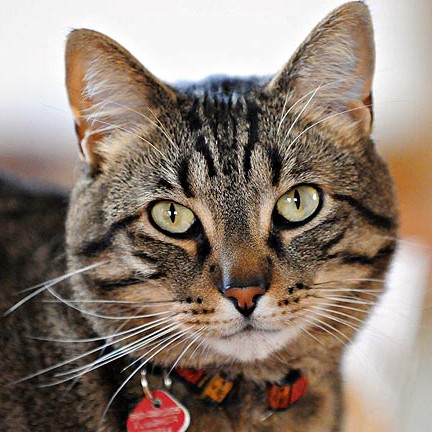 What has Time To Pet changed the most about how you run your business?
Time to Pet (TTP) has been a HUGE time saver for me especially in the scheduling and invoicing areas. I used to have a tedious, two-step process of putting pet visits on my calendar and then having to manually create an invoice to reflect those visits. TTP not only saves me time by automatically creating my invoices directly from the scheduler, but also ensures that there are no missed visits. Prior to using TTP, there were two instances where I created an invoice before I put the visits on the calendar and I almost missed those visits (one of our worst fears as pet sitters!) — with TTP, you HAVE to put the visits on the schedule or no invoice is created. Viola!!! No more missed visits!!