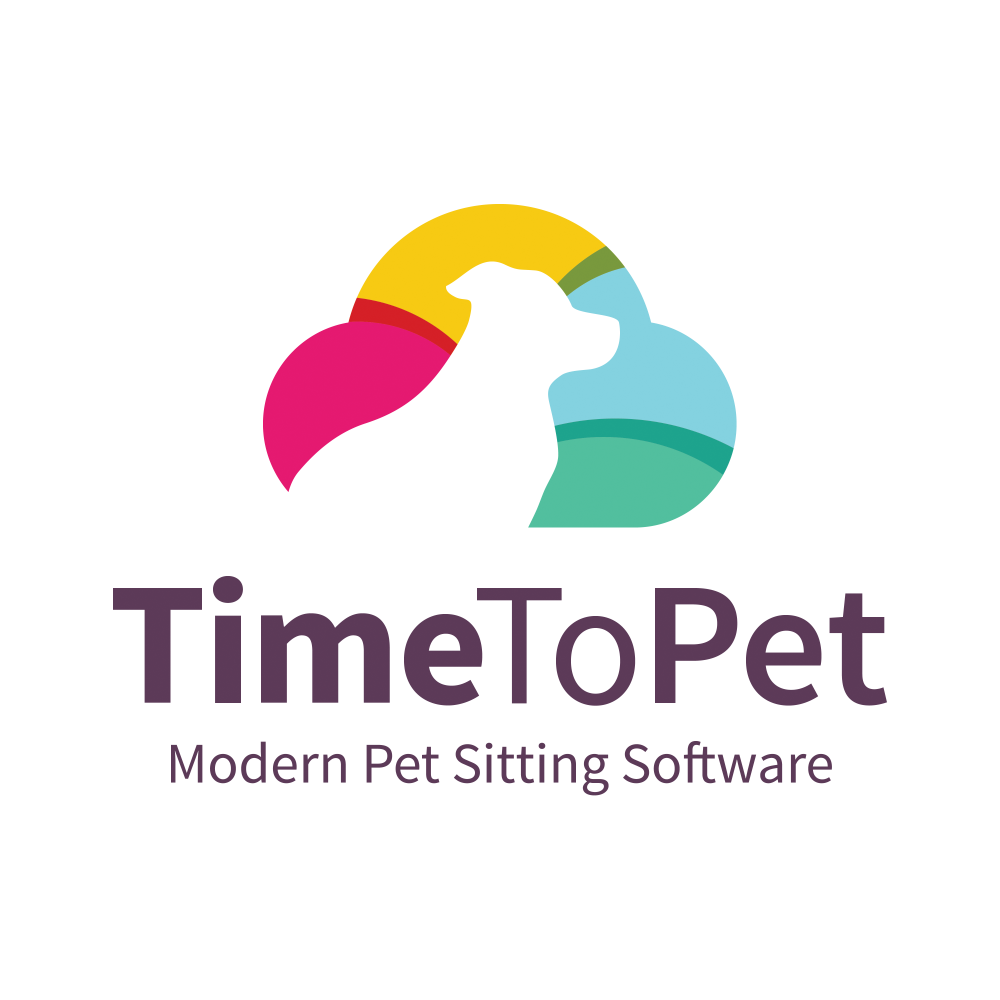 Client Spotlight - Alpha Dawg Pet Sitting!
Today's Client Spotlight is on Alpha Dawg Pet Sitting and Kelley Fulmer. Based in Birmingham, AL — Kelley's background is as a flight attendant where she developed a deep understanding of the need for highly qualified pet care. In 2014, she decided to combine her love of pets with her passion for meeting people's needs and founded Alpha Dawg! The care Kelley provides is based on the high standard she would expect from someone caring for her own pets. You can check out Alpha Dawg's website here and don't forget to like them on Facebook too!
What caused you to get into pet sitting?
About 6 years ago, I was looking for something to do on my days off while I was working as a flight attendant for American Airlines. I saw an ad for another locally-owned pet sitting service and they hired me as an Independent Contractor. I loved it so much that I decided to start my own Pet Sitting business after taking an early retirement from my flying career. Running the business allows me to use the customer service skills I'd developed during my 22+ years serving the flying public.
What is the most fulfilling part of owning a pet sitting business?
As a dog owner myself, making my clients comfortable and secure when they need to leave their pets at home — for any length of time — is very important to me. They can trust that their pet's sitter truly cares and is highly competent and reliable. That's what makes Alpha Dawg Pet Sitting "Ahead of the Pack".
What is the most challenging?
Scheduling can be a problem sometimes- especially with very limited staff. Holidays are really a challenge to fit in all the visits and still provide our superior service.
Where do you see your business in 5 years?
I would like to hire a select group of sitters that could help expand our service area. We turn down many requests that are too far for us to cover. I also am looking to partner with a dog trainer, and learn more training techniques to provide another level of service to my clients.
What has Time To Pet changed the most about how you run your business?
When a potential client calls or emails now, all I do is send the activation link and — presto — they are a new client! Scheduling is so much easier and more reliable. Most clients are very comfortable with requesting online and the credit card payment feature has been my biggest change for the better!
Back to Time To Pet Blog