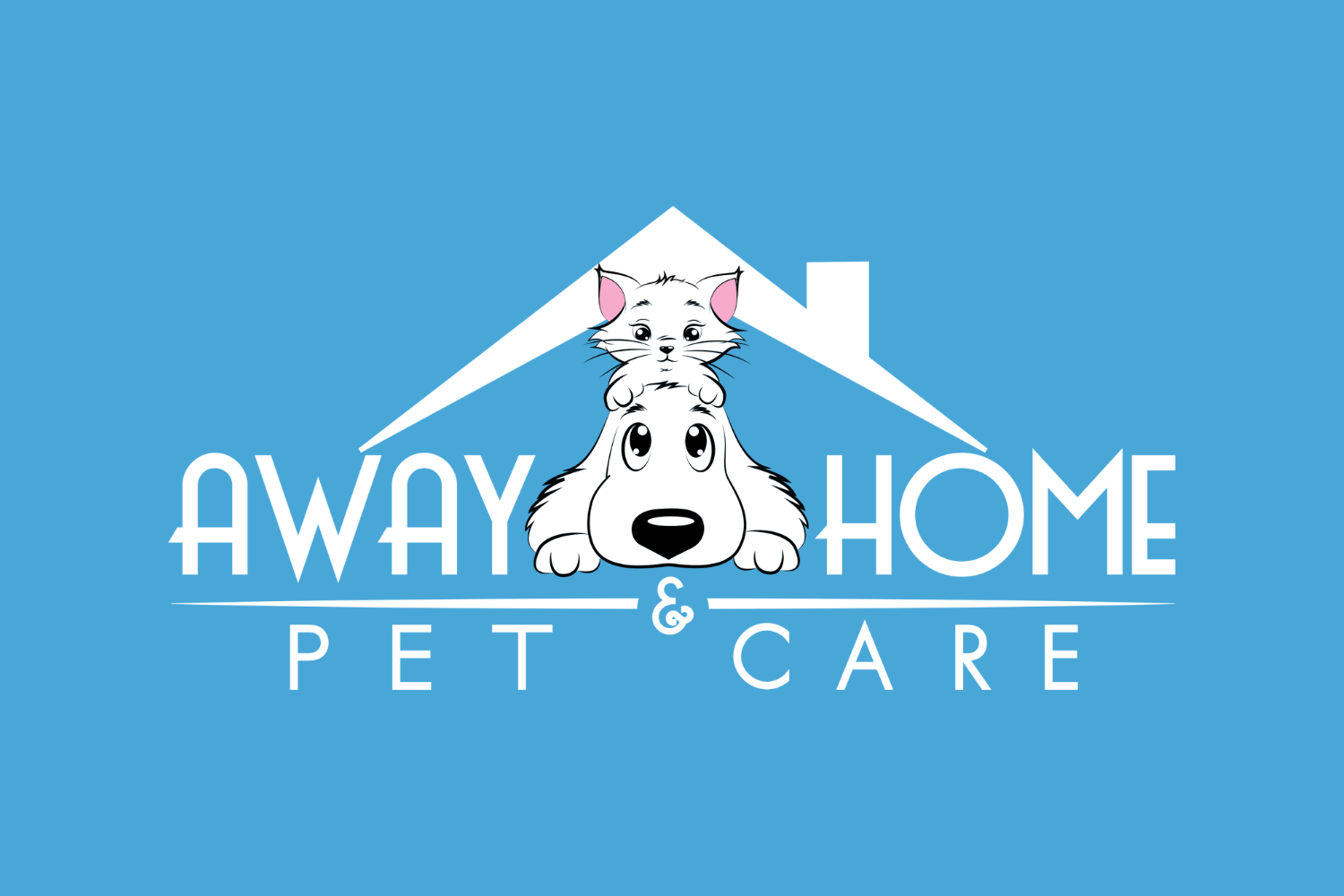 For this Client Spotlight, we are super excited to feature Robert and Away Home & Pet Care in Ogden, Utah. Robert and his team bring over 15 years of experience into ensuring that your pets receive the absolute best care possible! Offering dog walking, dog sitting, cat sitting, puppy care, and overnight pet sitting, Away Home & Pet Care provides just the right services for any pet. Robert and his team bring the same reliable and professional care to every lucky pet they work with — whether that be dogs, cats, horses, reptiles, birds, fish, ferrets, and other small animals. It's obvious that Robert and everyone on the Away Home & Pet Care team has a real passion for taking care of animals. Just take a look at some of these happy, smiling pet customers!
Robert has always loved being around and caring for animals. He now has his dream job, owning his own pet care business, but it wasn't always that way. After bouncing around through a few corporate jobs and being at the mercy of corporate layoffs and whims, Robert decided that he wanted control over his own life and business. He decided to turn his passion for animals into a full-time business. Now, not only is Robert his own boss, but he gets to create jobs for other members of his community as he grows Away Home & Pet Care! So if you are a pet parent in the Ogden or Layton areas, and find yourself in need of professional pet care, make sure to reach out to Robert and his team. You can find more information about services and scheduling on the Away Home & Pet Care website. Also, make sure to check them out on Facebook and Instagram!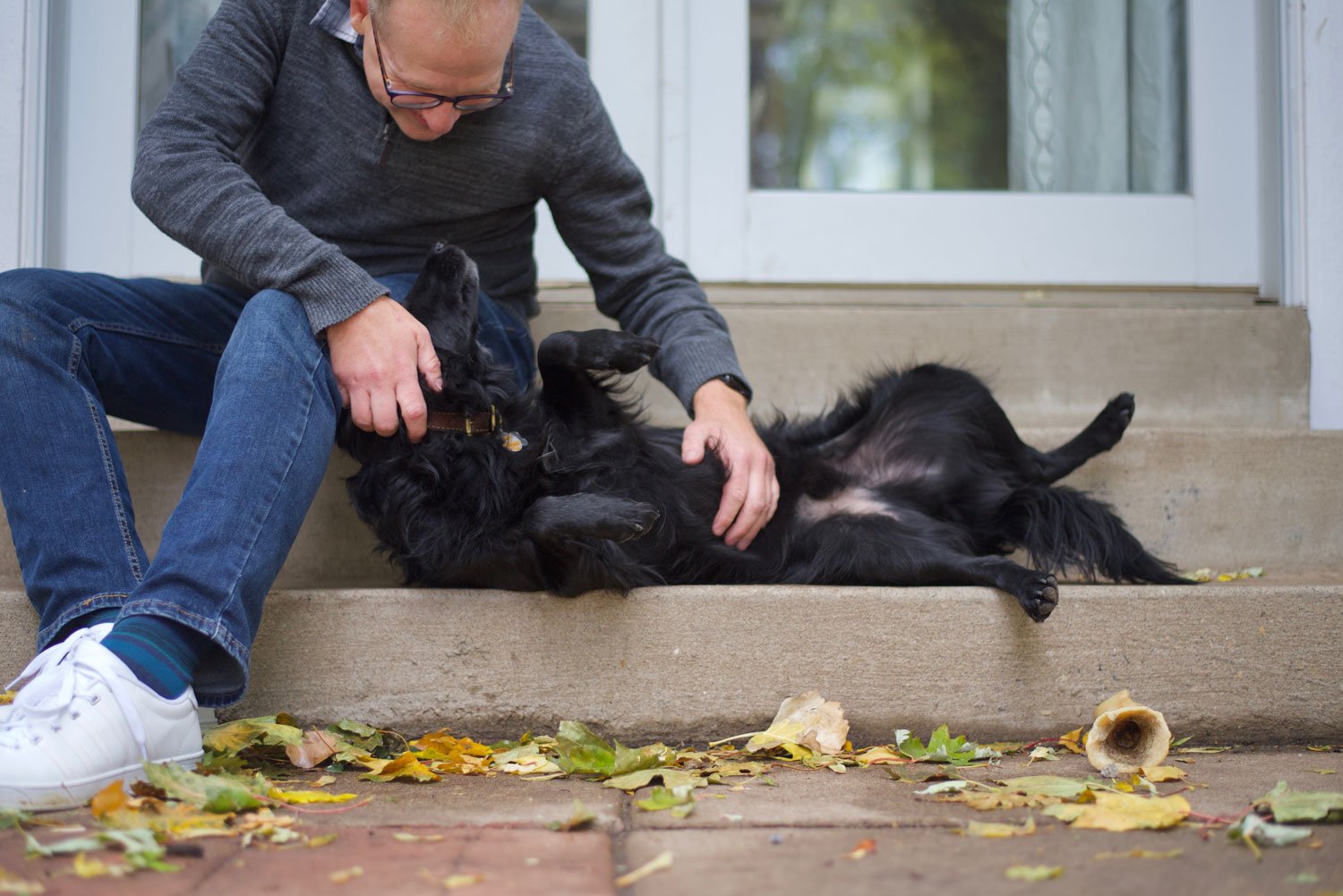 Why did you get into pet sitting/dog walking?
Being a pet owner all my life, I knew how difficult it was to find trusted pet care when I had to travel. I used to board my pets and got tired of them coming back stressed and sick. I got into pet sitting/dog walking as a side-hustle 15 years ago after my corporate job was being downsized. The pet sitting industry wasn't as saturated as it is now, and I saw it as an opportunity to make some extra cash. It didn't take long before I realized I could actually turn this into a full-time career. The fact that I love animals made the decision easy for me.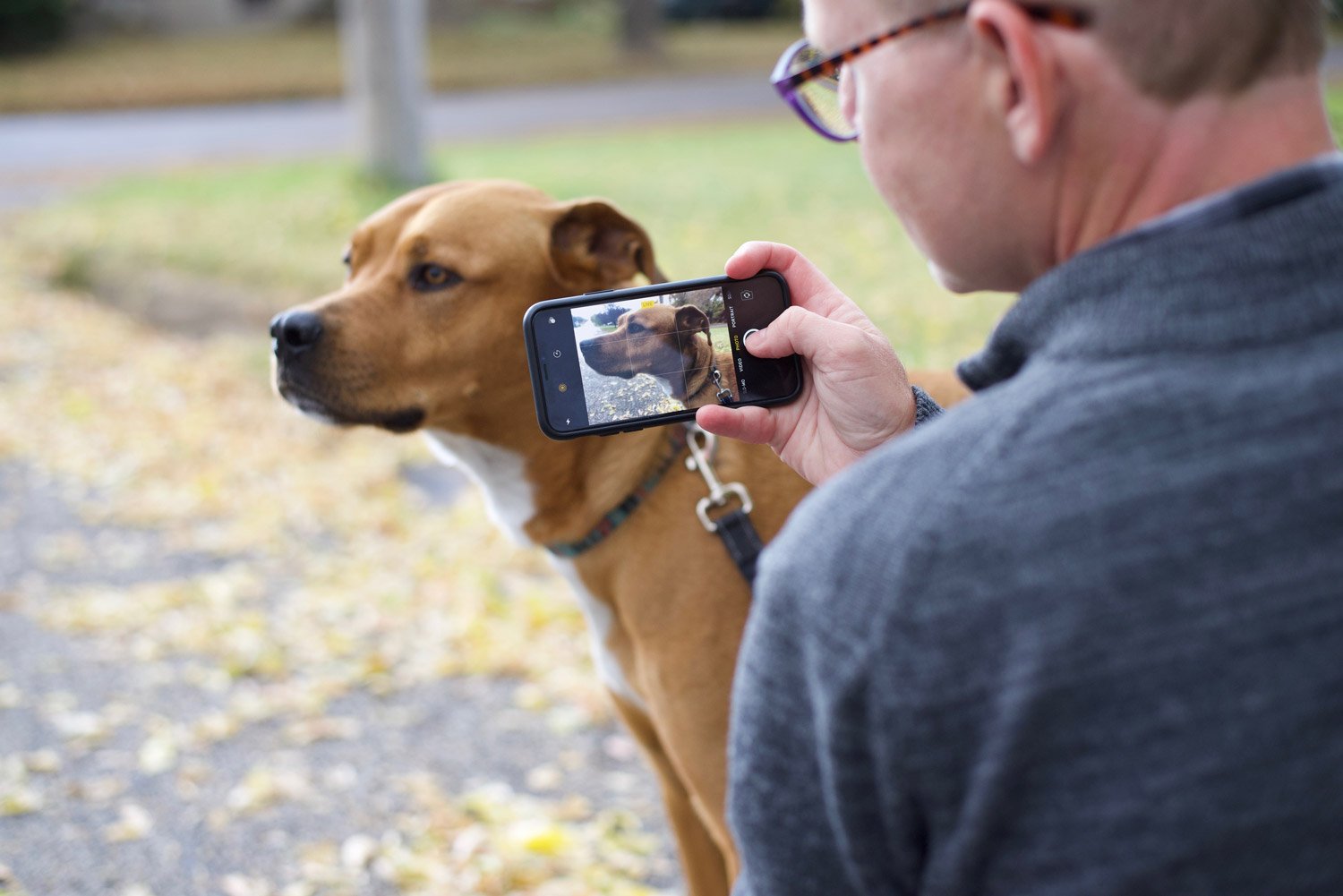 What is the most fulfilling part of owning a pet sitting/dog walking business?
The most fulfilling part of owning a pet sitting business is being able to experience the unconditional love of the pets we care for. There's no judgment from our fur friends - unconditional love all day long ... who doesn't want that?!
It's also nice being able to take ownership of my own destiny rather than relying on another company for my livelihood. I have complete control over my future. If I'm successful, it's because I took the initiative to make it work. If I fail, it's because I didn't. I've been laid off three times in my corporate careers, and it's nice knowing I'm finally in control. I'm also excited that I am responsible for creating jobs in my local community. I love my team, and am thankful that I've had the opportunity to help others make ends meet while doing something they're passionate about.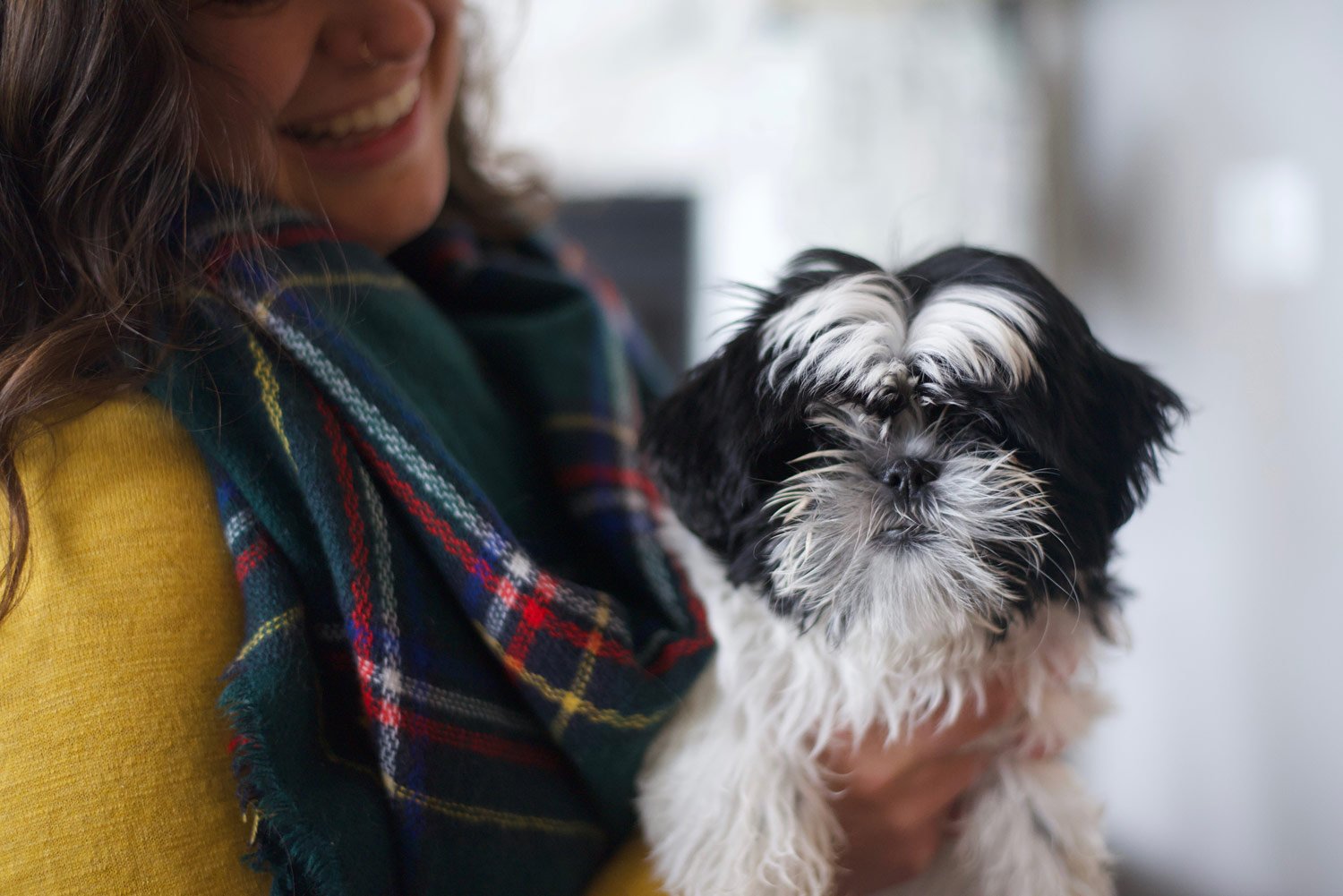 What is the most challenging?
The most challenging aspect of owning a pet sitting business is finding people I can trust. As a business owner, I'm a control freak, and it took me a long time to get to the point where I trusted people to represent my brand. It gets easier as time goes by, but finding people who I explicitly trust can be challenging.
Another challenging part of this business is knowing that we have living, breathing fur babies relying on us to ensure they're safe and comfortable while their parents are out of town. So much can go wrong as pets can be unpredictable. But thankfully, we have software that can help take the administrative duties out of our hands and allow us more time to focus on what really matters: providing quality care for the pets that rely on us.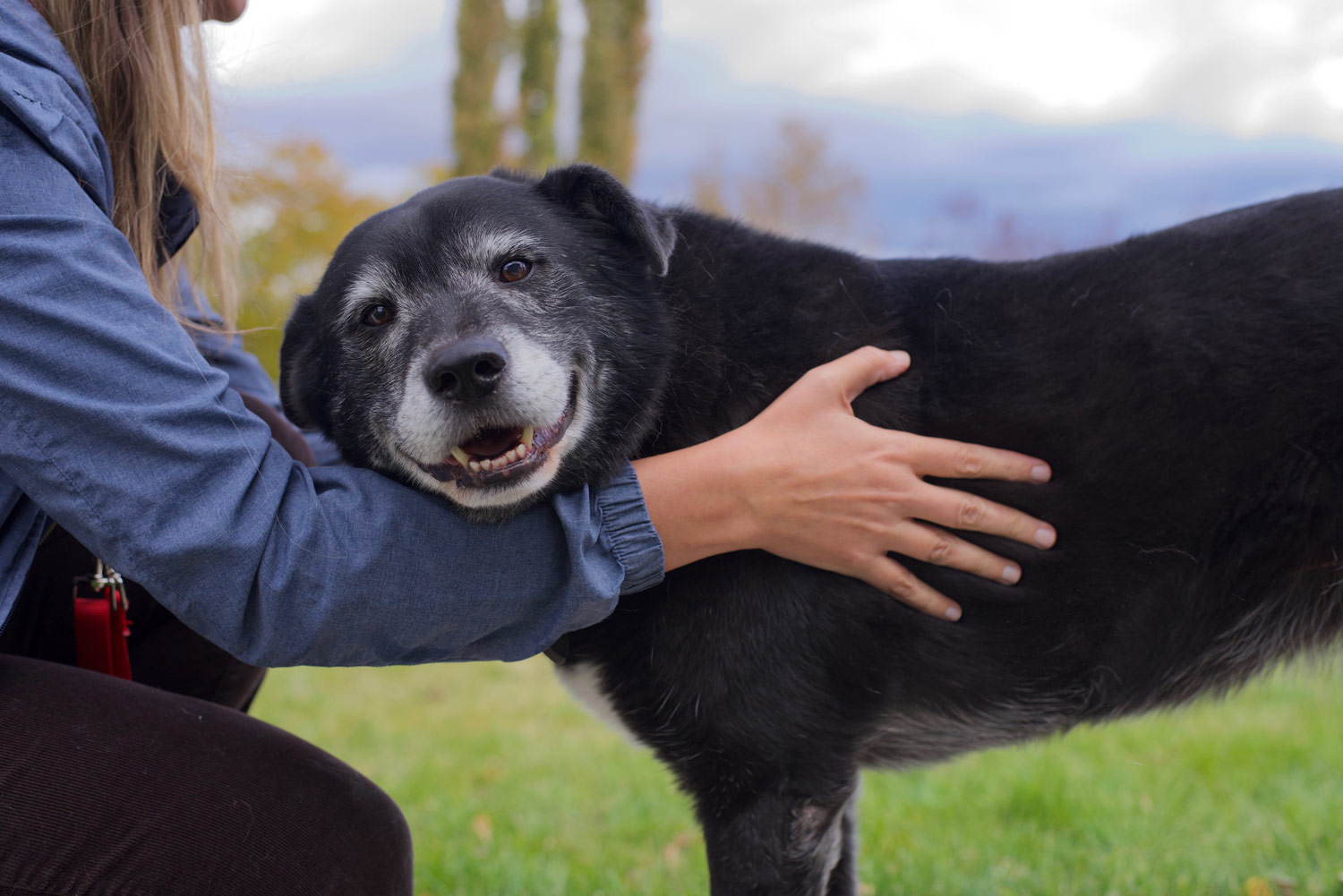 Where do you see your business in 5 years?
I originally started my business in South Carolina and eventually expanded to Utah. I have plans to expand even more in the future. Worldwide domination? Who knows. But I know I have full control over what happens. While I have grandiose plans for future growth, I need to ensure our quality doesn't suffer. Luckily, having Time To Pet will make this easier.
What has Time To Pet changed the most about how you run your business?
I can't even imagine running a business without Time To Pet. TTP saves me hours of administrative work each week. Before I used industry-specific software in my business, I had nightmares that we'd miss a visit or fail to follow critical instructions, such as administering medications. Now I sleep much easier at night. I've also been able to move to a team approach.
Prior to using software, it was imperative that only one sitter provided services to a client. After all, they knew the pet's routines. But now that everything is documented in TPP, it's easier for us to swap out sitters if it's best for our schedule. Not having a team approach really held us back in terms of growth. It wasn't easy to find part-time sitters who would be willing to visit a client morning, afternoon, and night for extended periods of time. Most team members do this job part-time, and we have to work around their school and full-time job schedules. When I moved to the team approach, hiring became easier because potential sitter's lack of availability was no longer a problem. Now I can hire someone to handle morning visits and another to handle evening visits.