Today's Client Spotlight is highlighting Barking Life Pet Concierge and husband and wife team Elizabeth & Jason Maklary! Barking Life's team of 20 pet care professionals provides their clients with the utmost piece of mind knowing their pets are cared for by experienced, professional pet sitters who provide all the love and personal attention they are used to. Add to that personalized pet care solutions designed to keep pets healthy and happy and Barking Life is a no-brainer for the pet parents in the Greater Houston area of Katy, Richmond and Fulshear. Be sure to check out their website and Like them on Facebooktoo!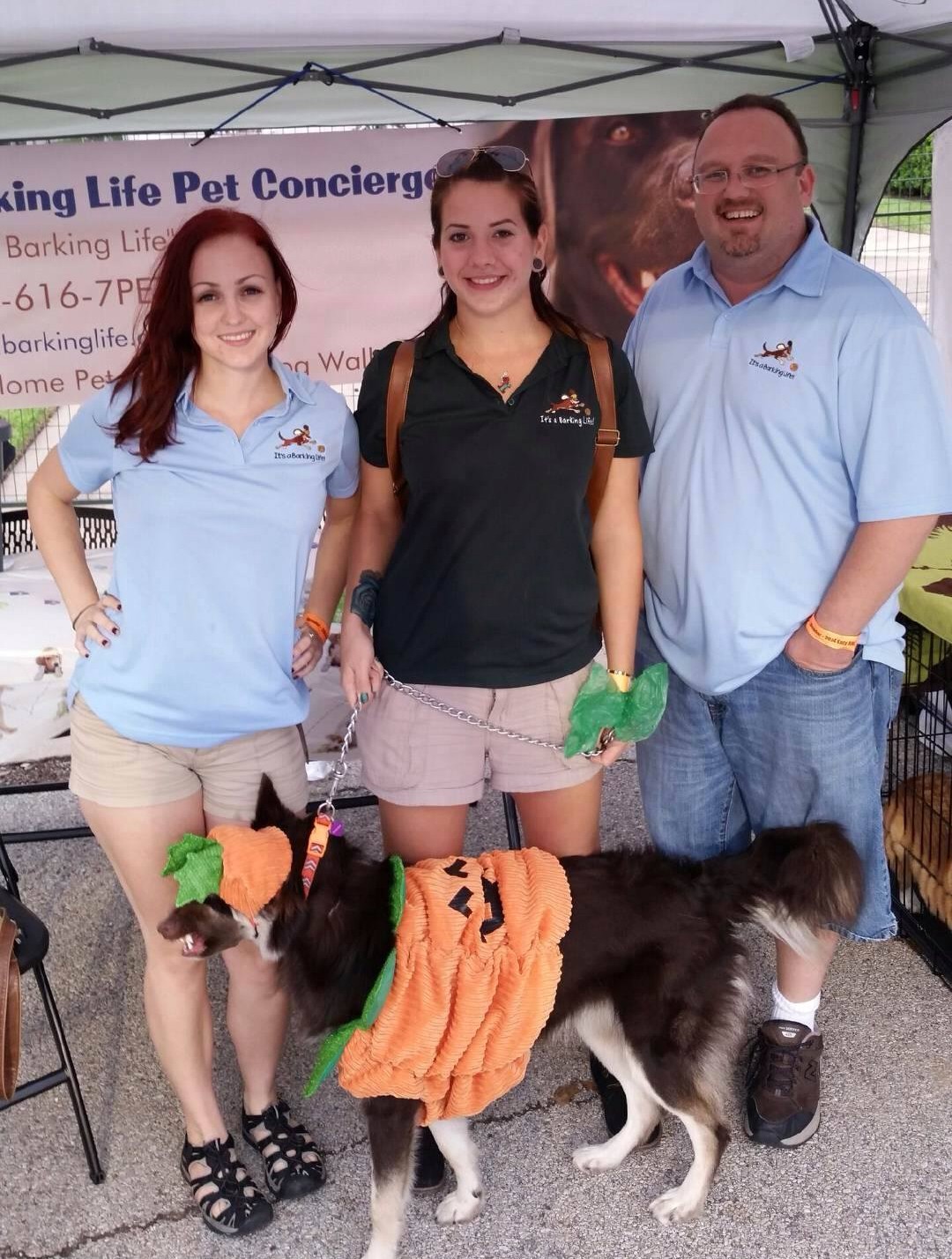 What caused you to get into pet sitting/dog walking?
Our professional pet sitting business started from our own necessity! My husband transferred work to out of state and we were not familiar with our new area. We looked to take a trip that could not allow our dogs to go with us and out of this necessity came "invention"! I started to look into boarding options only to find and compare my pups personalities to not be a good fit with the local facilities. Keeping them at home was what would be best and what they are used to. I began to search for caregivers, background check them and interview them. The lady we had hired was fantastic and my pups adored her! I thought to myself, if I am needing such a valuable service, who else might be too? (Well, years later we are growing and thriving because of pet parents like myself)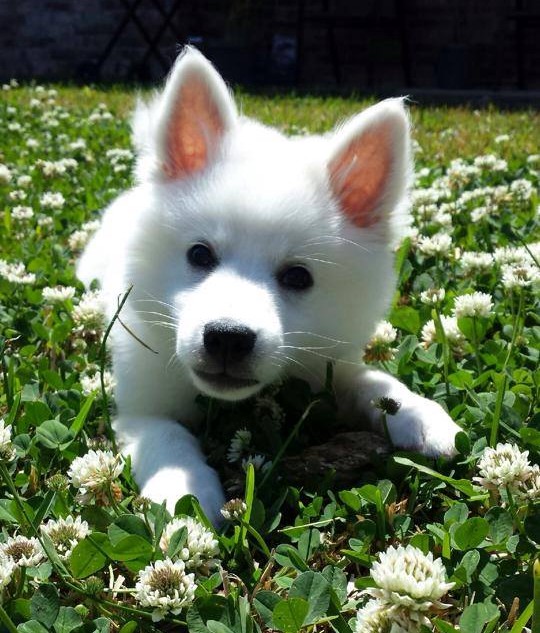 What is the most fulfilling part of owning a pet sitting/dog walking business?
The most fulfilling part is the compliments received from our pet owners! It never gets old hearing from them how we saved their trip or that they've never seen their pets so happy with our level of care!
What is the most challenging?
While pet sitting comes with many rewards, there are some challenges from time to time. It is very time consuming when hiring staff and staying organized. It is important to keep up practices and policies as well as continued education on how to stay ahead of business challenges.
Where do you see your business in 5 years?
We still make efforts to grow. Our territory of coverage is just right for us at this time, but with more 'word of mouth' referrals and marketing to penetrate more of our widespread area will be happening to ensure this growth goal.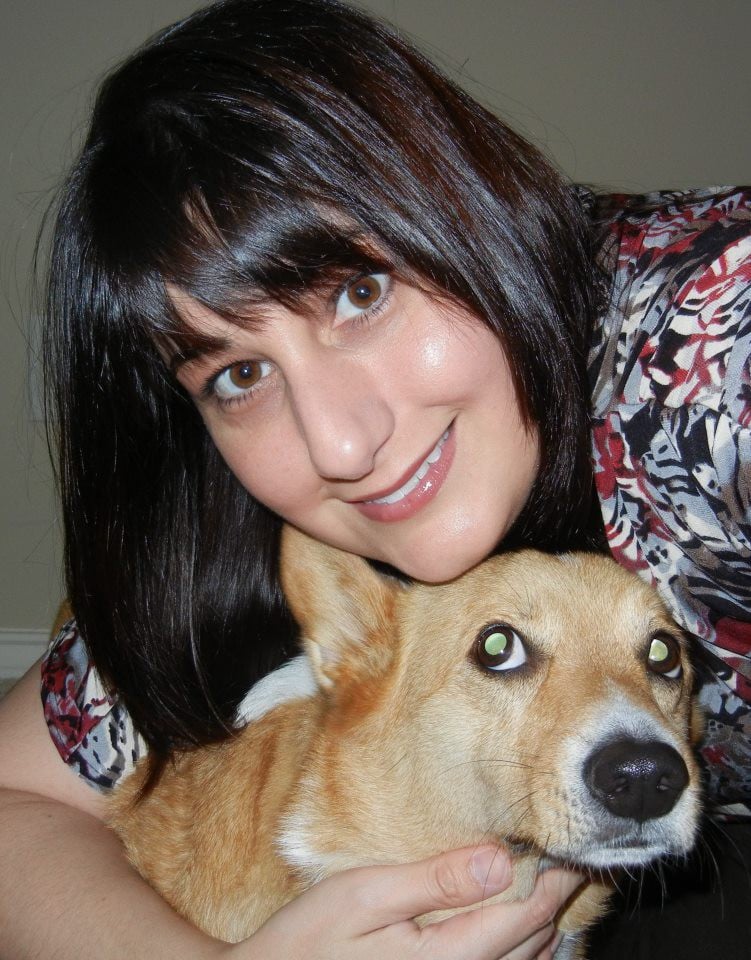 What has Time To Pet changed the most about how you run your business?
Before TTP, I would make trips out often to check on things first hand and offer sitter assistance to be sure the best quality of care was being offered to our clients. While this is great for all it is very time consuming to say the least. TTP allows me to review reports and see if any of our caregivers are facing a challenge and in need of a suggestion or to help monitor an issue with them. I love to see when my sitters have checked in to ensure they are keeping timely schedules and routes. At the end of the day, I can review all work done and go to bed feeling better about the job we do and have done for the day.