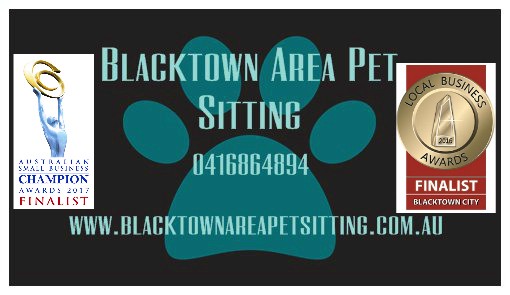 Today's Client Spotlight is coming all the way from Australia! Meet Simone Riviere and the great team at Blacktown Area Pet Sitting! Based in the Blacktown area of Western Sydney, Simone and her team are focused on professionalism, ultra-reliability and of course --- lots of love and cuddles! They are highly trained in administering medication and caring for nervous or anxious pets as well. Offering competitive prices to their customers --- be sure to check out their website for more information!
What caused you to get into pet sitting/dog walking?
I always wanted to work with animals as they are my passion, and pet care around here really seemed to be lacking that personal touch. For many it seems like just a paycheck at the end of the week whereas I feel pets need more than that. They need real love and attention while their owners are away, not just a feed and a pat and that's it.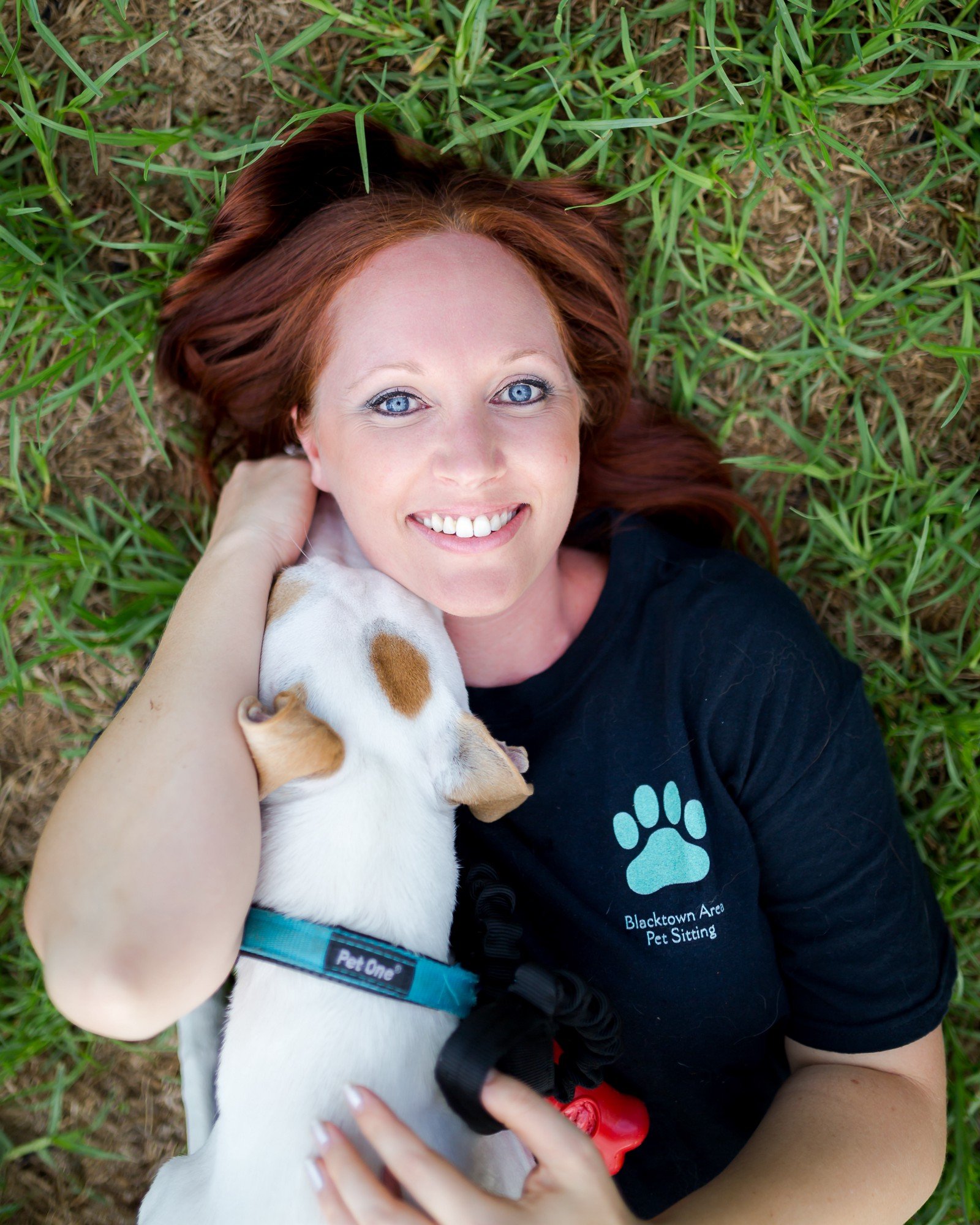 What is the most fulfilling part of owning a pet sitting/dog walking business?
This truly is the kind of job that makes your heart happy. Knowing you're making a difference not only in pets' lives but also in their owners lives is so rewarding. I've actually had clients in tears when they confided in me that it had been over 10 years since their last holiday because they couldn't bear the thought of leaving their pets at home. Thankfully one of our clients referred us to them and they took a leap of faith. When I went to return the keys to them at the end of the job not only did they buy me a gift to show me their appreciation but they broke down into happy tears and said how much they needed that holiday and they were so glad they used our service. The daily contact and photos of their pets totally put their mind at ease and since then I've lost count how many people they've referred to us as well.
What is the most challenging?
Switching off at the end of the day. I'm constantly checking emails, uploading pics to social media, replying to clients via email, just really always wanting to go that extra mile. Yes, it pays off but some days I really need to just turn my laptop off and put my phone on silent and soak in a nice hot bath to relax.
Where do you see your business in 5 years?
We've got some really exciting things in the works and now I'm trying to find the perfect location for it. Our business has shown constant growth since we established in 2015 and my plans are a natural progression of that. It's all top secret for the time being but it's going to be HUGE! watch this space.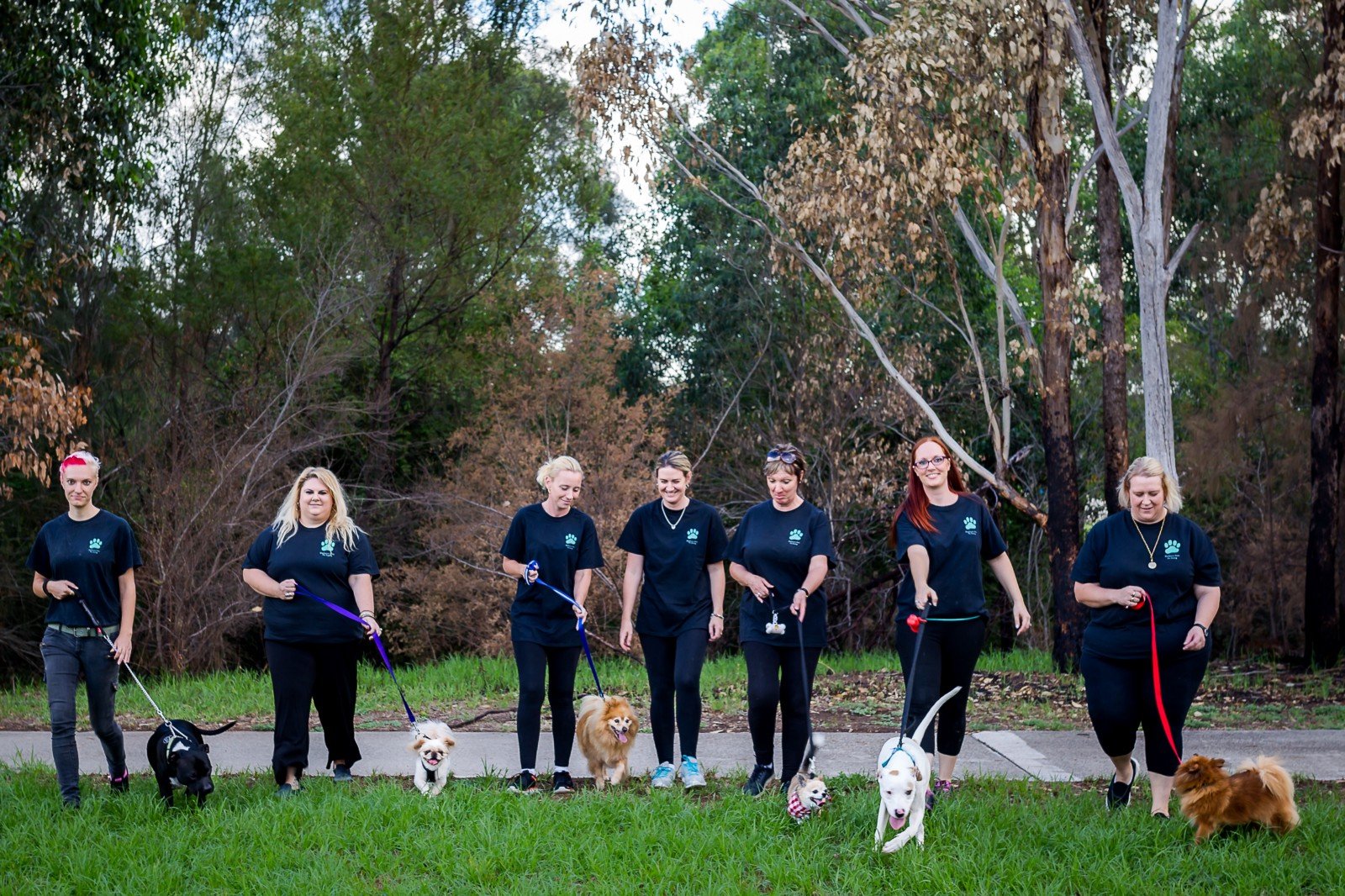 What has TTP changed the most about how you run your business?
My business is very admin-heavy and TTP has helped massively with that. Previously I was typing up each individual invoice for every client, and it was SO time consuming. I also love how it automatically works out how much I have to pay my staff at the end of the week, and then itemises their payslips so they know exactly what they're being paid for.
And the GPS reporting has been a really great feature for our clients. As far as I'm aware no-one in our part of Oz is using it, so the fact that we have something that our competition doesn't really gives us a great edge. Clients love it and have reported that the new app is really easy to use too. It's like TTP has just put our business on a whole other level and I'm so grateful for that.