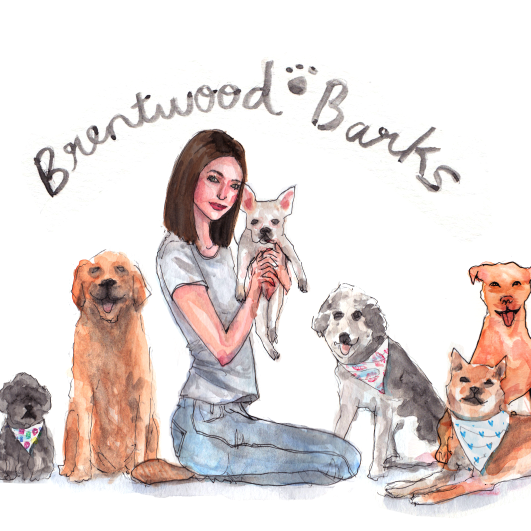 Today's Client Spotlight is highlighting Abby Wischnia and the great team at Brentwood Barks! Based in West Los Angeles, Abby is living out a dream of working with dogs! Brentwood Barks provides their clients with superior care by genuine dog lovers and you can tell they follow through on their promise with all of their 5 star reviews. Be sure to check out their website and follow them on Facebook and Instagram for some super adorable dog pictures!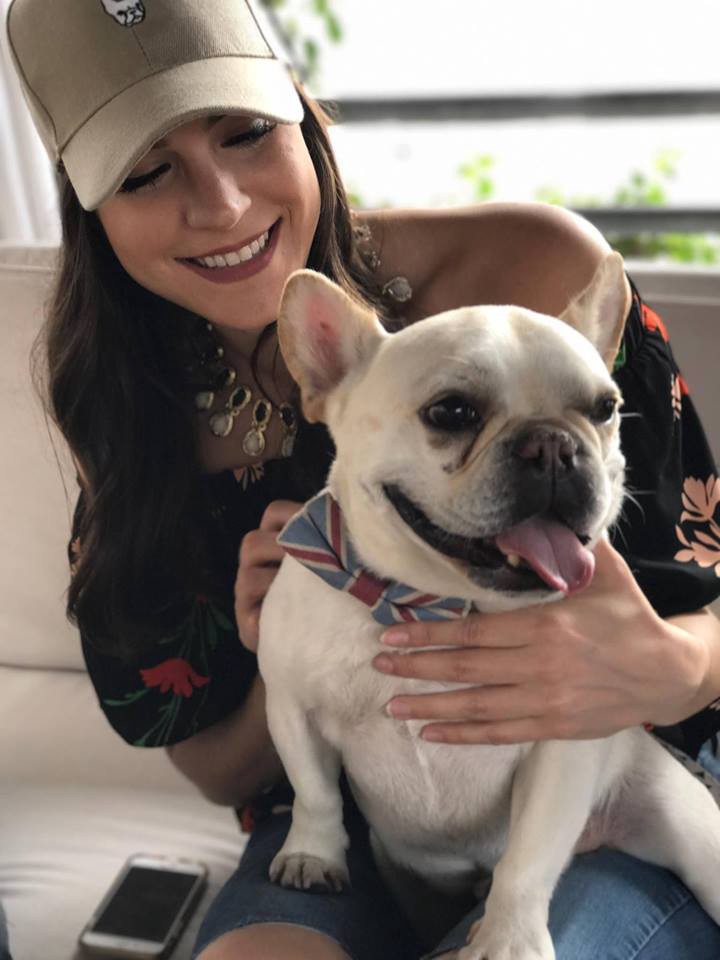 What caused you to get into pet sitting/dog walking?
It's always been a dream of mine to work with animals, but I didn't think that was feasible until I moved to LA and noticed that practically everyone has a dog(s). It's a difficult job climate out here so after many interviews for jobs I didn't care about, I decided to take the jump and put some ads out for dog walking not knowing that it would take off. After I got my first few clients, it went from there. Brentwood Barks started out as just me and only being in one neighborhood, to now having multiple walkers/boarders and having expanded our services areas to all over West LA.
What is the most fulfilling part of owning a pet sitting/dog walking business?
Being my own boss, making my own money, and working with dogs (dogs>people) everyday literally feels like I won the lottery. It has been very exhilarating and rewarding seeing the growth in my company and the growth in myself. I constantly hear that I have "the best job in the world" and I really think I do; I am tremendously thankful of that and the happiness it has brought me.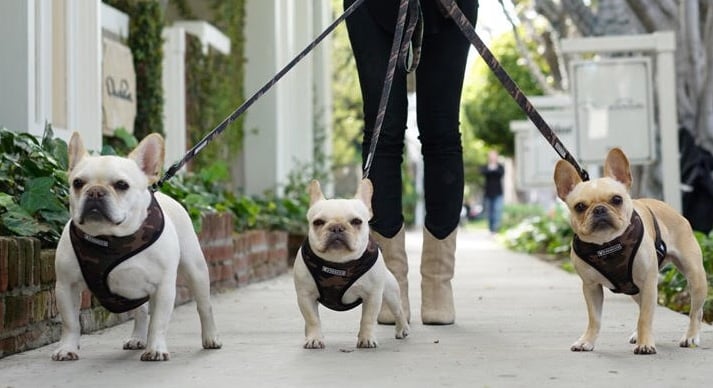 What is the most challenging?
Sometimes it is challenging being a solo entrepreneur. I'm a naturally indecisive person (never ask me where I want to eat) so it's hard not having a partner to vent to, bounce ideas off of and help make decisions with. On the other hand, however, there are many pros to being the sole proprietor.
Where do you see your business in 5 years?
Would love to offer some unique services one day, like pet portraits, wedding daycare, etc. We will also definitely expand beyond West LA. I'd love to have a much bigger team in 5 years. My #1 dream is a one-stop shop training, retail, boarding/daycare facility in Brentwood with a rescue/charitable aspect.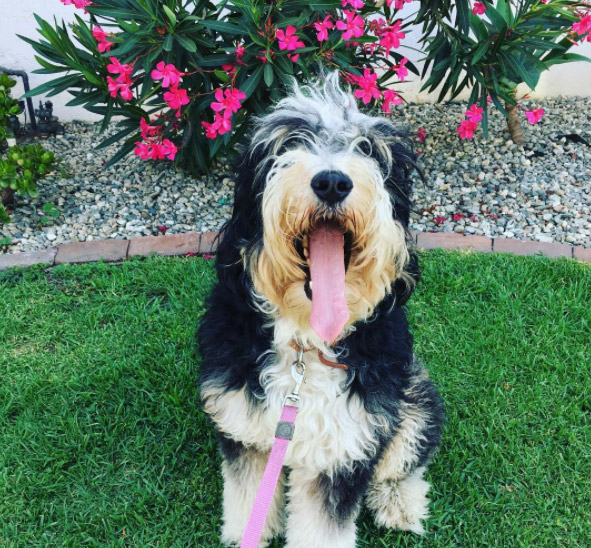 What has Time To Pet changed the most about how you run your business?
It is crazy to me that I even ran my business without TTP! Prior to using TTP, I was tracking, invoicing and scheduling everything manually. It became so confusing and overwhelming that I literally had to make the switch. TTP has a great reputation among pet sitters so I knew that it was going to be life changing for me, and sure enough it was. My clients and staff love it so much and it has made all of our lives tremendously easier. Not only do I love how seamless it is --- I love the features (love that the founders are pet business owners themselves; they have really thought of everything we need), the blog, the willingness of staff to help at the drop of a dime --- it has been great. Thank you!!!