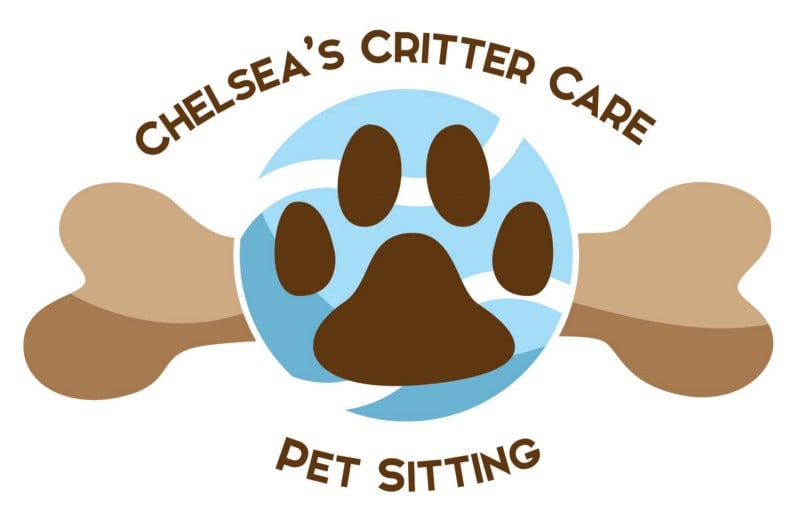 Our next Client Spotlight is shining on Chelsea Hall and her team at Chelsea's Critter Care LLC. Based in Montgomery Village, MD  -  Chelsea is the definition of an entrepreneur. She started her business when she was only 12 years old and hasn't looked back since! Chelsea's Critter Care now includes a team of experienced dog walkers and pet sitters who are providing phenomenal care to the pets in the Clarksburg, Germantown, Gaithersburg and Rockville area! Be sure to visit their website and like them on Facebooktoo!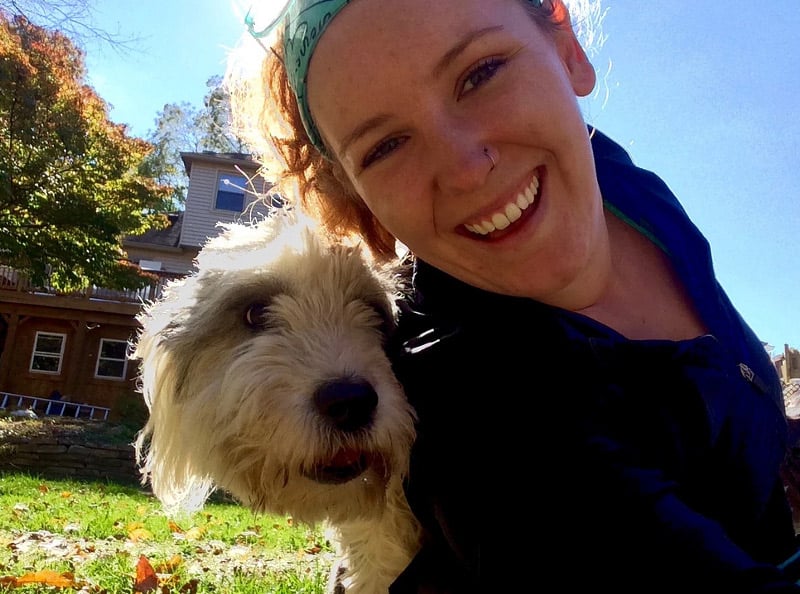 What caused you to get into pet sitting/dog walking?
At twelve years old, I asked my mom for a dog of my own- a request that was swiftly denied. I wanted to make it a point to prove that I was responsible enough for dog ownership and began to walk my neighbor's dog, Hey Dude (yes, that was really his name!). Word spread quickly and before I knew it, I was walking several neighborhood dogs! My business really started booming after I earned my driver's license and expanded my territory. I am fortunate that this has been my primary career focus throughout my entire life. I guess I have my strict mother to thank for my start!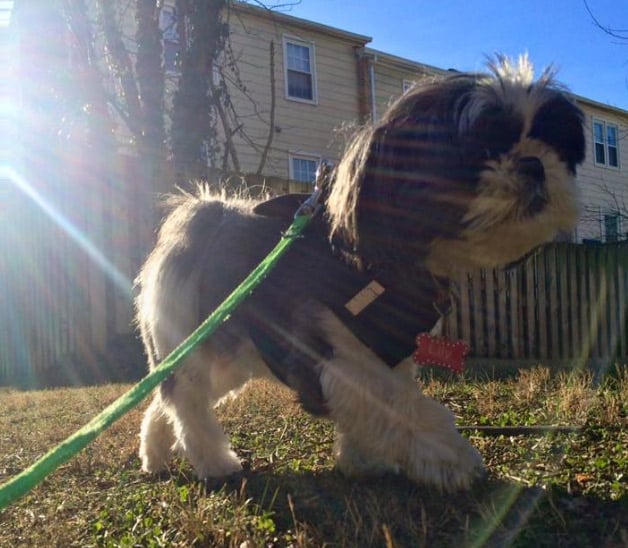 What is the most fulfilling part of owning a pet sitting/dog walking business?
I truly enjoy being able to put my clients' minds at ease while they are away from their beloved fur babies. It takes A LOT of trust to place everything valuable in someone else's hands and for me to be deemed worthy of that trust means everything.
What is the most challenging?
The most challenging part of owning a pet sitting/dog walking service is the need to be available at all times. I have a hard time putting my phone away due to the possibility of an emergency or the need to schedule a visit at the last moment. Hiring a strong team of pet lovers has eased some of this, but it is still my responsibility to schedule and delegate at all hours of the day.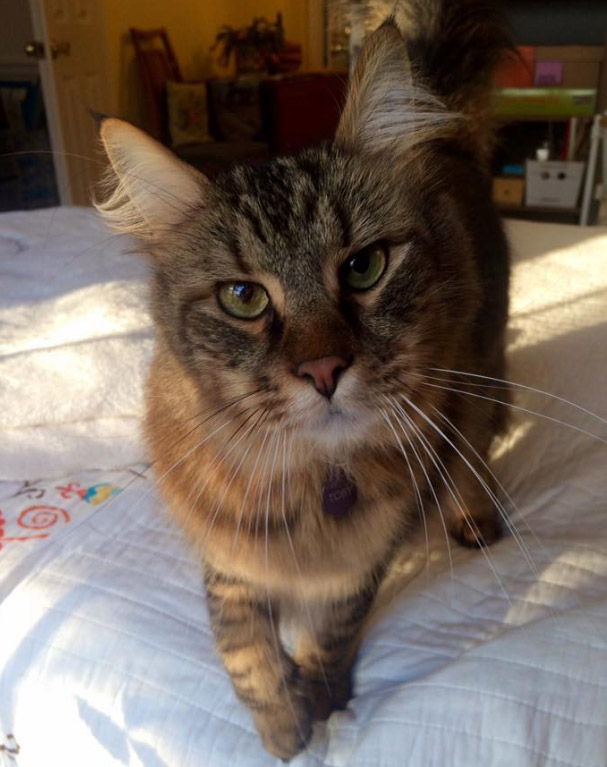 Where do you see your business in 5 years?
In five years, I hope to be at a point where I can take a full leadership role in my company. At this time, I have a daily dog walking schedule of my own on top of the necessary billing, scheduling, and emailing that needs to be done to keep business running smoothly. I currently have 11 wonderful employees, but am expanding my team in hopes of limiting my own need to do visits and overnight stays.
What has Time To Pet changed the most about how you run your business?
We are streamlined, organized and better than ever. Prior to TTP, my client info sheets were handwritten and stored in a binder that was falling apart (keep in mind I did begin when I was only twelve!) I was the only one who had access to the important client info sheets, which became inconvenient as I expanded and hired more employees. On top of that, we encountered frequent glitches in the shared calendar that was previously used for scheduling. I wanted a way to make information readily available to all of my team members, and TTP was the perfect solution. Thank you for being the catalyst we needed to reach next level of service that always felt just out of our grasp!