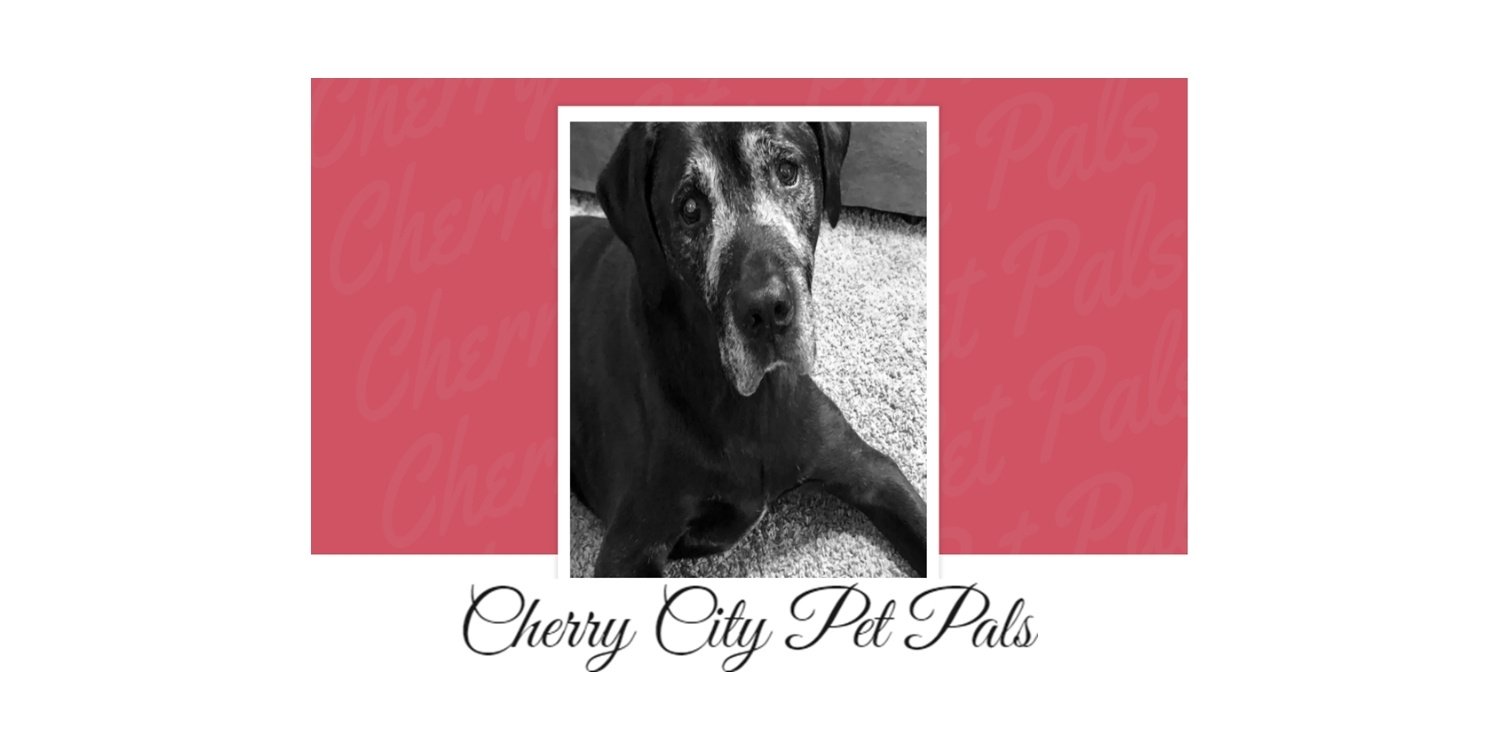 For this Client Spotlight, we are excited to feature Cherry City Pet Pals in Salem, OR! Cherry City Pet Pals is co-owned and operated by Jessica and Don, servicing the Salem area. Jessica and Don combine their love of animals and love of their community to provide quality, customized care for all the wonderful pets Cherry City Pet Pals works with! They focus on providing loving and inclusive care to pets and pet parents in the Salem area, offering dog walks, cat visits, puppy playdates, and specialized bird care. All pets are welcome! With many years of experience in pet care and a true passion for working with animals, your beloved pets are always in good hands with Cherry City Pet Pals!
For this Client Spotlight, we had a chance to speak with Jessica about her experience founding and operating Cherry City Pet Pals. After a move to Oregon and lots of interest from her new community, Jessica decided it was the perfect time to start her own pet care company. She realized there was a serious need for reliable and professional pet care in her area. So, it was an easy decision to turn her love for animals into a full-time business!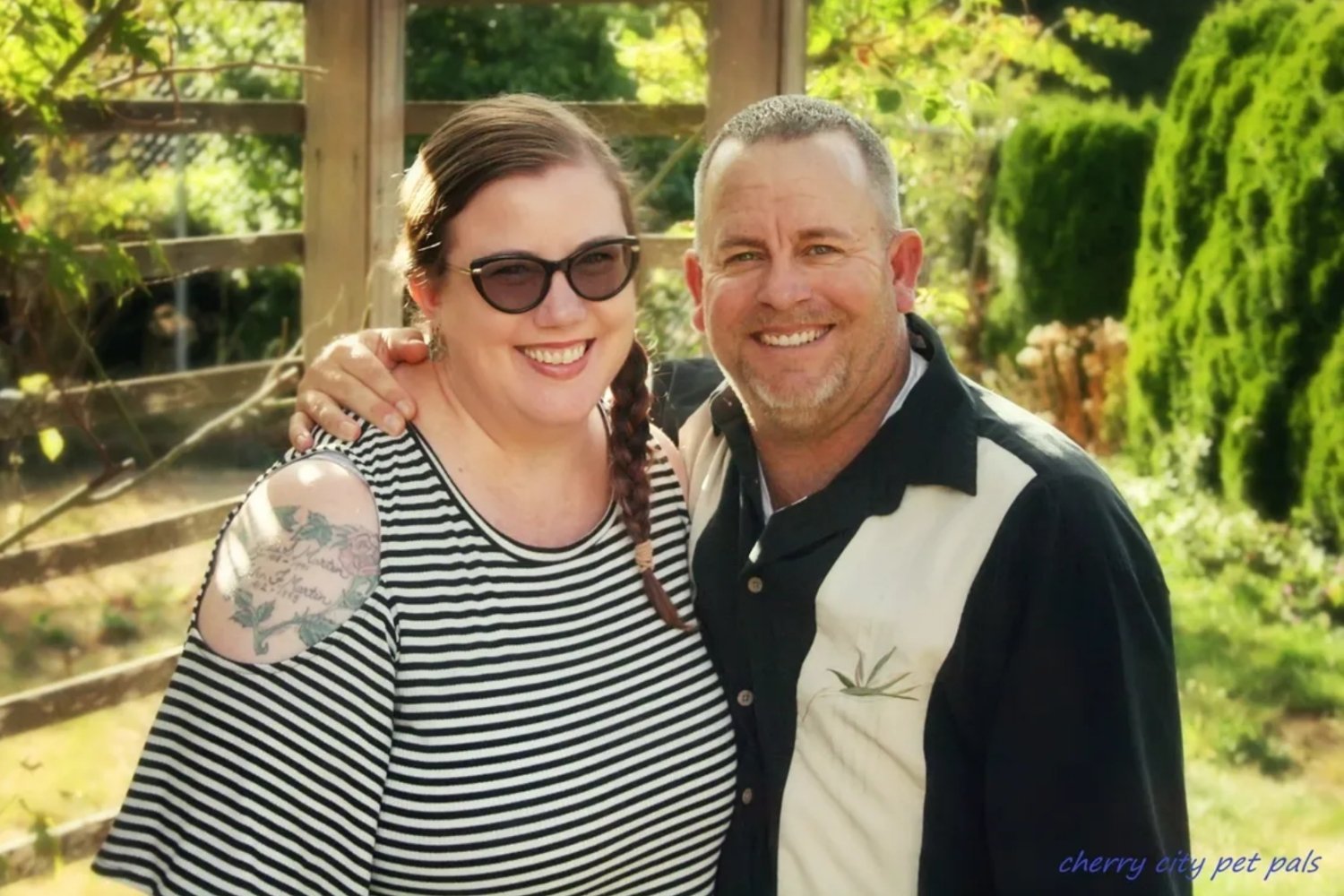 Jessica plans to grow her business just enough to provide quality pet care to anyone in her community that needs it, believing that professional pet care shouldn't be prohibitive to anyone. That said, Jessica never wants to grow so much that Cherry City Pet Pals loses that personal touch! So, if you are in the Salem area and need professional, compassionate pet care, make sure to get in touch with Cherry City Pet Pals! You can find more information about services and scheduling on the Cherry City Pet Pals website. Also, make sure to check them out on Facebook and Yelp!
And if you live in the Salem area and want to break into the wonderful world of pet care, Cherry City Pet Pals is currently looking for new team members! Just visit the Cherry City Pet Pals website and reach out to Jessica for more information about this fantastic opportunity! Now, on to our Q&A!
What caused you to get into pet sitting/dog walking?
Honestly, I turned my passion for pets into a business. Pets bring so much joy into our lives. I just want to give some of that joy back to them. I've had tremendous success following my gut instincts, and this business is no different. I didn't set out to own a business after retiring. Cherry City Pet Pals gave me more purpose and drive that I didn't know I needed.
Before retiring and starting the business, I would care for co-workers' pets while they were on vacation and would walk their dogs while they were at work. Since we worked different hours, it was the perfect solution to fill their needs. After retiring, and moving to a different state to be closer to family, someone reached out to me on the social media site Nextdoor as they saw on my Nextdoor profile that I was a pet owner and was open to the idea of pet sitting. From there, the business was created. I did my research and knew I wanted to be my own entity and not be a part of the "hobby sitter" world - because that was how I started. I learned from those "hobby sitting" mistakes and changed how I operated.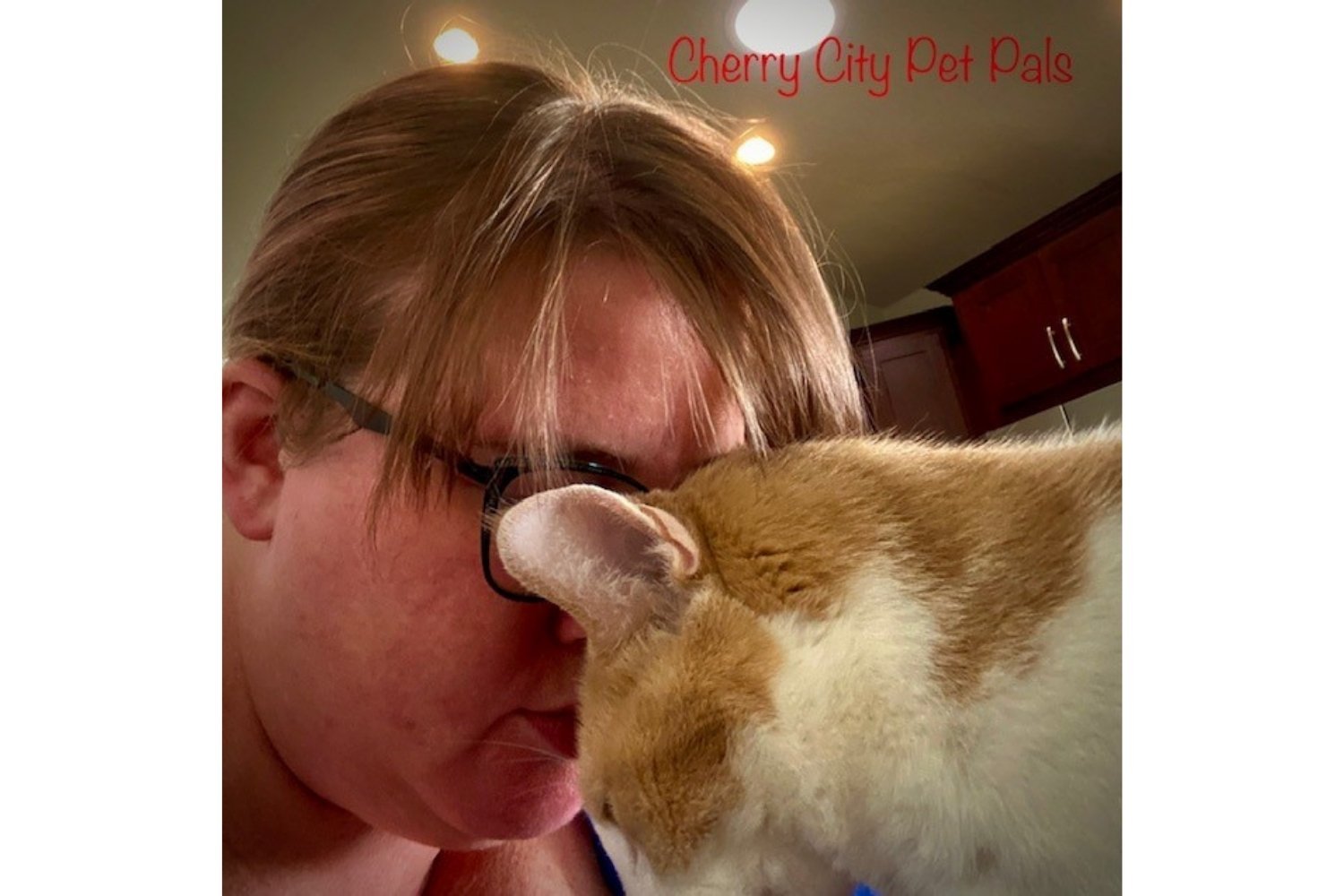 What is the most fulfilling part of owning a pet sitting/dog walking business?
Knowing that I'm making a difference in pets' and pet parents' lives. I know how hard it is to find someone trustworthy to care for your pets. I'll never forget that; I wouldn't want to. This business depends on asking someone you've never met to trust you and your business with their home, with a key to their home, possessions, and pets. I understand what I'm asking people to do. Since I started the business in 2019, I knew I wanted to bring quality pet care at an affordable price. I didn't want to price seniors or others on a fixed income out of quality pet care. I think I have achieved that, or at least I hope I have.
What is the most challenging?
There are quite a few challenges to running a business. For me, this answer is two parts.
Losing a pet is so difficult. You become attached to them and miss them tremendously, especially when their humans just come home from a vacation. When pets cross over the rainbow bridge is that much harder.
The second part is knowing that the decisions I make affect more than just me. The decisions I make for the business affect my employees, my clients, and their pets. That's a heavy weight.
Where do you see your business in 5 years?
My business is ever-changing and ever-evolving. My long-term goal is to hire 1-2 more sitters on a part-time basis to cover later hours and overnight stays. But I never want to get so big that I forget why I started this business in the first place. I want to remain on the smaller side, so I can still offer those personal touches that clients have come to rely on, like the Cherry City Pet Pals security check. I'm a retired first responder, and I know first hand how important security and safety are. I personally train all my employees, I show them the small things that frequently get overlooked.
What has Time To Pet changed the most about how you run your business?
The visit report cards have been the biggest selling point for the business. Before discovering Time To Pet, I would create a calendar of activities for clients for them to read when they got home. Yes, it was time-consuming, but clients loved it. The visit report cards are even better! Those have become the biggest draw for new clients. When potential clients reach out to me, they're always curious about the pet sitting software. My clients absolutely love the visit report cards, how detailed they are, and that they are GPS enabled and time-stamped. As a whole, though, Time to Pet has been a game-changer for the business. From online booking to invoicing. It has made such a difference and saves so much time, which allows me to see more clients and have more time for family and my own pets.