Today's Client Spotlight is shining on Kristin McKay and her team at Companionship Pet Sitting Services. Based in Hanson, MA — Kristin also services clients in Pembroke, West Hanover, Marshfield and parts on Kingston. Based on the idea that clients needs are of the utmost importance, Kristin and her team are fully committed to meeting those needs. Be sure to take a closer look at Companionship Pet Sitting Services' website and don't forget to like them on Facebook too!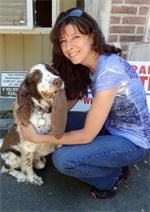 What caused you to get into pet sitting/dog walking?
I've always wanted to work with animals but I wasn't sure in what capacity. After working in corporate healthcare for over 20 years, I decided to take a break. I decided to start my own Pet Sitting business. And 6 years later here I am! I have never looked back & have zero regrets!
What is the most fulfilling part of owning a pet sitting/dog walking business?
Being able to bring a peace of mind to my fur clients' humans. They treat me as if I am part of their family! Also just taking care of the pets, I have a lot of senior pets and some need very special care. I'm happy I can help make them feel loved and comfortable!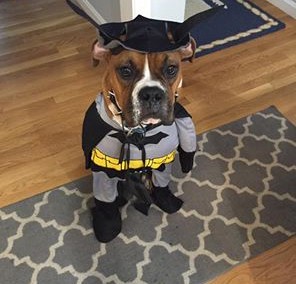 What is the most challenging?
Lots!! Keeping track of scheduling and last minute changes/requests/cancellations! Also taking care of dogs who are super timid. It takes lots of time and patience, which I love! They eventually learn to trust me and that makes me feel great! Other people's dogs, (non clients) in general, who let them roam off leash, or just don't care if their dog charges at us.
Where do you see your business in 5 years?
In five years I hope to be able to employ a few more good folks to help walk/take care of pets. I have two of the best walkers/caretakers I could ever have hoped for! And I'm hoping in 5 years to be able to slow my pace a bit for more traveling!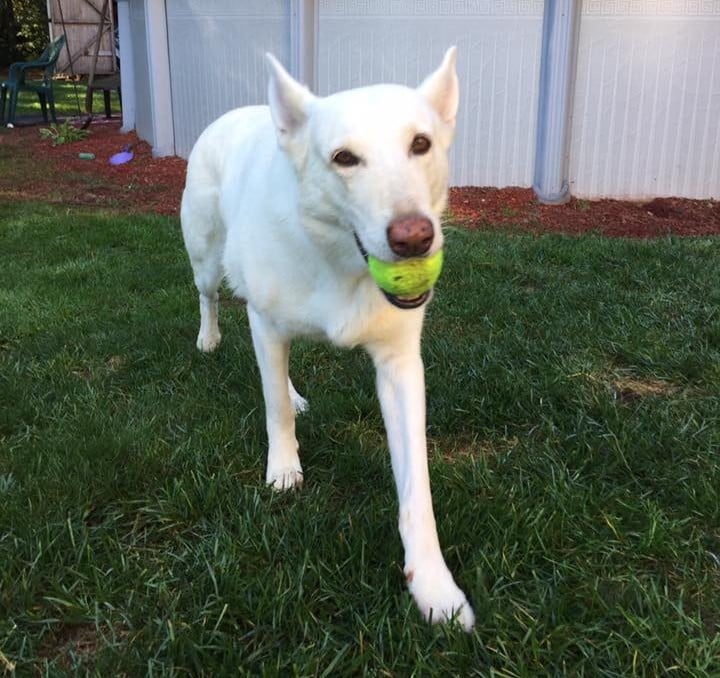 What has Time To Pet changed the most about how you run your business?
TTP has been a great addition to my business! It's made keeping track of scheduling between myself and my two employees so easy & organized. I love being able to keep track of payments, and being able to generate reports to help with accounting and administrative work! People love that they get notices in their email after the visit is completed and they love being able to pay online!! Which is great for me too! A lot of time saved for me from "chasing down" payments!