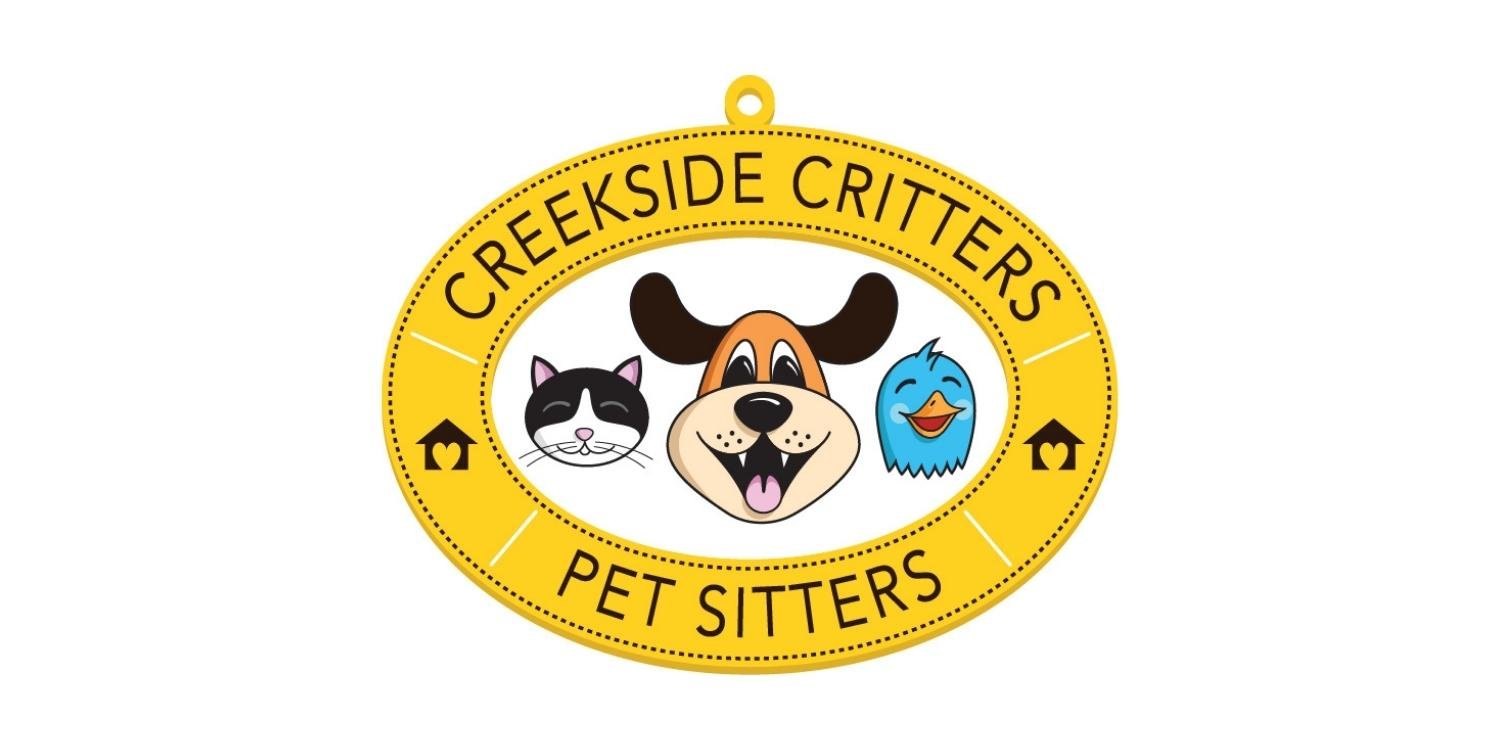 For this Client Spotlight, we are very excited to feature Creekside Critters Pet Sitters in Fort Worth, TX! Owned and operated by husband and wife team, Ken and Saundra, Creekside Critters Pet Sitters provides professional, compassionate pet care to the Western Tarrant and Eastern Parker counties of North Texas. Ken, Saundra, and their team use their years of experience and genuine love for animals to ensure that your pets receive the absolute best care possible. Offering dog walking, dog sitting, pet sitting, sleepovers, pet taxi, and more, Creekside Critters Pet Sitters have the perfect combination of services to make sure your pet is safe and happy. It's evident that the team at Creekside Critters Pet Sitters has a real passion for providing the highest quality care possible. They are fully insured, bonded, First Aid Certified, and in addition, have numerous professional and educational certifications and affiliations. Creekside Critters Pet Sitters also brings special attention and provides support to these organizations in their community.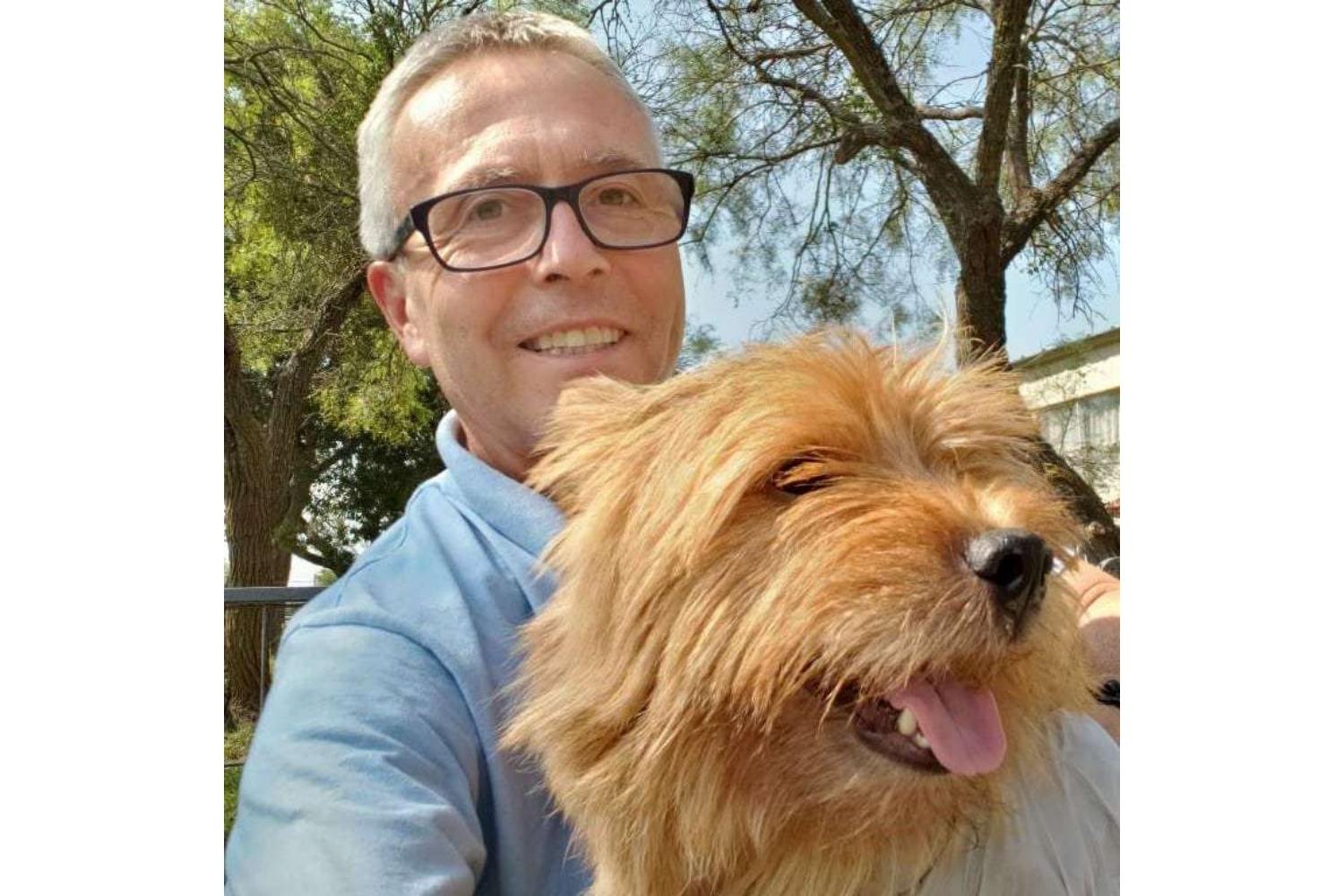 Ken and Saundra have always loved being around and caring for animals. They now get to spend their days owning their own business and working with sweet, adorable animals, but Creekside Critters Pet Sitters is a relatively new adventure in Ken and Saundra's lives. They both worked in other industries for decades before starting their own pet care business. Ken worked in the foodservice industry for thirty-five years before being recruited to a unique, animal welfare-focused role for the Humane Society of the United States. Saundra spent most of her professional career before Creekside Critters Pet Sitters, working with and helping high-level corporate executives with job transitions. They both mutually decided to leave the corporate world and start a pet care business in the Fort Worth area, close to their grandkids. Now, not only do Saundra and Ken get to spend their days working hands-on with animals, but they also get to create jobs for other members of the community as they grow Creekside Critters Pet Sitters. They look forward to growing the business and hiring more staff in the next several years.
So if you are a pet parent in the North Texas counties of Western Tarrant or Eastern Parker, and find yourself in need of professional pet care, make sure to reach out to the Creekside Critters Pet Sitters team. You can find more information about services and scheduling on the Creekside Critters Pet Sitters website. Also, make sure to check them out on Instagram!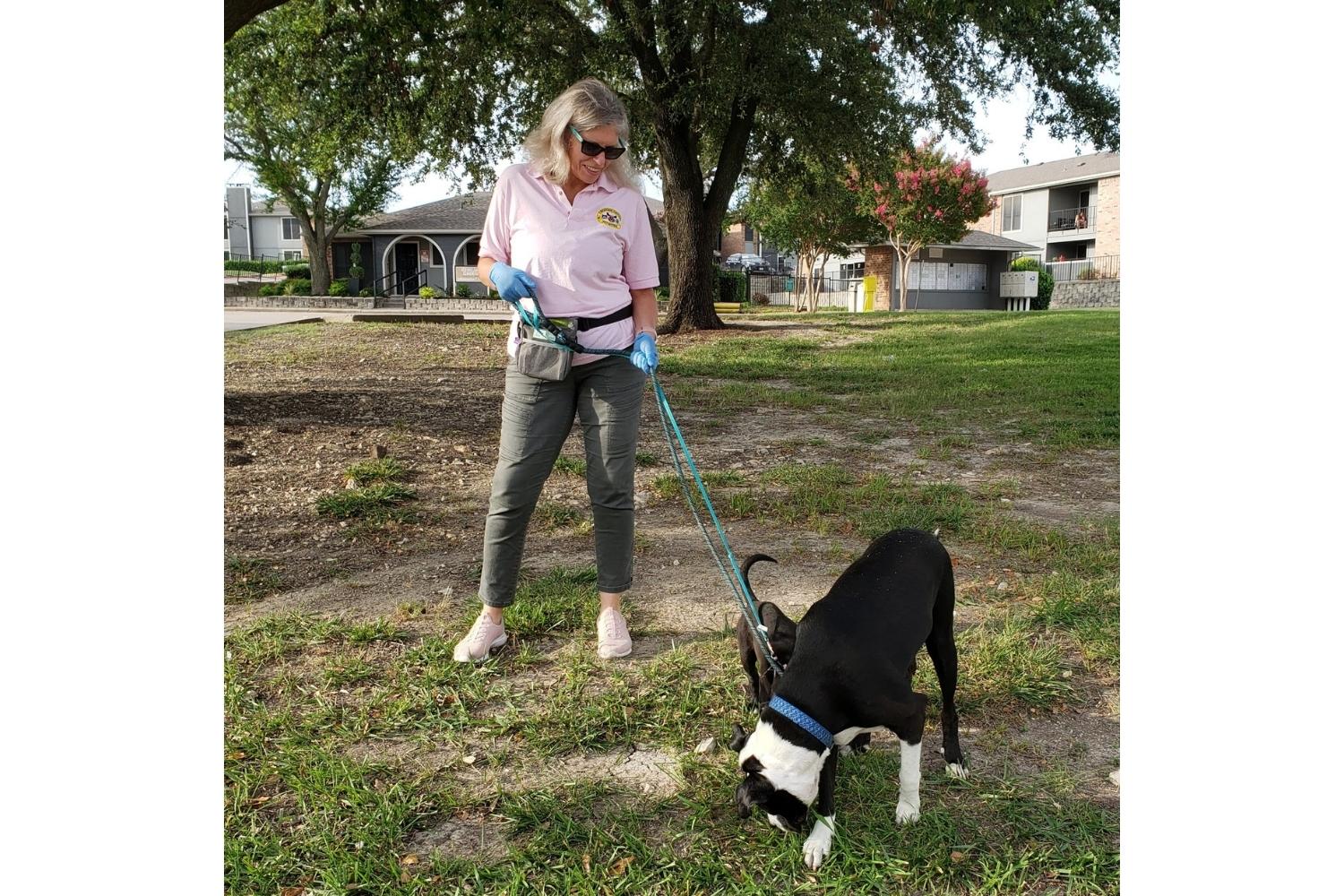 What caused you to get into pet sitting/dog walking?
In 2014, after 35 years in the foodservice industry, I was recruited by the Humane Society of the United States – Farm Animal Protection team to develop programs that introduced institutional chefs (universities, hospitals, Military) to plant-based menus. This program quickly took off, and I found myself traveling 42 weeks out of the year, educating chefs around the world, and speaking at animal welfare conferences.
At the time I was single, I had two dogs and two cats that needed some love while I was away, so I hired a pet sitter to care for them. I remember asking him this very same question. He told me that he was tired of his corporate job and loved animals, so he started a pet sitting business, and it was doing well for him, so I decided to do the same.
Sadly, after building my business the first time, I had to go back to California to take care of an ill family member, so I had to close my pet sitting business. Fast forward to November of 2020, I'm married to my BFF Saundra, we moved back to Texas to be close to our grand-kiddos, and I decided to pursue my passion for caring for animals. With Saundra's blessings, we launched Creekside Critters Pet Sitters, and we love it!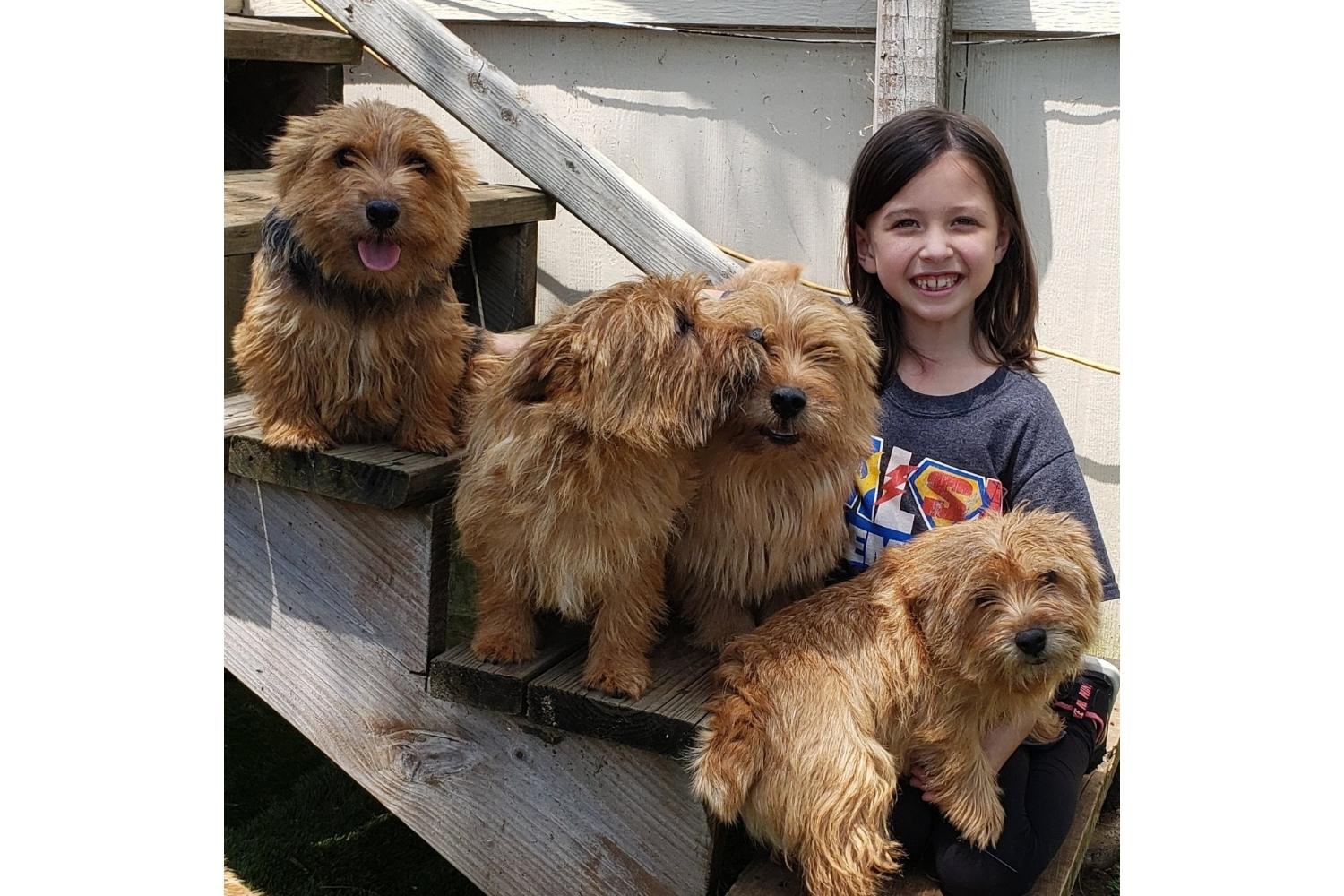 What is the most fulfilling part of owning a pet sitting/dog walking business?
Both Saundra and I have a heart for service to others. This business allows us to make life easy for pet parents and bring happiness to their pets while their parents are away. We also allocate a portion of our profits to support organizations that work in the community to make life better for all animals, especially community (feral) cats. The opportunity to serve others is very fulfilling.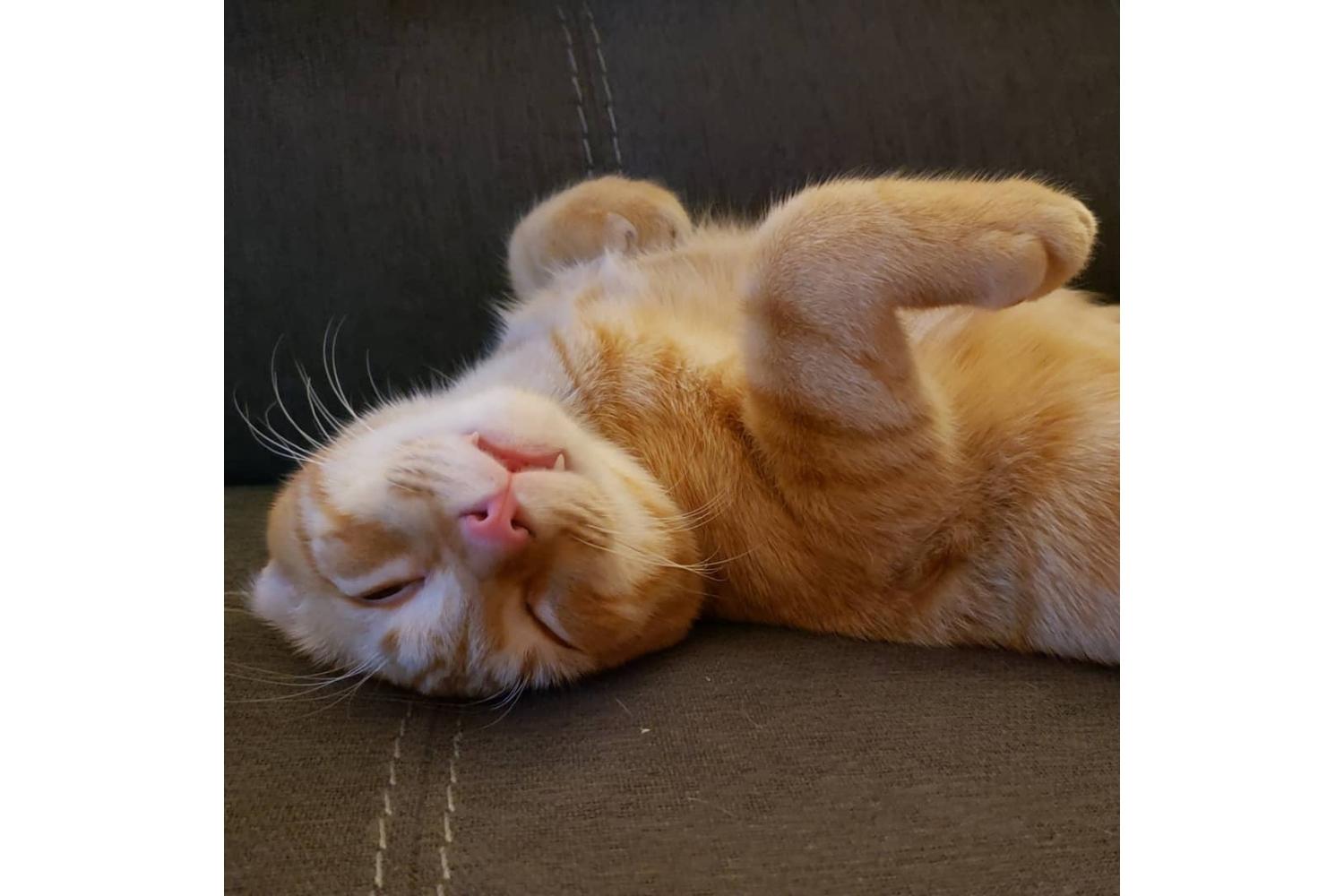 What is the most challenging?
Making the jump from being a solo-sitter to bringing on staff has been a bit of a challenge. The last time I owned my own business was back in the early '90s, and the process of building a business has a lot of moving parts. Even though I have a graduate degree in business, no one teaches you how to hire, form an LLC, operate accounting software, do payroll, pay taxes, and all the other things that go with building a successful business – you have to learn that on your own or hire someone to help.
Where do you see your business in 5 years?
Our mission is to become the number one in-home pet sitting/dog walking service in North Texas by providing world-class pet sitting/dog walking services that enhance the lives of the animals we care for, their parents, and our employees.
We just hired our first two staff sitters and are planning to have 15 sitters and an office manager by the end of 2022. There is a lot of growth happening in North Texas, so within the next five years, we see ourselves expanding our service area into other North Texas cities and other regions of our great state.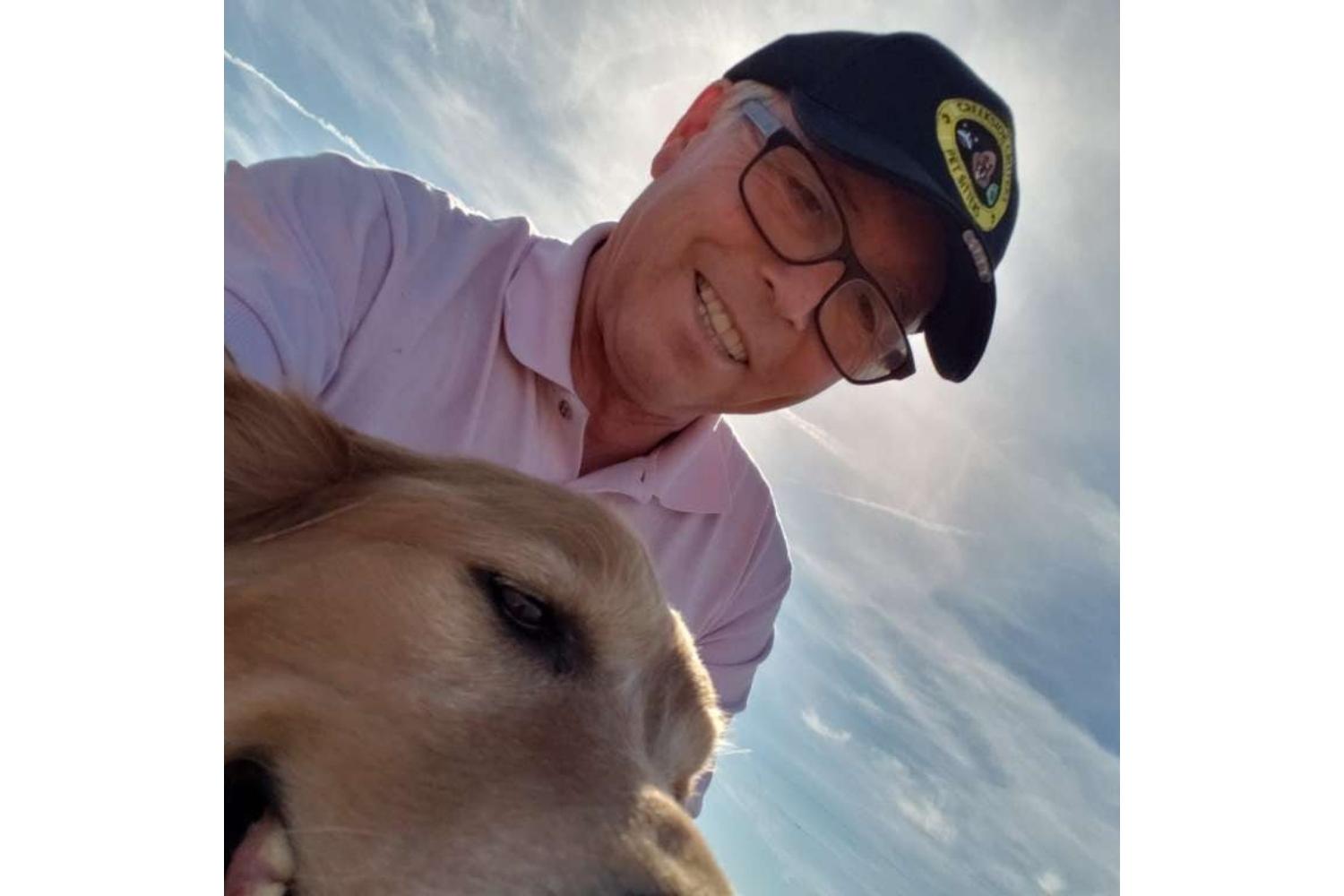 What has Time To Pet changed the most about how you run your business?
Where do I start!? My good friend and mentor, Jan Archer, from Sitter of Paws, introduced me to Time To Pet. She said, "you have to get this software; it will make your life so easy!" and it has. When I first started, I was texting clients, printing out agreements, keeping paper files for clients, putting their schedules in Google calendar, and collecting various forms of payment. There were too many steps for me and for my clients.
Time To Pet makes everything from scheduling to payment for my clients seamless – this adds value to the client relationship. For my staff, it allows them to set their schedules and get their assignments without a bunch of effort. For me, I can manage my business processes, staff, and clients from one location.
I am grateful to my friend Jan for telling me about Time To Pet, and I am thankful to Time To Pet for building an amazing program that saves me time and money, so I can focus on what I love most – taking care of animals!