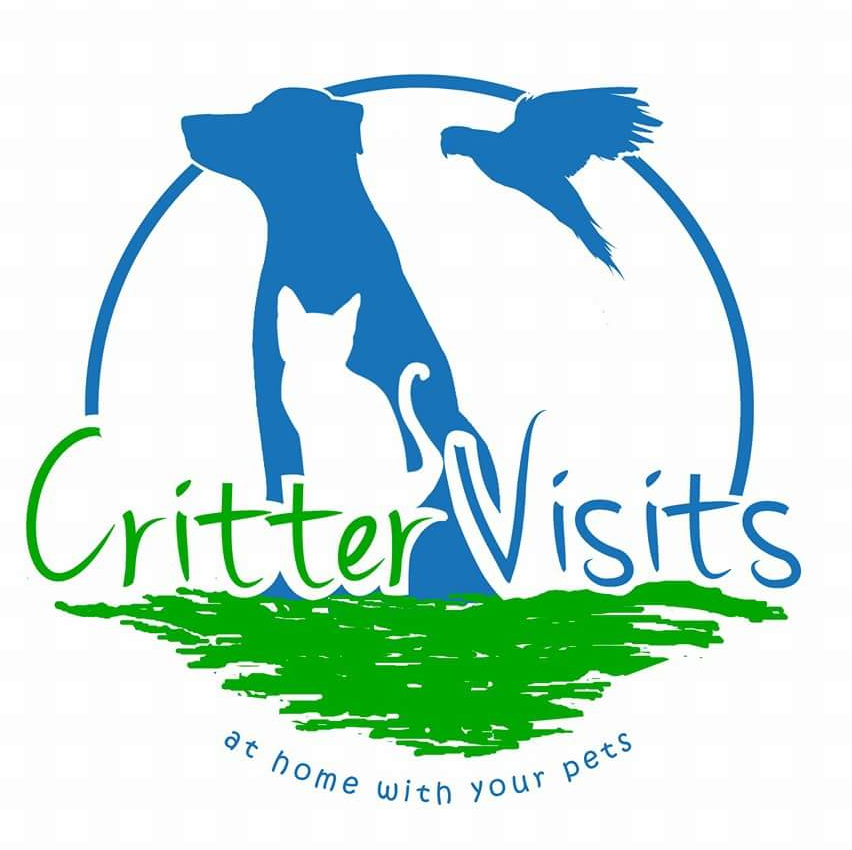 Our next Client Spotlight is shining on Carin Cohen and the tremendous team at Critter Visits! Based in Medway, MA and serving the surrounding communities, Carin has built one of the most respected brands in pet care not only in Massachusetts but also in the entire country. Founded in 2002 - Critter Visits was created by pet lovers with the simple goal of giving pet owners peace of mind while they are away. The pets in their care are safe, comfortable and happy while they soak up all of the love, cuddles and exercise they can. Critter Visits has been so succesful that they have been able to expand outside of traditional pet sitting and dog walking to provide boarding and playcare services as well. Be sure to learn more about Critter Visits on their website and on Facebook!
What caused you to get into pet sitting/dog walking?
I started out like most as a kid when I was young just helping the neighbors. I've actually been in the pet industry since high school. I've only had two jobs that haven't been directly in the pet industry in my 48 years. I needed a break from training dogs full time and I started dog walking part time.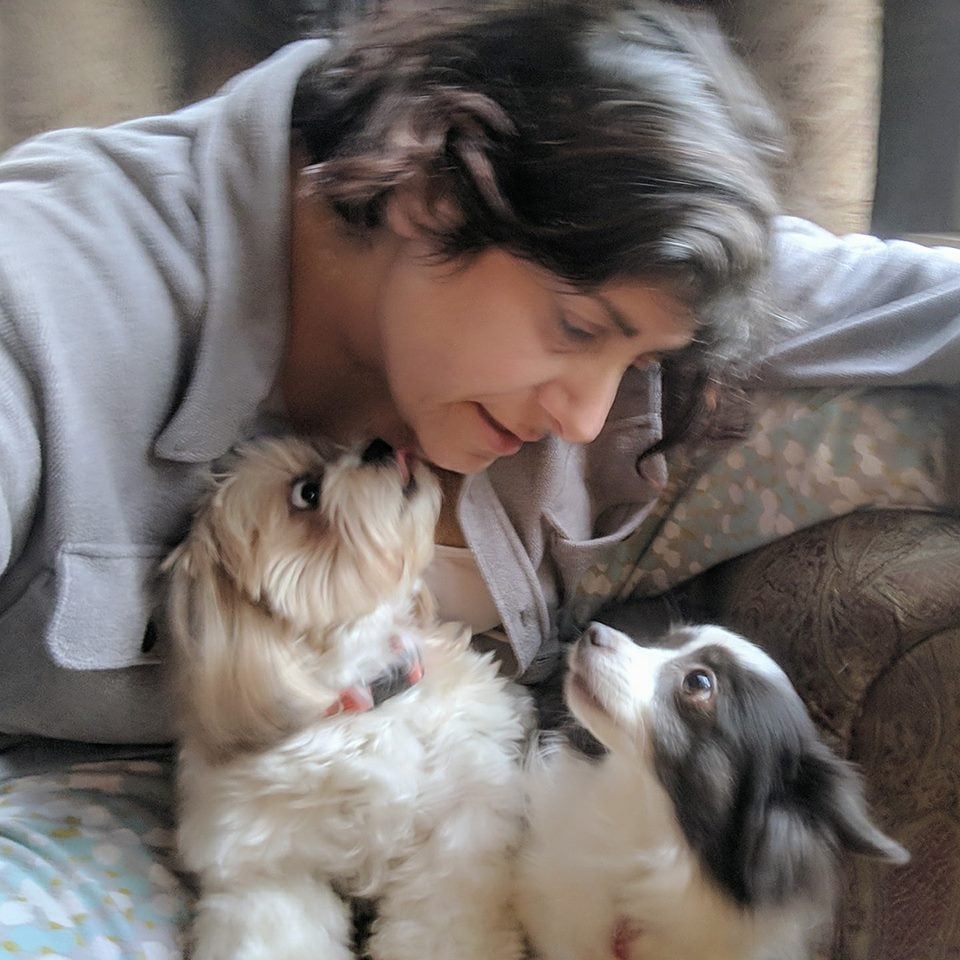 What is the most fulfilling part of owning a pet sitting/dog walking business?
The most important thing was to always be able to have my dogs close to me throughout my work life. After having many jobs at veterinary hospitals and training dogs for many years, I saw that there was starting to be a need for mid-day dog walkers. I noticed that after 9/11 a lot of people that were holding out on getting dogs because they weren't working at home decided they did not want to wait anymore. That's when I realized I could do it full time.
What is the most challenging?
Most challenging is balancing the business with life outside the business. Especially since we also do daycare and boarding the most important thing we do is take two weeks off in the fall and in the spring in order to shut our brains down. The rest of the company still has pet sitting visits but we take vacation.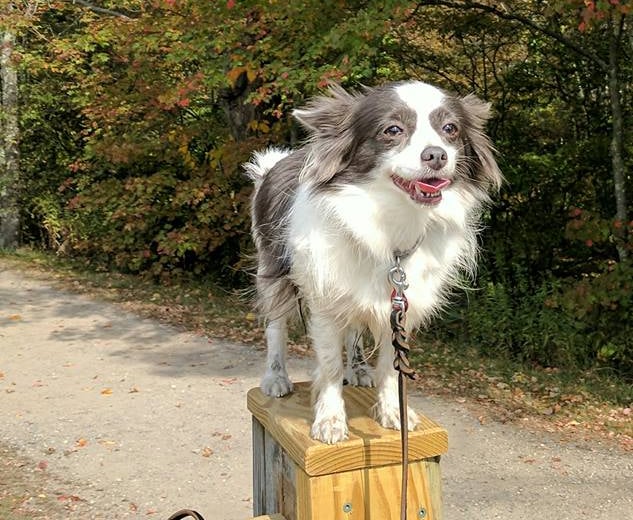 Where do you see your business in 5 years?
I'm hoping in 5 years that I have some better management policies in place. Right now I'm the manager and the owner and handle all of my staff of 15 at this point. What I would like to do is structure the business so I have a manager that could easily step in and be me at any point. I also want everything in place so when we decide to sell in the years coming that it would be a turnkey type situation.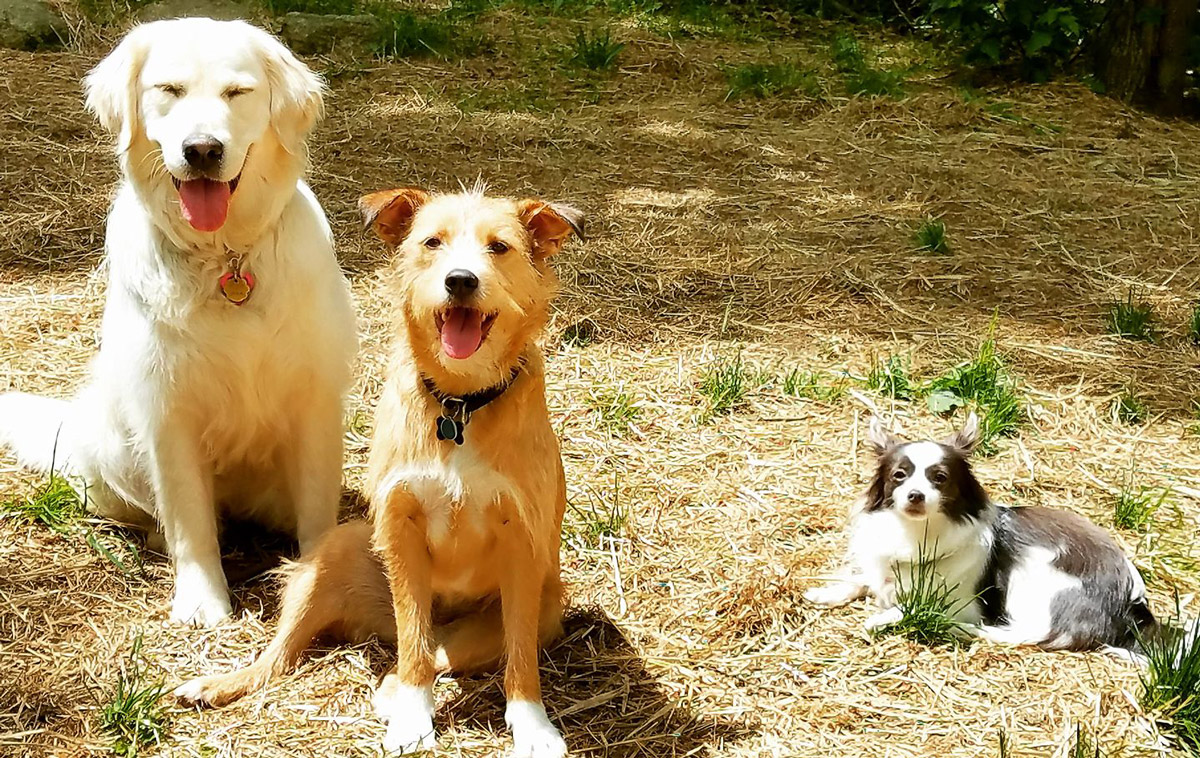 What has Time To Pet changed the most about how you run your business?
After trying to other pet sitting software systems in the last 16 years I was thrilled to find Time To Pet. The most important thing it's done is give me back so much time and anxiety. I used to dream about schedules and missed visits and missed communication from clients. That is all in the past. Time To Pet has really given me enormous piece of mind and has brought different parts of the business together that when I wasn't using software were completely disconnected.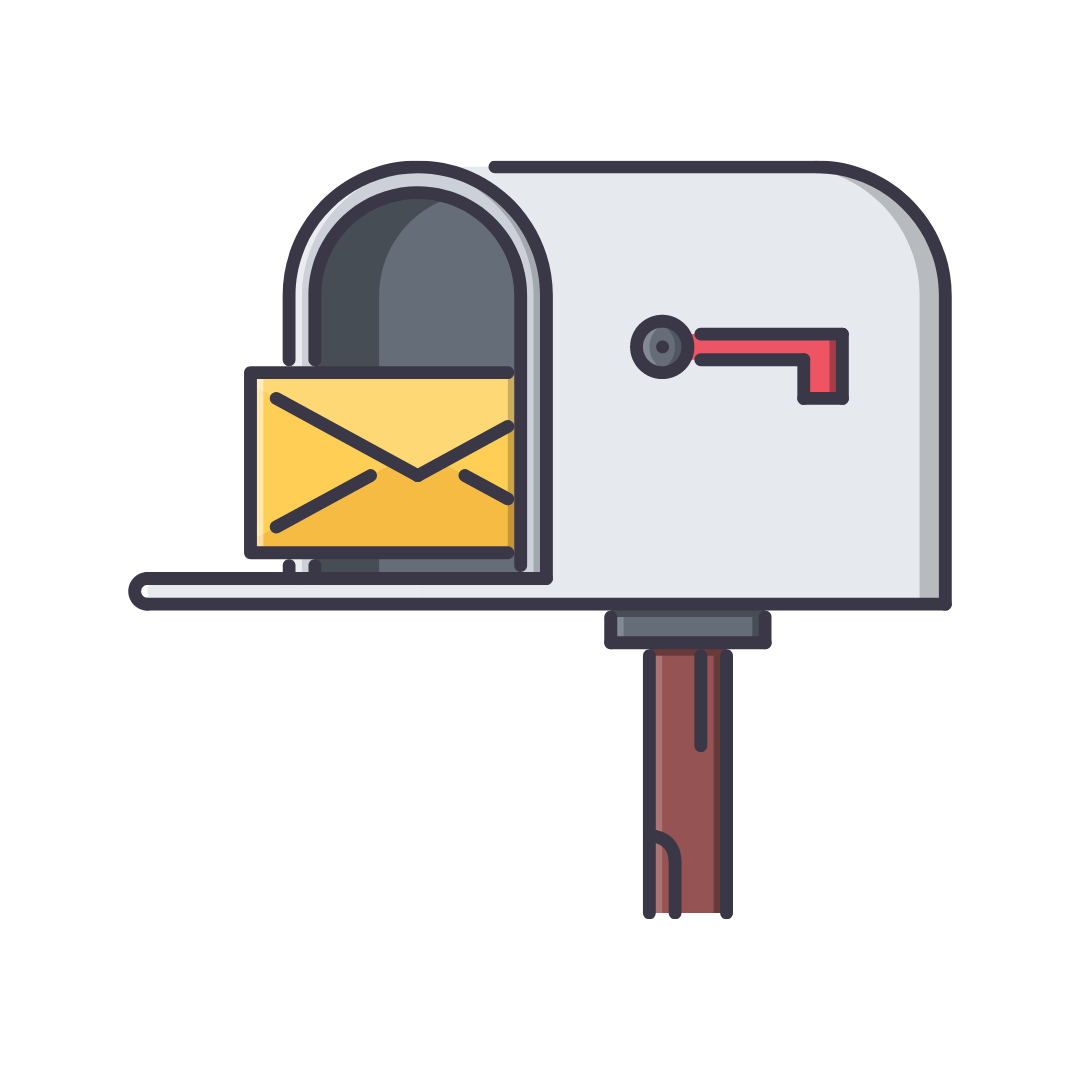 Subscribe To Our Newsletter!
Our monthly newsletter is full of free resources, pet care industry news, and much more!