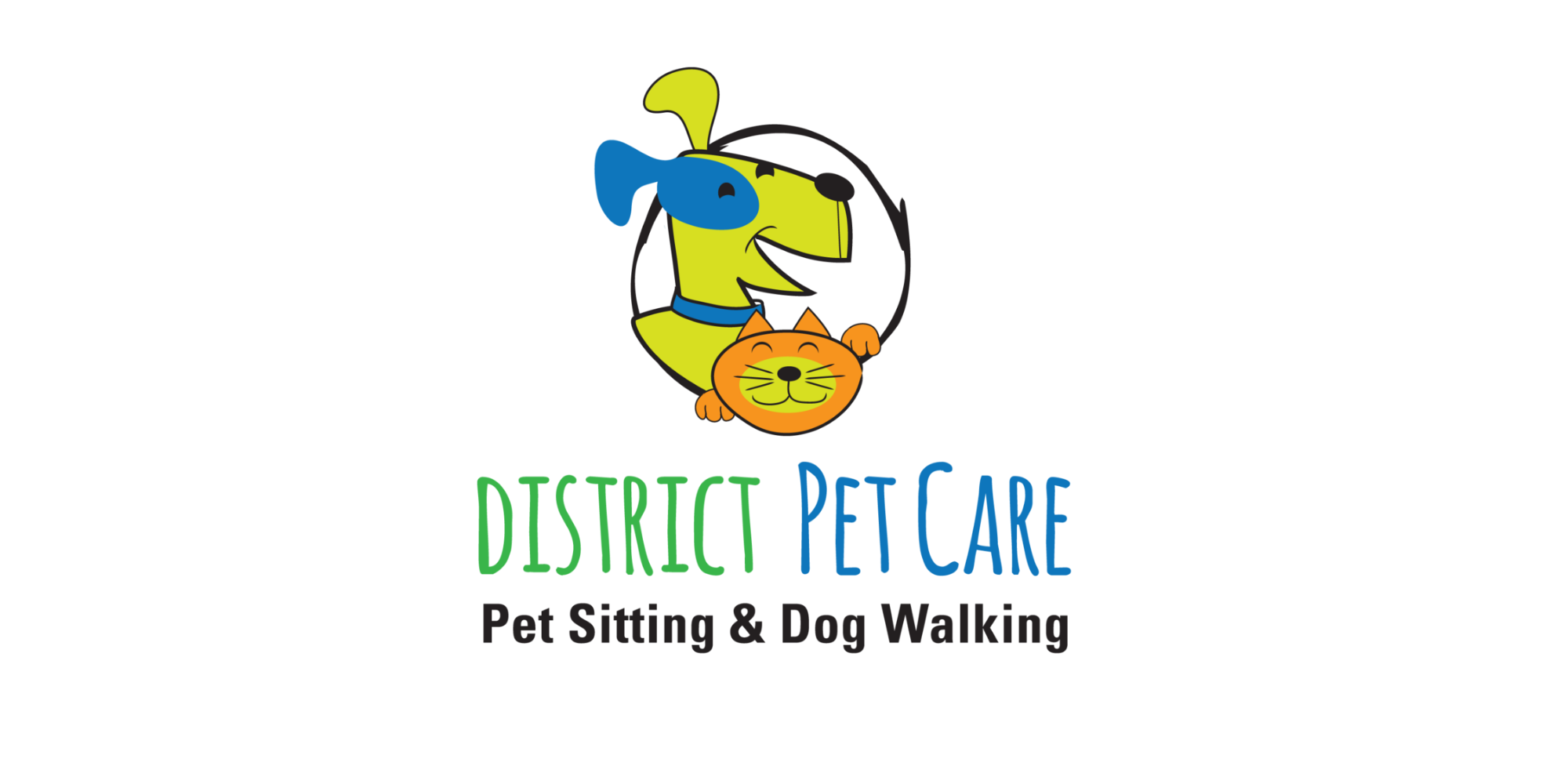 We are very excited to share our latest Client Spotlight, featuring Jackie Johnson and District Pet Care in Washington, DC! District Pet Care is a woman-owned business that emphasizes the safety and well-being of its customers' beloved pets. Every member of the District Pet Care team is trained in Pet First Aid and CPR—including Jackie, who has over twelve years of working with animals professionally. District Pet Care offers a variety of services including, dog walks, cat sitting, litter box care, and even specialized services for birds, fish, and reptiles! Jackie and her team are proud to provide exceptional, reliable pet care in America's capital city.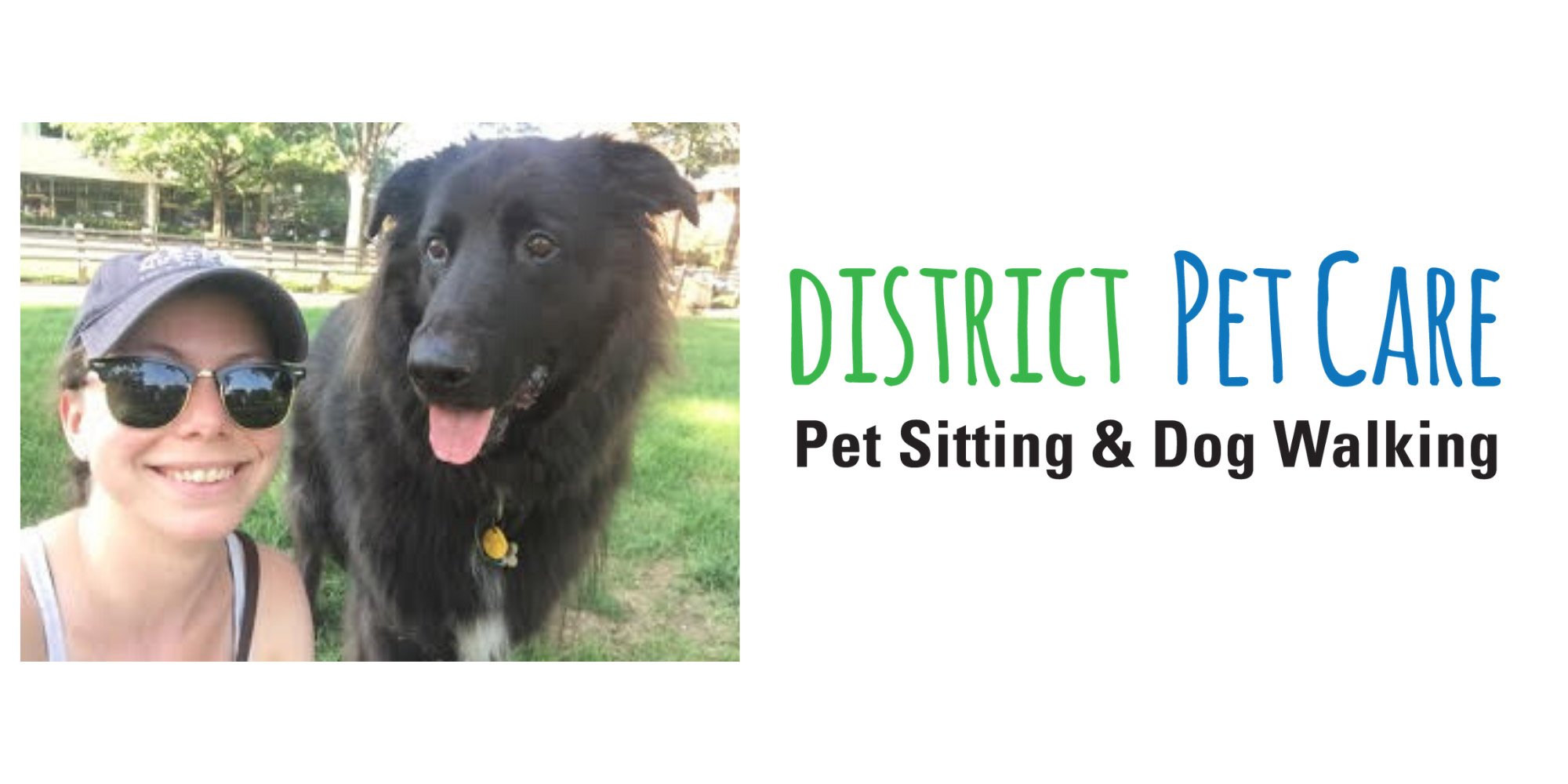 Jackie has always loved animals, and everything involved in taking care of them. Before starting District Pet Care, Jackie spent time working as an animal caretaker, adoption specialist, and veterinary technician. There was never a doubt that she was passionate about caring for all types of lovable pets! Now, in addition to owning her own business and doing what she loves, Jackie is able to create jobs for other animal lovers that share her passion. She looks forward to growing her business, her team, and providing fantastic pet care! If you are in the DC area and need quality care for your sweet fur babies—or birds, fish, lizards, and any other type of pet—look no further! Make sure to visit the District Pet Care website and check them out on Facebook and Instagram!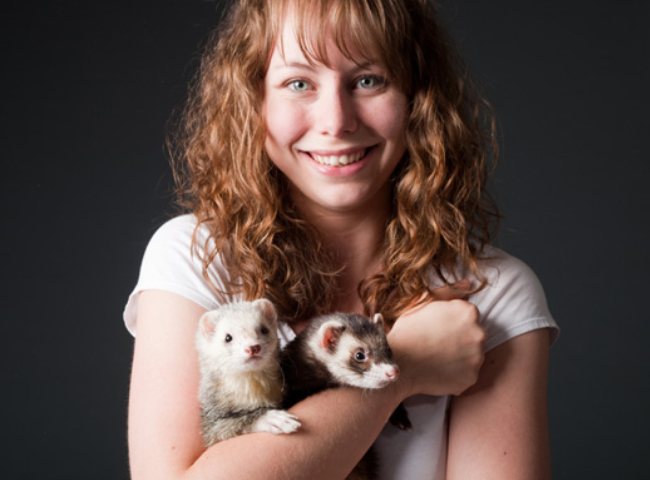 Why did you get into pet sitting/dog walking?
I originally started to pet sit as a way to add extra income outside of my full-time position at a Veterinary Clinic. It was such a nice treat to be able to spend time with the animals we would see in the clinic in their own homes! As time progressed and I became busier, I left the position so I could focus on my growing business.
What is the most fulfilling part of owning a pet sitting/dog walking business?
A lot has changed since I first started. Of course, I love taking care of animals. I also have employees now, and it is really fulfilling being able to create jobs for people who share the same passion for animals that I do.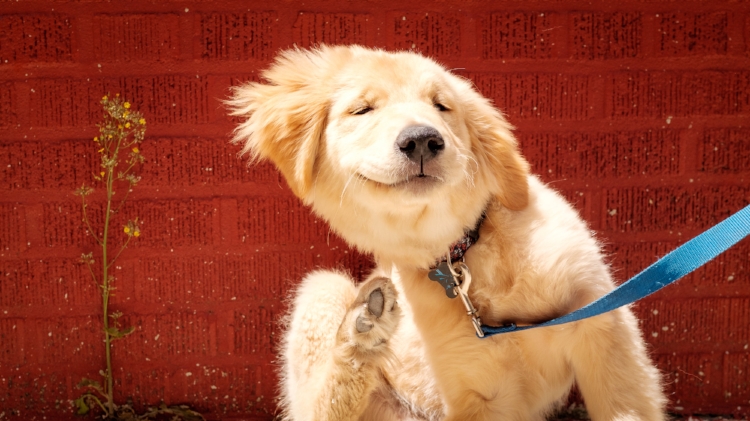 What is the most challenging?
A welcome challenge has been the process of learning new business skills as we grow. In addition, we have been working to distinguish ourselves from the big tech companies where you can have any number of contractors in your home instead of a dedicated team that become a regular part of your pet's day.
Where do you see your business in 5 years?
I want District Pet Care to be able to say yes to every single client request, even during the Holiday season! I want to continue to grow my team of full-time employees that are highly skilled and compassionate.
What has Time To Pet changed the most about how you run your business?
I frequently get asked by clients how I keep everything straight, and my answer is always: "Time to Pet!" It has been an essential tool as the company grows and helps us keep everything organized.