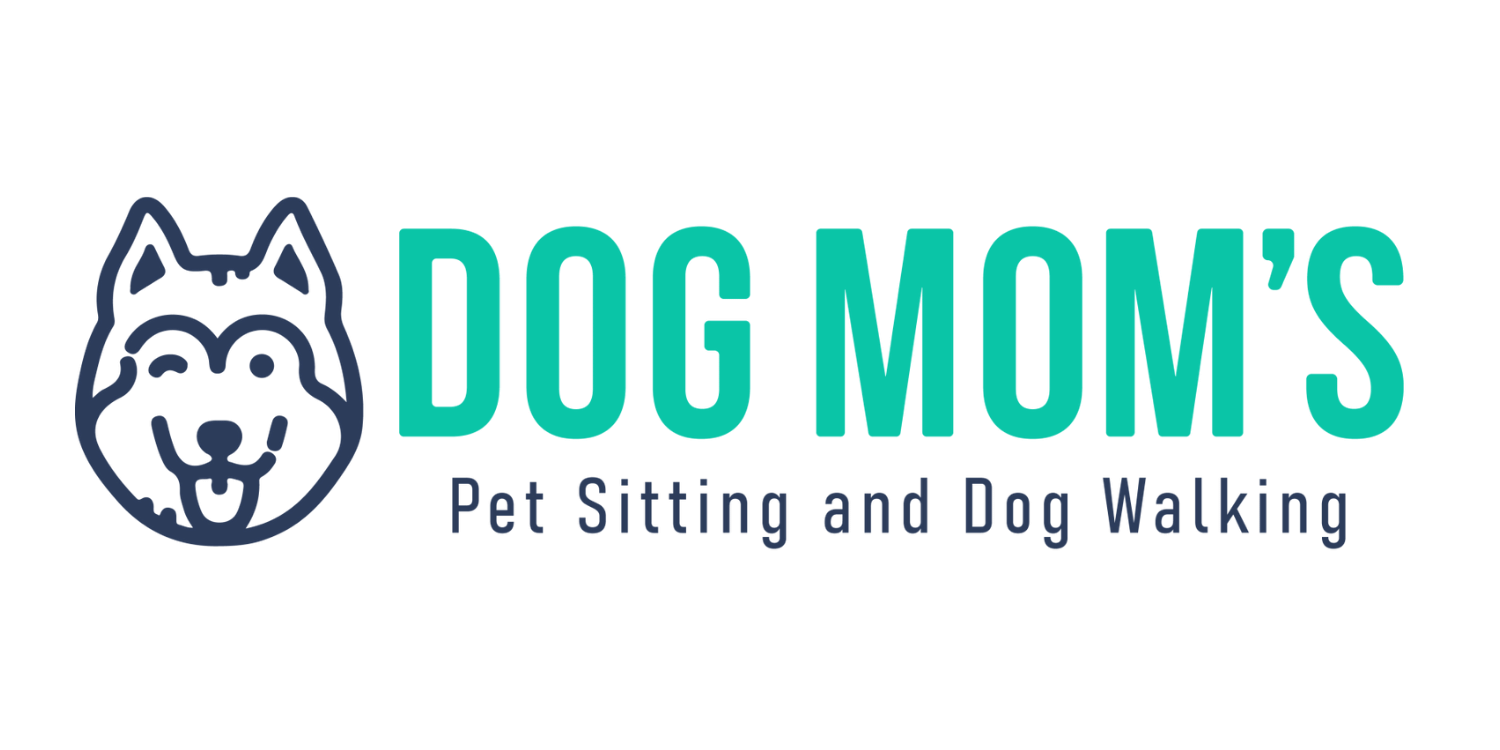 For this client Spotlight, we are super excited to feature Malayna and Dog Mom's Pet Sitting and Dog Walking in Tampa, FL! Founded by owner and operator, Malayna, Dog Mom's focuses on providing safe, professional, and loving pet care to the Tampa community. Malayna and her team are fully licensed, insured, bonded, and Pet First Aid and CPR Certified. Dog Mom's wants to make sure that every pet parent has peace of mind while away from their beloved pets! Offering various services like dog walks, pet sitting, de-shedding, and pet supply runs, Dog Mom's has the perfect service plan for every lucky pet they care for. As a dog mom herself, Malayna knows how important it is to find a dog walker or pet sitter that you can trust!
From an early age, Malayna knew that she loved having and caring for pets. Growing up, her family had a variety of small pets like gerbils, rabbits, and sugar gliders. Malayna loved them all, but she really wanted the one pet her parents wouldn't let her have — a dog! As soon as she was able to, Malayna adopted a loving, free-spirited husky named Titan. And after Titan came Kona, the second sweet pup to join Malayna's growing pack. While still working a full-time office job, Malayna volunteered with a non-profit called Paws for Friendship. Her time volunteering with Paws for Friendship, bringing Kona to visit hospitals and nursing homes, solidified Malayna's desire to make a career change and work full-time with animals. After working briefly for a doggy daycare business in Tampa, Malayna decided it was time to start her own business.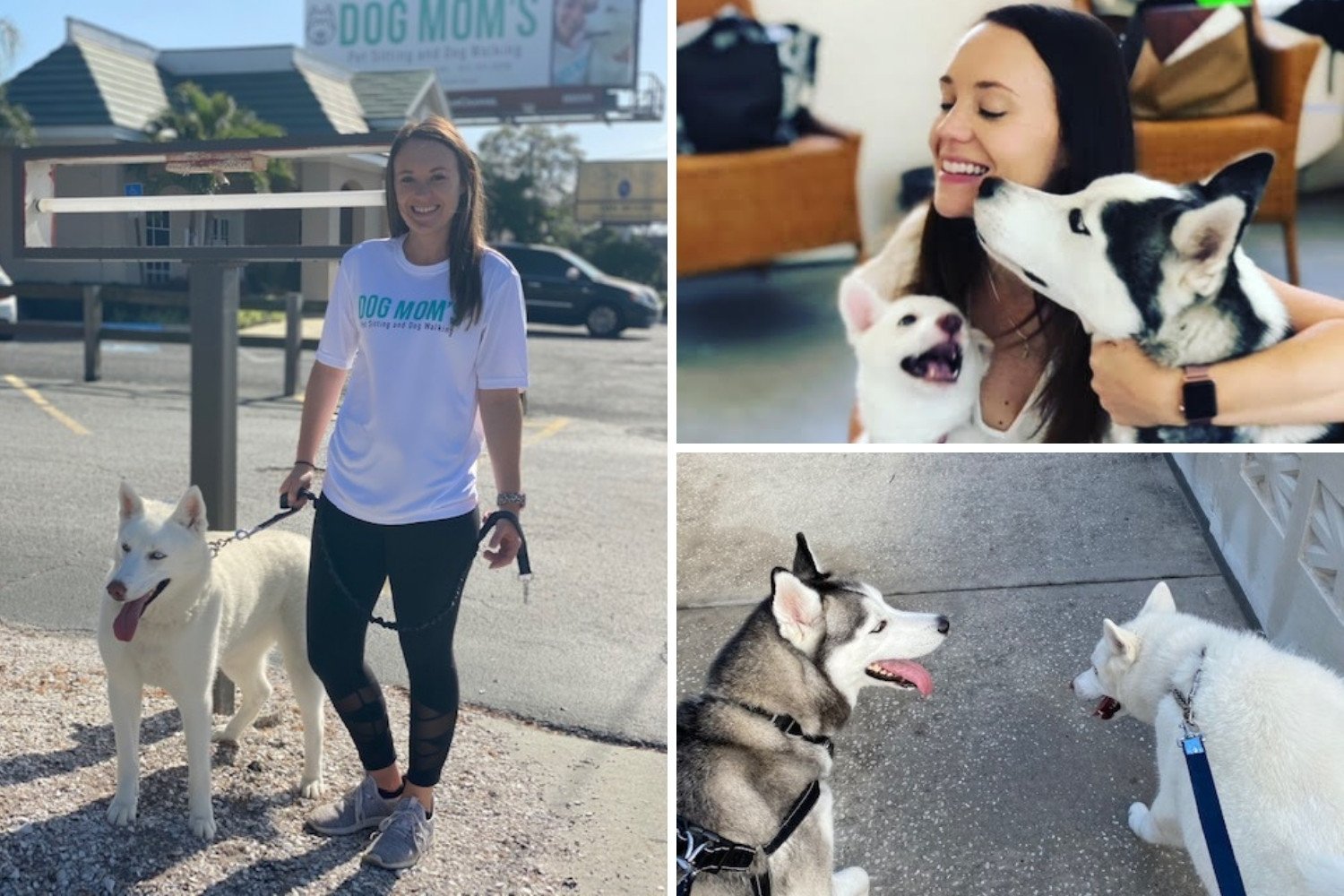 And so, Dog Mom's Pet Sitting and Dog Walking was created! After struggling to find a reliable pet sitter for her own dogs, Malayna knew that many other pet parents in her community were looking for someone they could trust to provide safe and compassionate care for their pets. And while running her own pet care company hasn't always been a walk in the park, it has always been fulfilling and exciting! So, if you are looking for incredible dog walking, pet sitting, and pet care in Tampa, make sure to give Malayna and her team a call (Dog Mom's Pet Sitting and Dog Walking is not currently accepting new clients). You can find more information on the Dog Mom's Pet Sitting and Dog Walking website, and make sure to give Dog Mom's a like and follow them on Facebook and Instagram!
What caused you to get into pet sitting/dog walking?
I have always had a love for animals, especially dogs. In 2017, I began volunteering for Paws for Friendship which is a non-profit pet therapy organization. After a few years of volunteering with Paws for Friendship, I realized I wanted to work with dogs as a full-time gig along with my part-time volunteer work. I started brainstorming some ideas of how I could turn my passion for pets into a career.
It wasn't until 2020 that I found pet sitting/dog walking to be that calling for me. When my husband and I were planning our wedding in Fall 2020, I realized everyone we normally trust to watch our dogs would be at the wedding. I was so worried about where my pups would be on the day of my wedding, and I realized this is a worry of many other pet lovers when they go away. Starting a new business is a risk with so much uncertainty, but with the pandemic, there hasn't been much certainty anyway. With the pandemic being underway and the world having so much uncertainty, I decided to turn the problem of finding reliable pet care into a solution and started up Dog Mom's!
What is the most fulfilling part of owning a pet sitting/dog walking business?
Being able to ease my client's minds when it comes to their pets. I love being that trusted Dog Mom for my clients' pets when they can't be there. Having someone that you know and trust on hand to help out with your fur babies is so important for pet owners. For me to be that person for so many people is a reward in itself. Plus, getting to know so many dogs and cats with such unique and fun personalities has been so fulfilling! How can you have a bad day when you have sweet, fluffy faces looking back at you?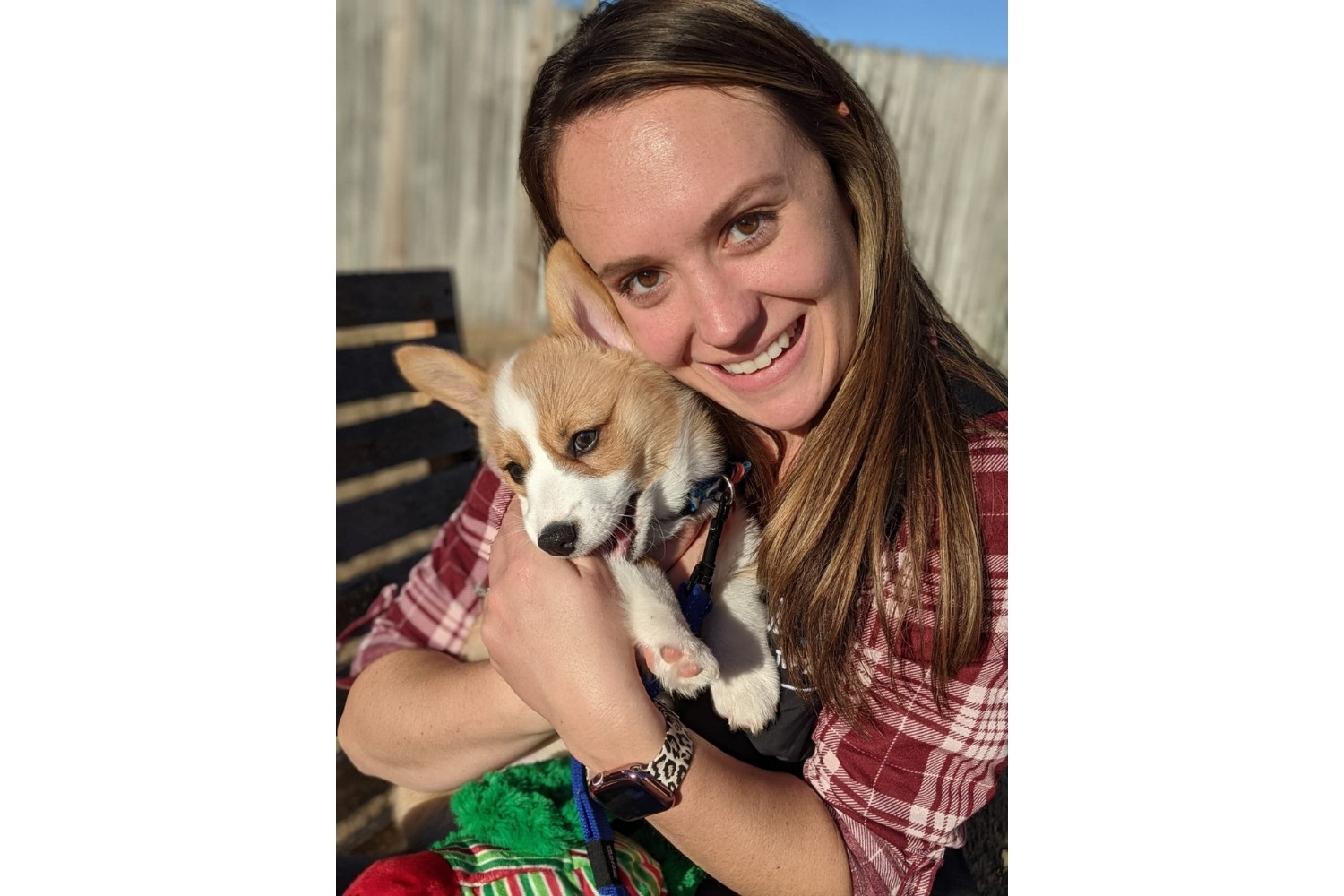 What is the most challenging?
Growing a new pet sitting/dog walking business during a pandemic. I began my business in November of 2020, where many people were still working from home, and few were traveling. Learning how to present the need for dog walking/pet sitting in a time where people are at home more now than ever has been a challenge. However, my current clients have been a tremendous help by sharing my business as much as they can and supporting me along the way. My husband has also been very supportive and has helped me come up with unique ways to gain business. For Valentine's Day, he bought me a billboard for my business in the heart of South Tampa! This has truly helped get my name out there while reaching those clients that are out and about and more likely to need my services.
Where do you see your business in 5 years?
I hope to have a small team of walkers/sitters by then; right now, it is just my husband and I. We also have interest in opening either a brick-and-mortar Doggy Day Care or a Dog Bar, along with continuing to grow Dog Mom's Pet Sitting and Dog Walking.
What has Time To Pet changed the most about how you run your business?
TTP has made my business run even more efficiently. Having everything in one place for my clients has been amazing! I used to use Doggy Logs to track my walks, but all it was good for was the GPS tracking. Even though I liked their platform for that, TTP has been just as great in that field and has so many more features! Being able to schedule visits, pay invoices, send monthly emails, and use GPS to track all walks and visits through the same software has been a huge game-changer that has saved me so much time. There are so many things that TTP has to offer, and I love that it is all in one place. I know it also helps me stand out from competitors with my scheduling process being so easy!